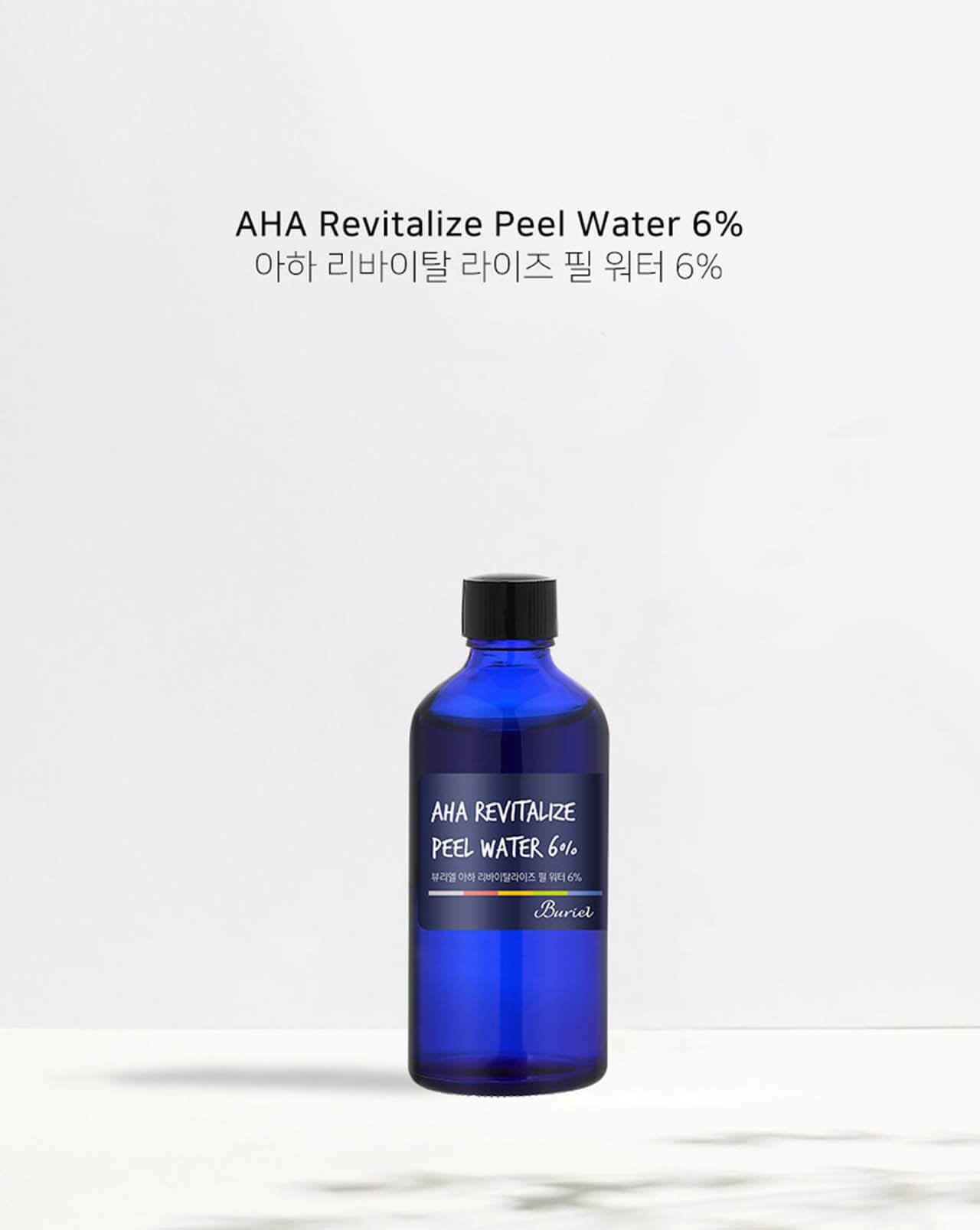 Bring life back to your dull skin with Buriel's AHA Revitalize Peel Water 6%! Carefully formulated by the Korean beauty experts, this liquid will help exfoliate, removing sebum and cleanse your skin gently, giving you the fresh look you seek.
WHY CHOOSE THIS?
The water that does wonders, Buriel's AHA Revitalize Peel Water 6% brings you healthier and smoother skin through its exfoliating nature. The citric acid present in the water will remove dead skin cells, while keeping the PH levels in control, while the orange peel oil enhances the quality of your skin. In addition, the grapefruit peel oil will help to nourish and purify your skin!
DIRECTION OF USE
Expert & Home Care Management
1. Wet a cotton with an appropriate amount of AHA Revitalize Peel Water 6% and gently dab on your skin.
CERTIFICATIONS
Buriel's AHA Revitalize Peel Water 6% efficacy and safety is approved by the following bodies:
KFDA (Korea)
HSA (Singapore)
PACKAGE INCLUDES
100 ml AHA Revitalize Peel Water 6%
RECOMMENDED USE
Best for oily / acne skin. Use daily.
TEXTURE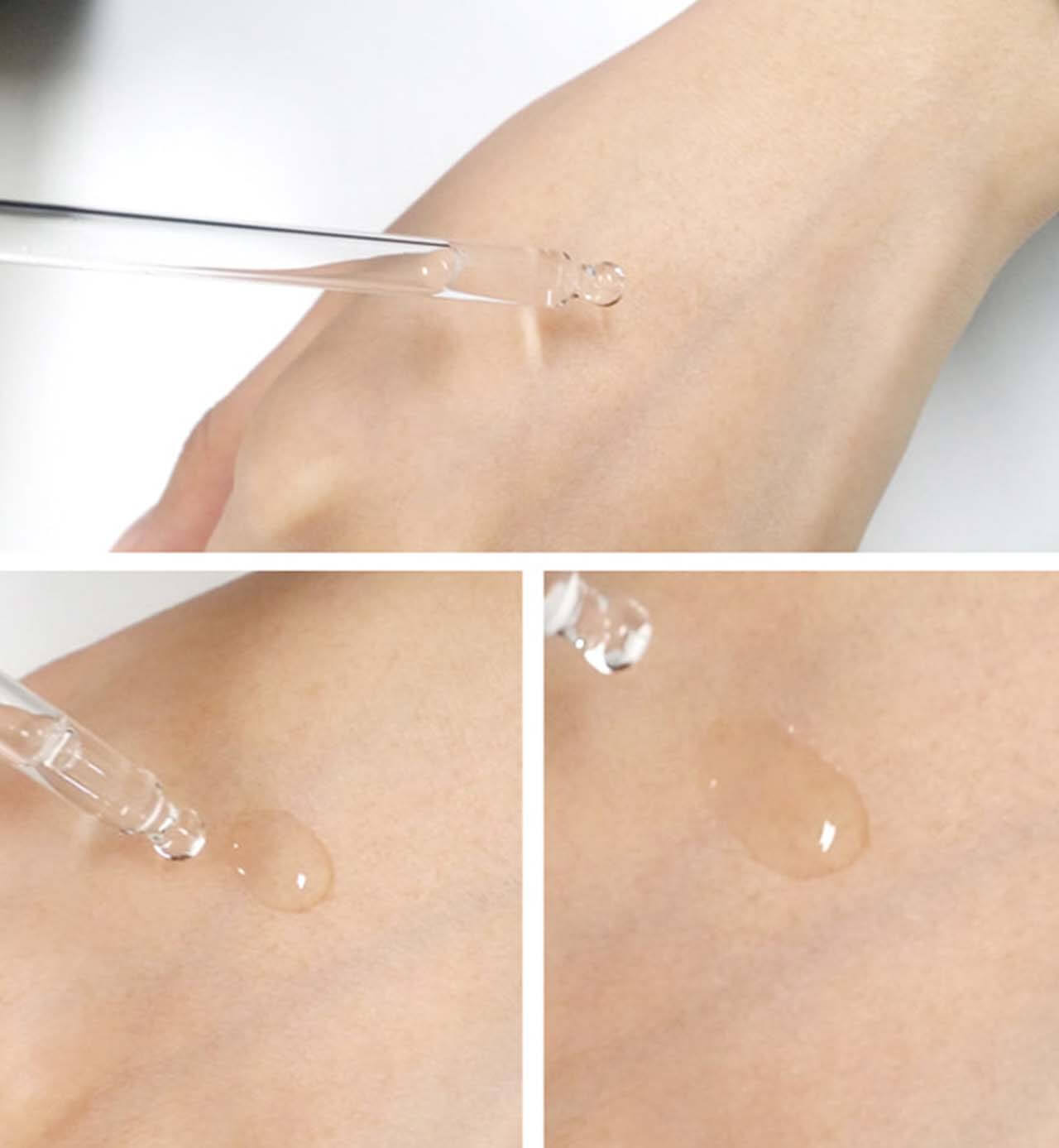 INGREDIENTS
Water, Lactic Acid, Alcigik Denat, Sodium Citrate, Butylene Glycol, Sodium Lactate, Glycerin, 1.2 – Hexanediol, PEG-60 Hydrogenated Castor Oil, Caprylyl Glycol, Illicium Verum (Anise), Fruit Extract, Disodium EDTA, Panthenol, Tocopheryl Acetate, Allantoin, Citrus Aurantium Bergarnia (Bergamot) Fruit Oil, Citric Acid, Sodium PCA, Helianthus Annuus (Sunflower) Seed Oil, Malic Acid, Glycolic Acid, Citrus Aurantium Dulcis (Orange) Peel Oil, Eucalyptus Globulus Leaf Oil, Mentha Viridis (Spearmint) Leaf Oil, Lavandula Hybrida Oil, Pyruvic Acid, Tartaric Acid, Anthemis Nobilis Flower Oil, Citrus Limon (Lemon) Peel Oil, Chenopodium Album Flower Extract, Lactuca Indica Extract, Corydalis Ochotensis Extract, Draba Nemorosa Extract, Limonene, Linalool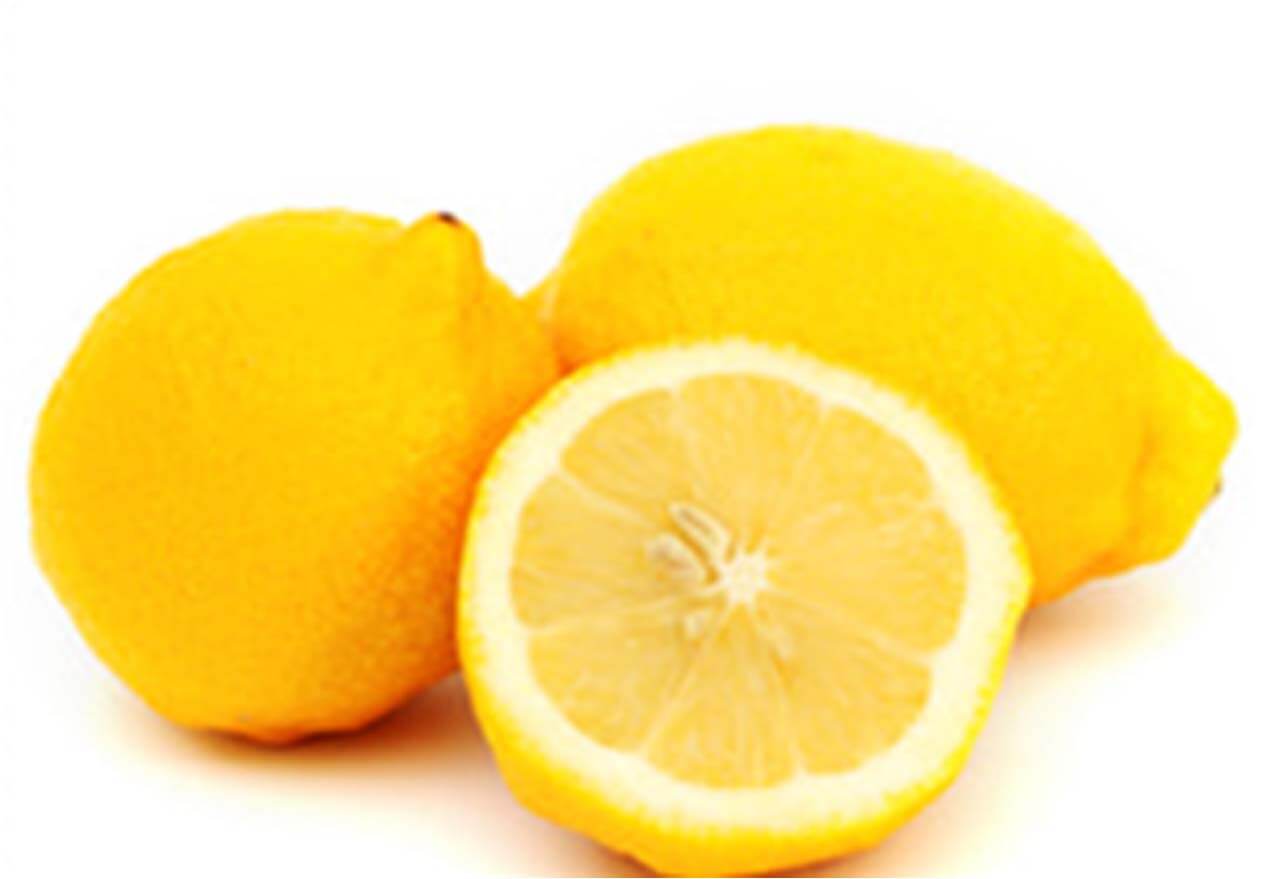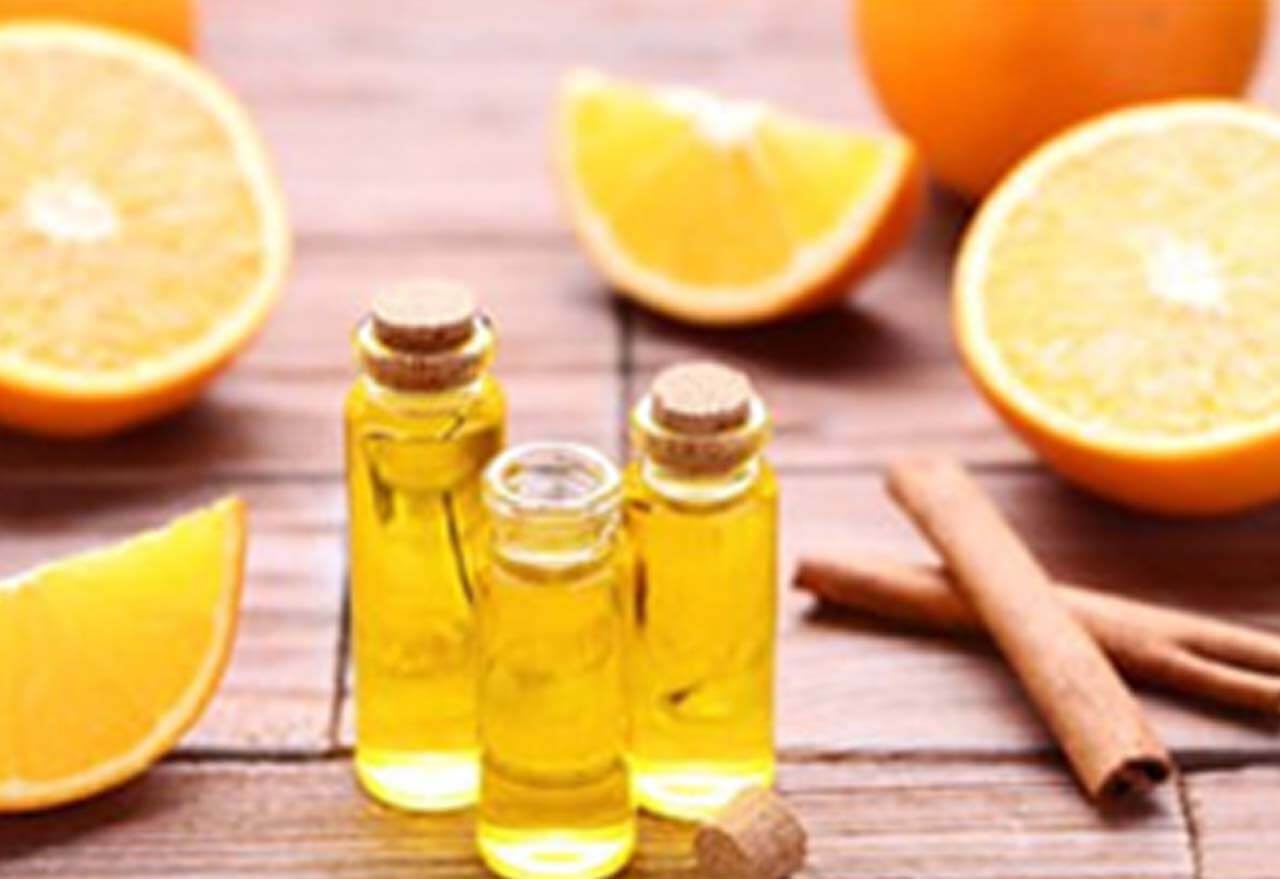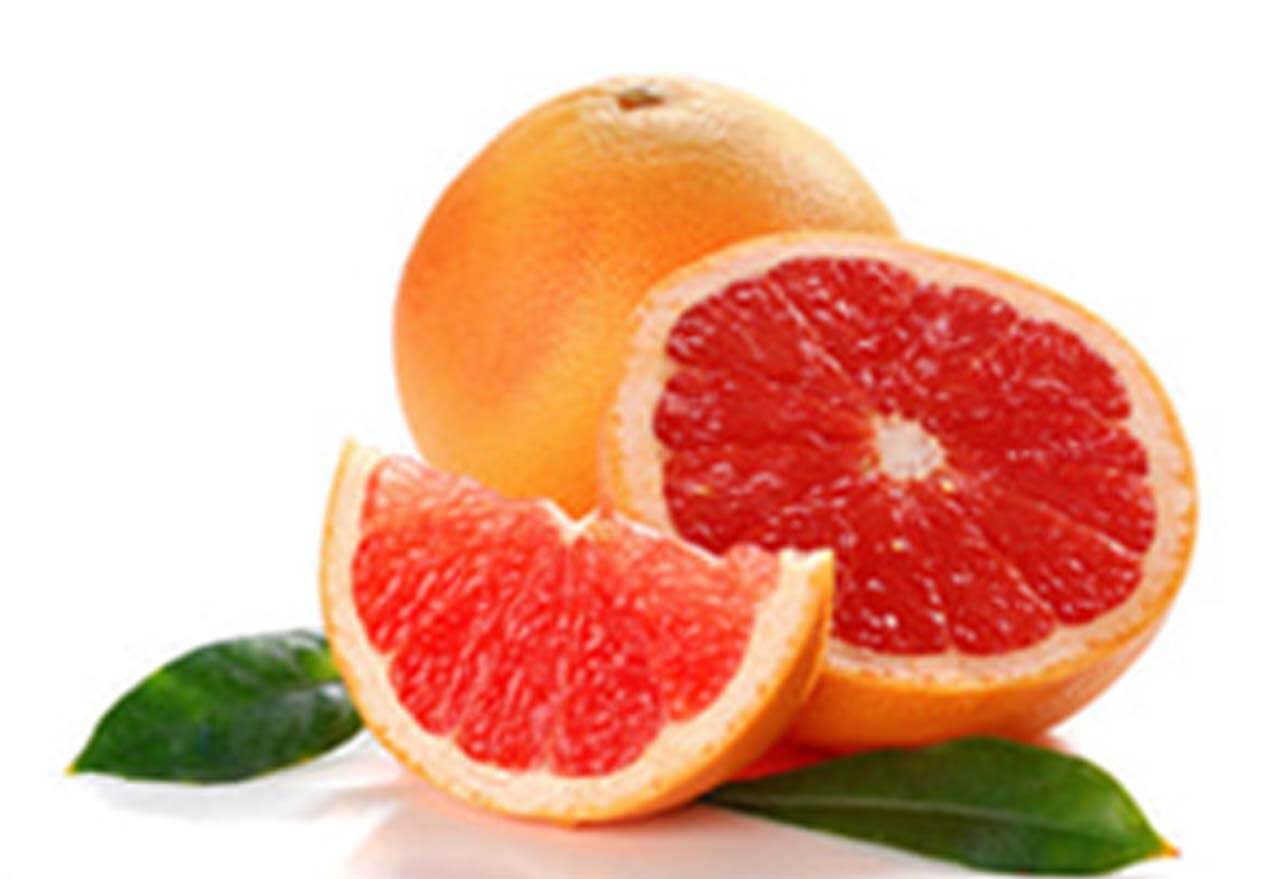 Citrus Paradisi (Grapefruit) Peel Oil
CAUTIONARY ADVICE
Please consult a doctor if you experience any side effects such as red spots, swelling, or itching in the area of use. Please also avoid exposure to direct sunlight after applying the product, and it is recommended to apply sunscreen after usage.
We advise that you perform a patch test of the product before applying it to your face. Do not apply the product on any open skin wounds or injuries. If you have any skin conditions, please consult your doctor before applying this product.
This product contains A-hydroxyacid (AHA).
Keep product away from sunlight and out of children's reach.