Suppress wrinkles with Buriel's uniquely formulated Anti Wrinkle Ampoule. With its wrinkle-improving functionality, you can enjoy healthier skin with enhanced skin protection. Ideal for oily and sensitive skin, these tiny vials of wonder will leave you feeling refreshed, without leaving an oily glaze.
WHY CHOOSE THIS?
Make stressing out about wrinkles a thing of the past with Buriel's Anti Wrinkle Ampoule!
Adenosine aids in improving the condition of your wrinkles and replenishing moisture and elasticity, while Scutellaria Baicalensis Root Extract gently cleanses and brightens the skin, helping to calm sensitive skin. Trehalose, a natural substance, aids in increasing water retention and moisture to your skin, while Panthenol helps to strengthen your skin barriers against harmful effects.
DIRECTION OF USE
Expert Management
1. Used for MTS, medical treatment, and medical equipment management
during ampoule treatments.
2. Use ample amount of ampoule and apply sufficiently for pre-modeling use.
Home Care Management
1. After toning your skin with a toner of choice, apply an appropriate amount of the ampoule on your skin.
CERTIFICATIONS
Buriel's Anti Wrinkle Ampoule's efficacy and safety is approved by the following bodies:
KFDA (Korea)
HSA (Singapore)
PACKAGE INCLUDES
6 bottles (8 ml each) Anti Wrinkle Ampoules
RECOMMENDED USE
1-2x a week for MTS or apply daily for best results.
TEXTURE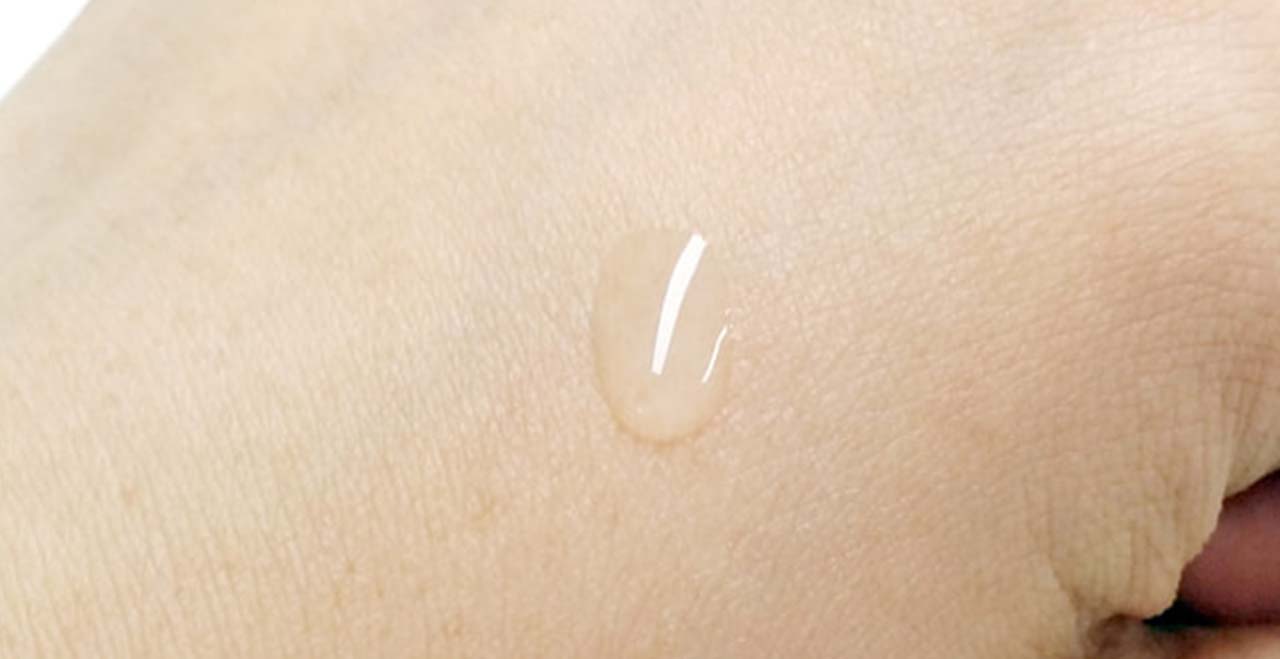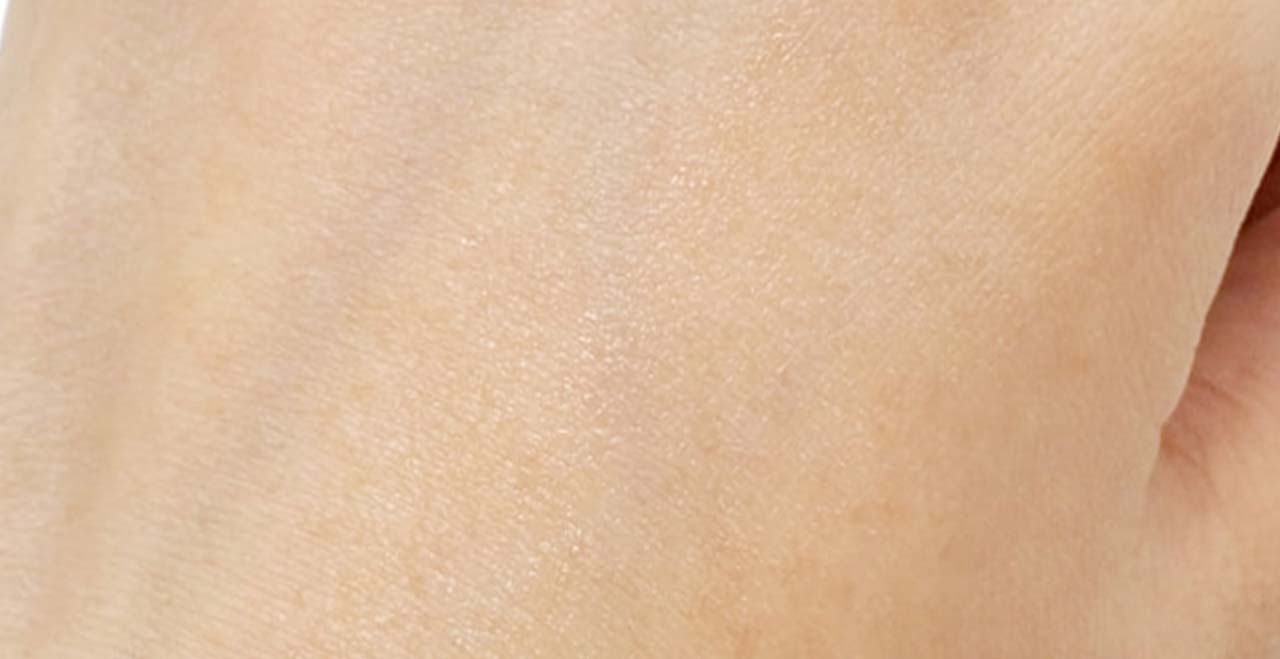 Water Transparent Essence Type

Moisture Without Stickiness, Absorbed Quickly
INGREDIENTS
Water, Niacinamide, Trehalose, 1,2-Hexanediol, Butylene Glycol, Sodium Polyacrylate, Caprylyl Glycol, Adenosine, Illicium Verum (Anise) Fruit
Extract, Disodium EDTA, Panthenol, Angelica Gigas Root Extract, Cimicifuga Racemosa Root Extract, Glycyrrhiza Glabra (Licorice) Root Extract,
Morus Alba Bark Extract, Paeonia Lactiflora Root Extract. Phellinus Linteus Extract, Polygonum Multiflorum Root Extract, Scutellaria baicalensis
Root Extract, Sesamum Indicum (Sesame) Seed Extract, Sophora Flavescens Root Extract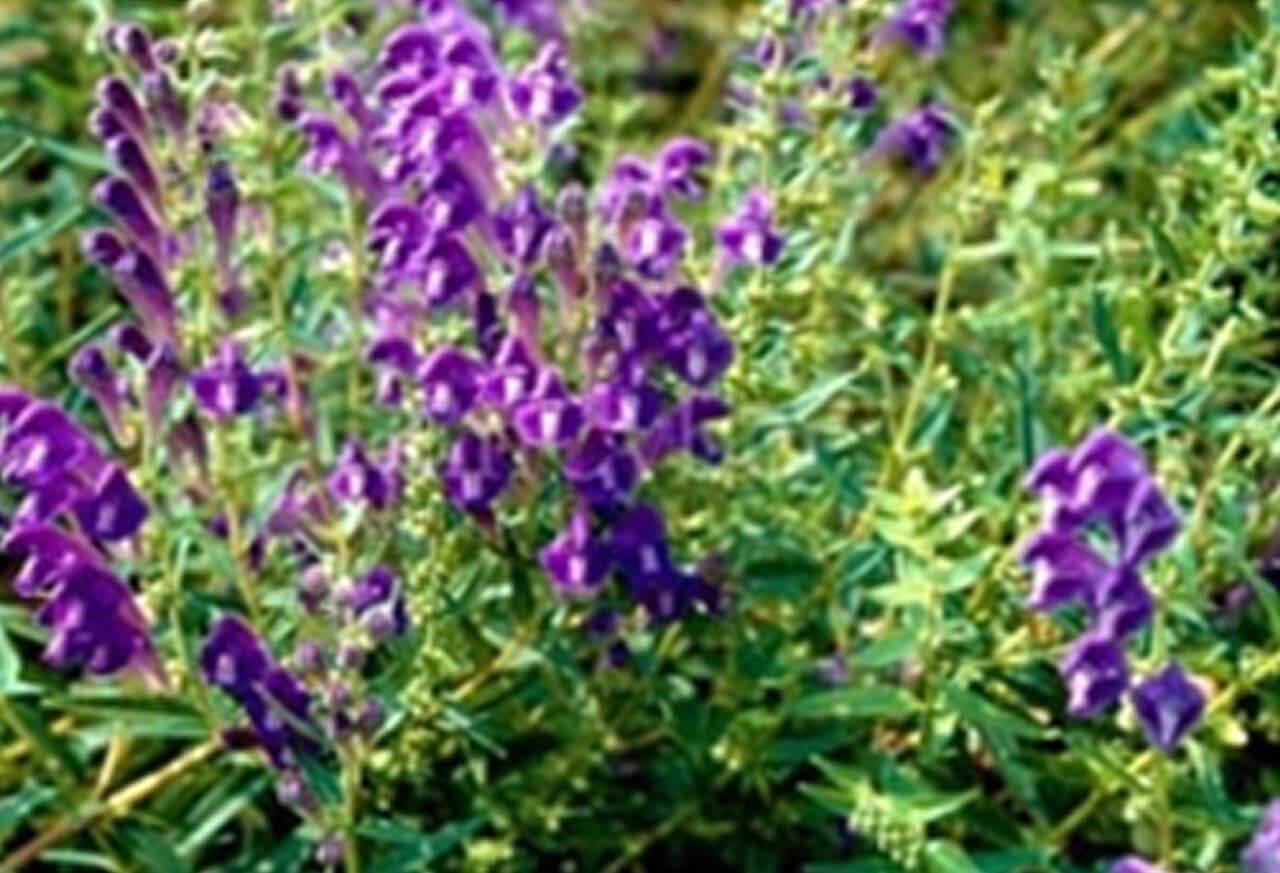 Scutellaria Baicalensis Root Extract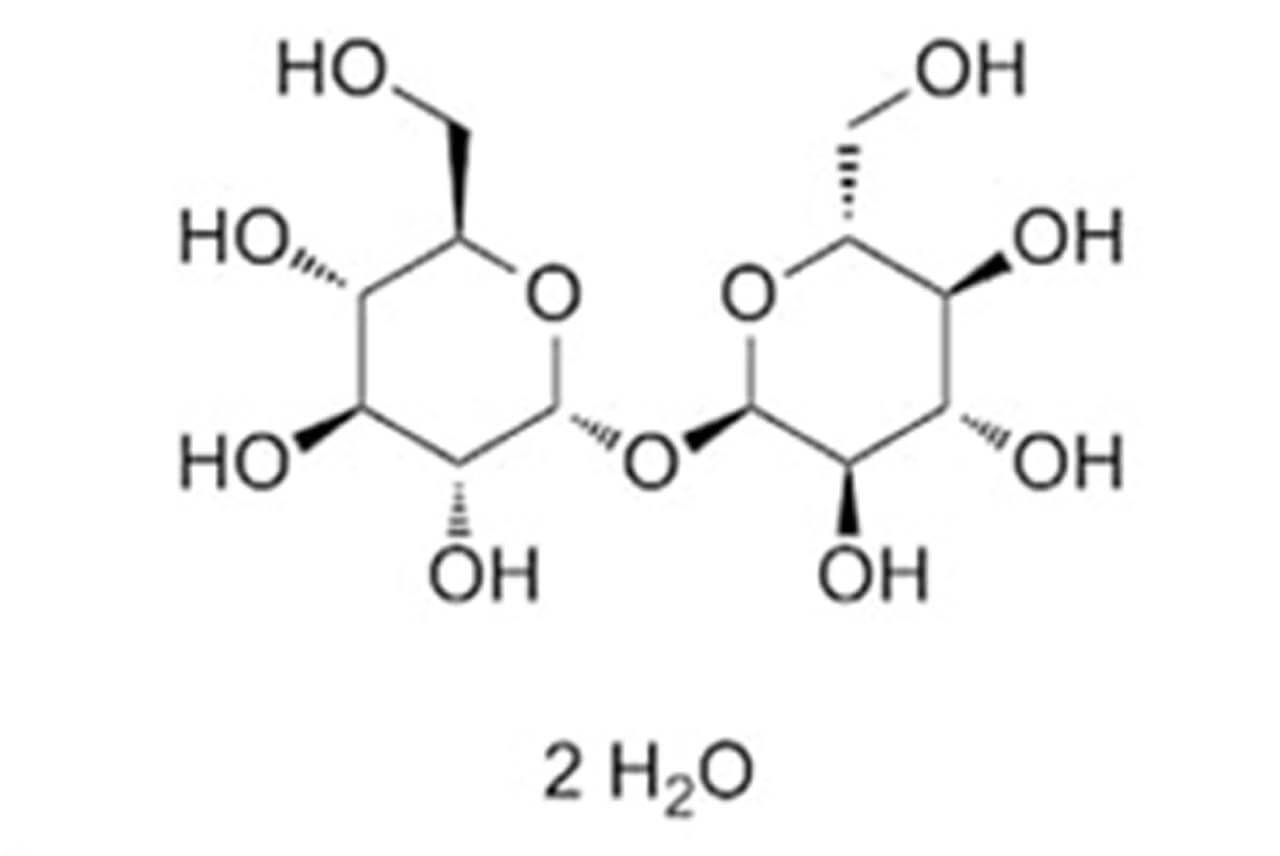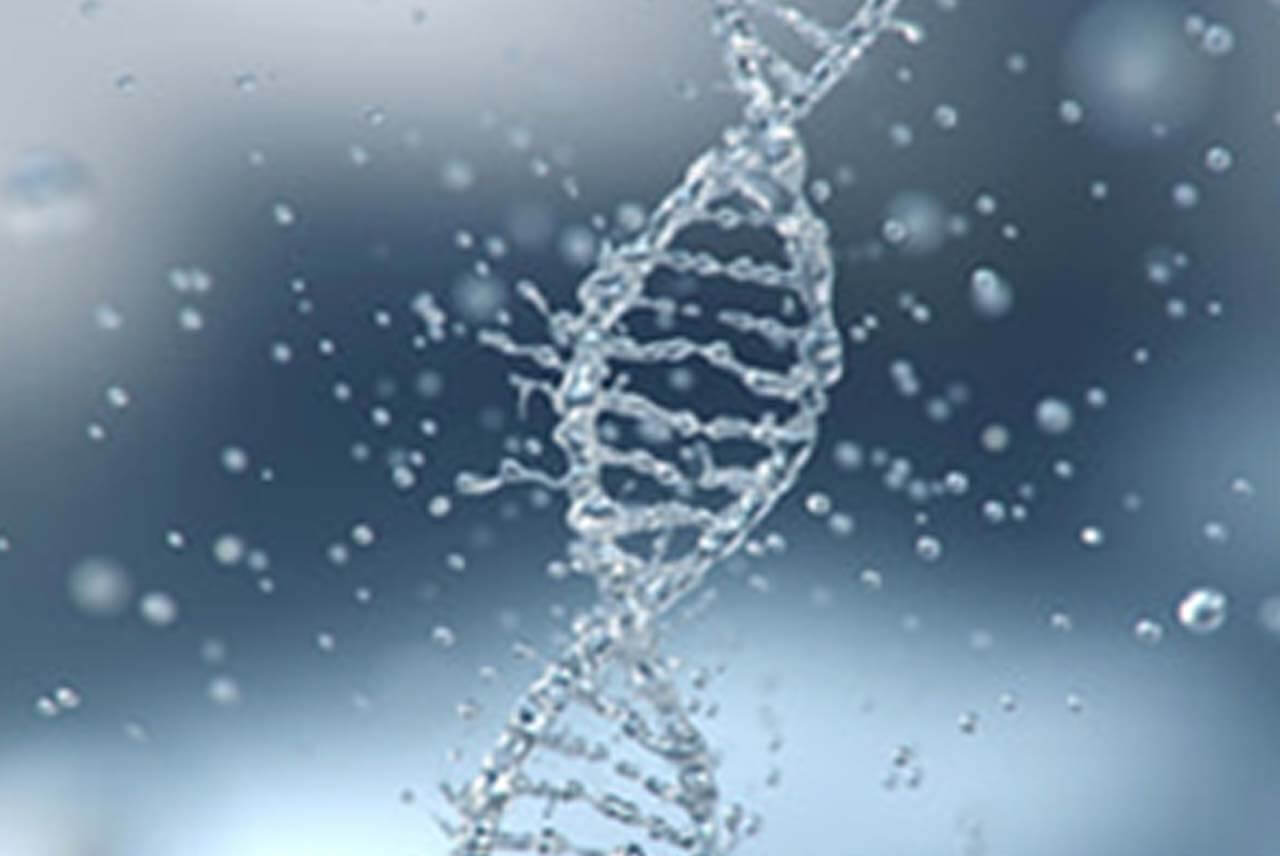 CAUTIONARY ADVICE
Please consult a doctor if you experience any side effects such as red spots, swelling, or itching in the area of use. Please also avoid exposure to direct sunlight after applying the product, and it is recommended to apply sunscreen after usage.
We advise that you perform a patch test of the product before applying it to your face. Do not apply the product on any open skin wounds or injuries. If you have any skin conditions, please consult your doctor before applying this product.
Keep product away from sunlight and out of children's reach.