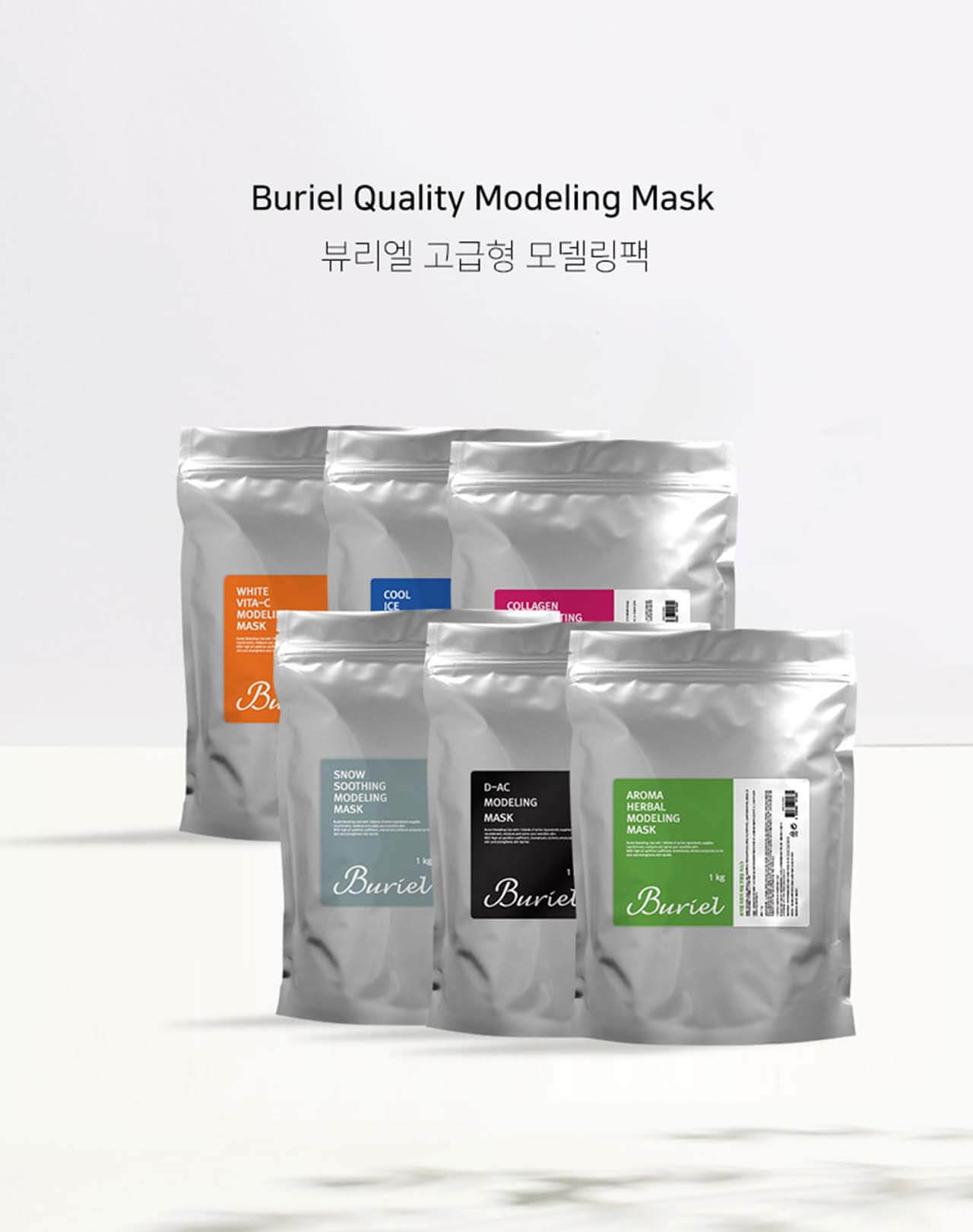 Buriel's unique RE:gain care rejuvenates your skin, keeping it healthy and supple with its concentrated moisturisation formula. The calming effects of Buriel Quality Modeling Mask makes it perfect to be used as part of your massage treatment or a regular beauty regimen. Easy to use, simply fold the mask in with water and apply it to your face.
WHY CHOOSE THIS?
With its multi benefits, the Cool Ice Modeling Mask is designed to keep your skin feeling cool and refreshed. The moisturising nature of the mask will leave a protective film on your skin to retain the moisture, enhancing the way your skin looks and feel!
DIRECTION OF USE
Expert & Home Care Management
1. Add modeling mask powder to lukewarm water in a ratio of 1:0.8.
2. Stir quickly until the powder is completely blended.
3. Apply it using a spatula over your face evenly.
4. Leave on for 15 – 20 mins. Remove the mask slowly from chin and move upwards.
5. Wash your face thoroughly.
CERTIFICATIONS
Buriel's Cool Ice Modeling Mask's efficacy and safety is approved by the following bodies:
KFDA (Korea)
HSA (Singapore)
PACKAGE INCLUDES
1kg of Cool Ice Modeling Mask
INGREDIENTS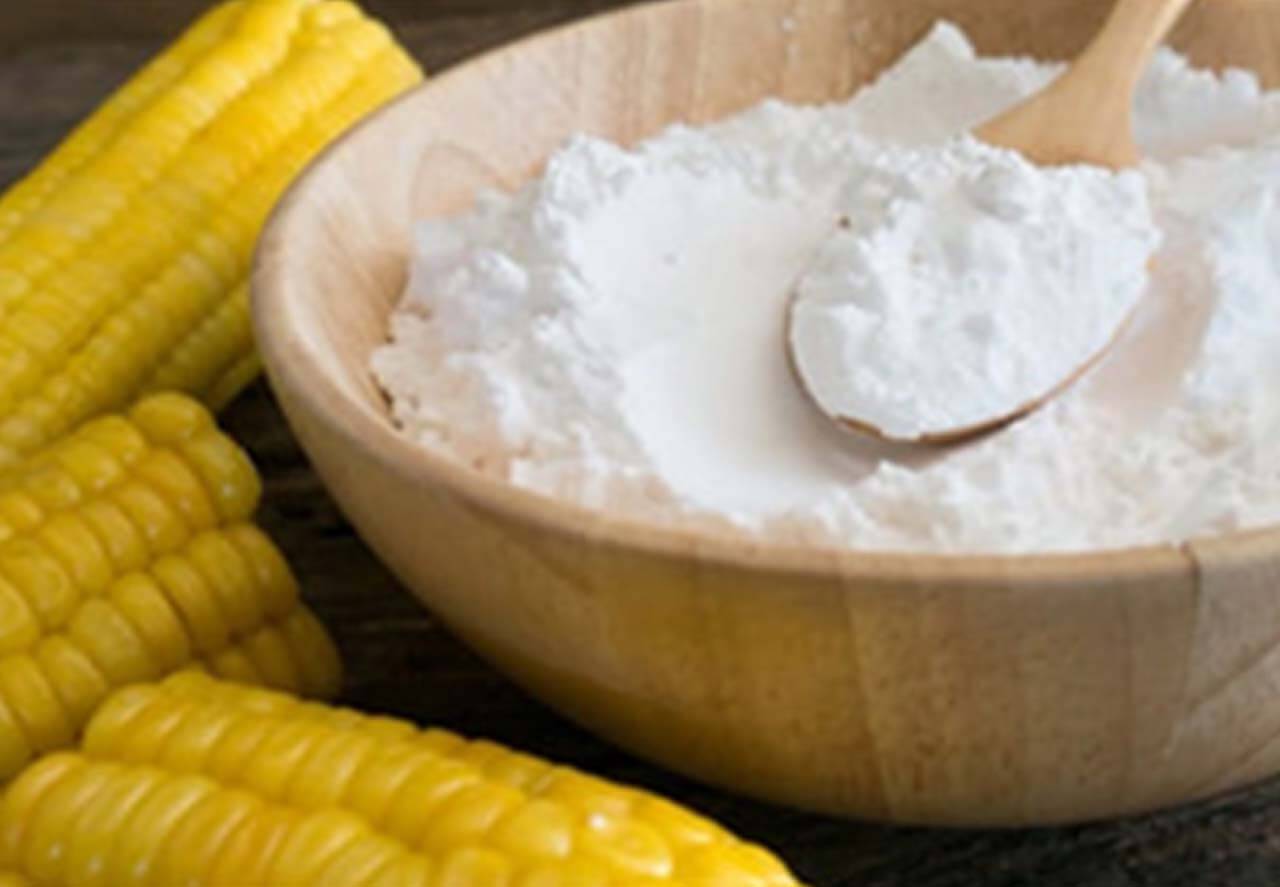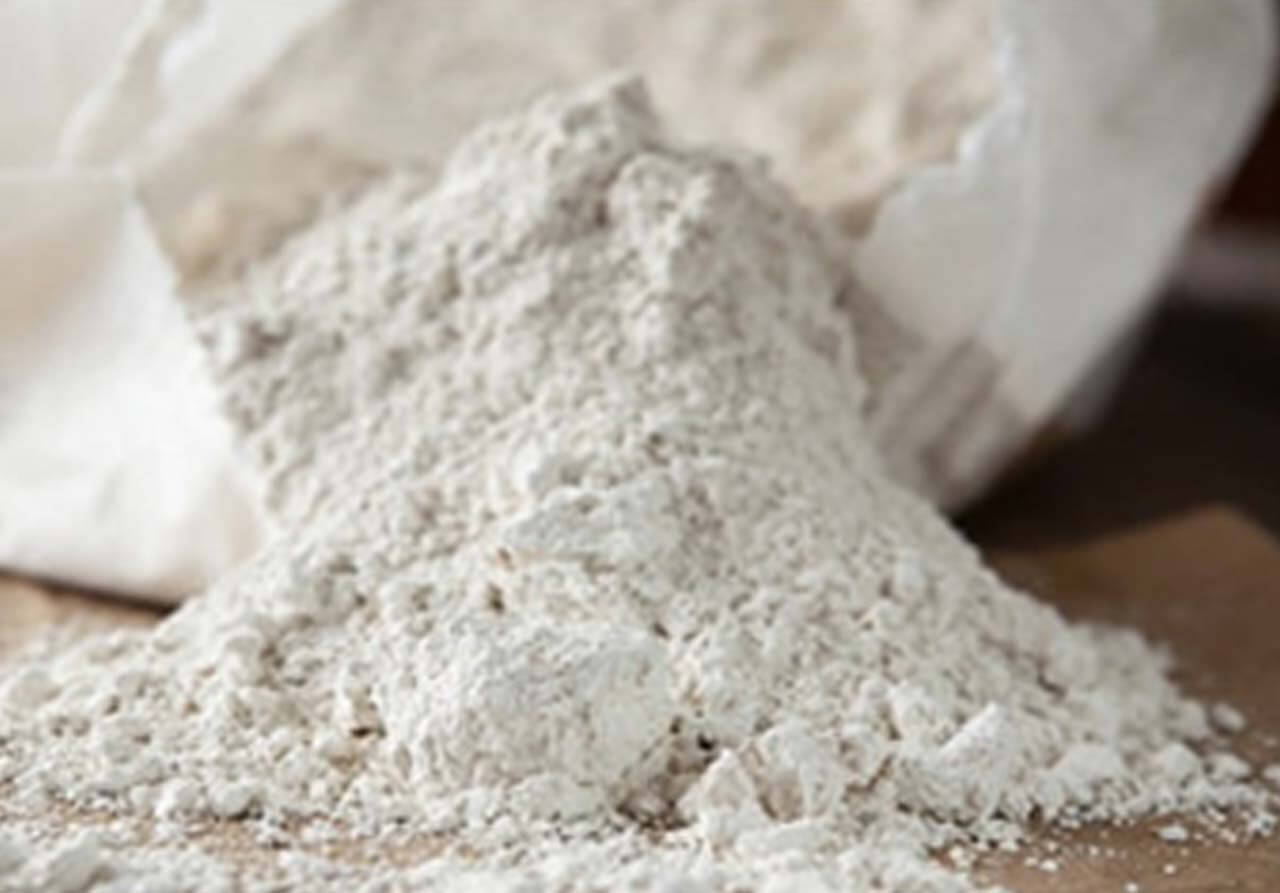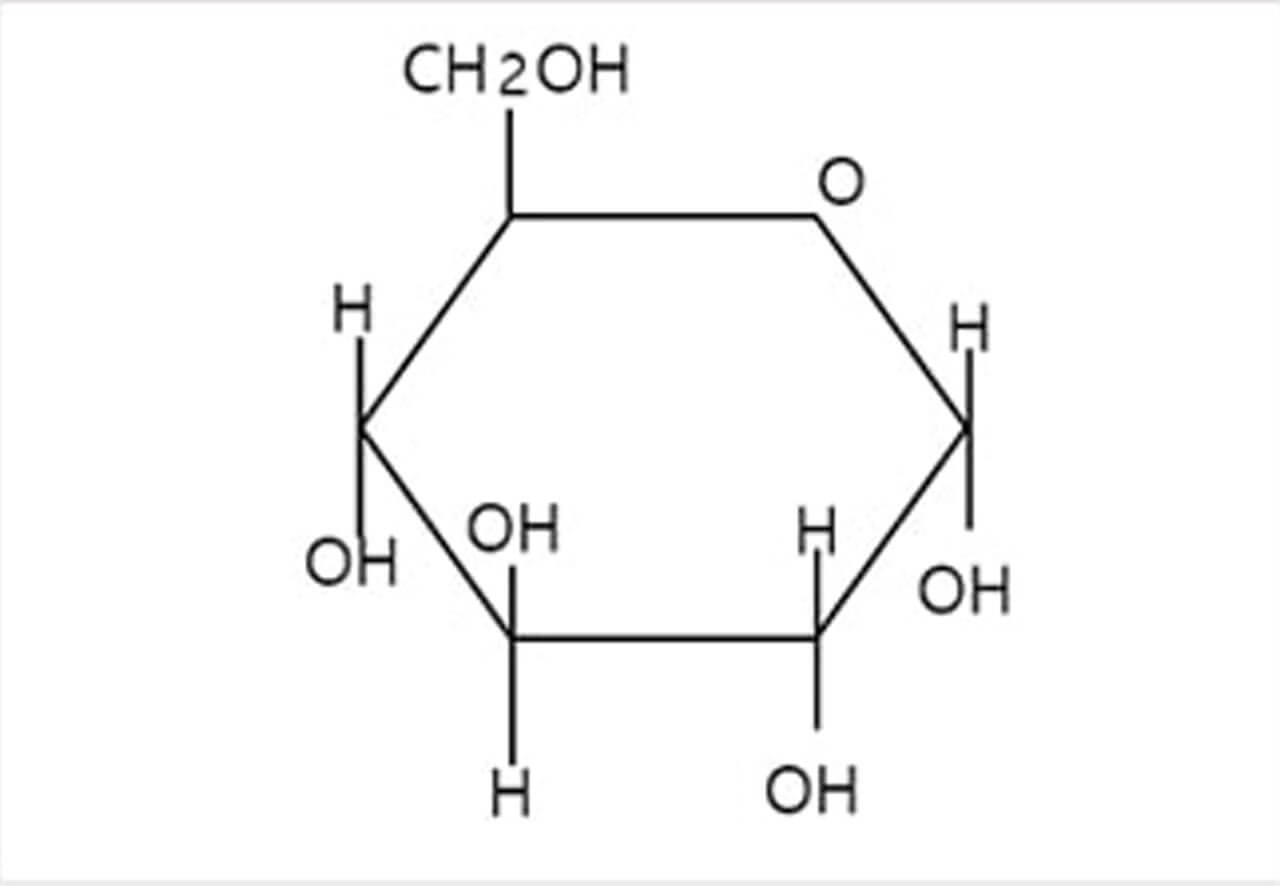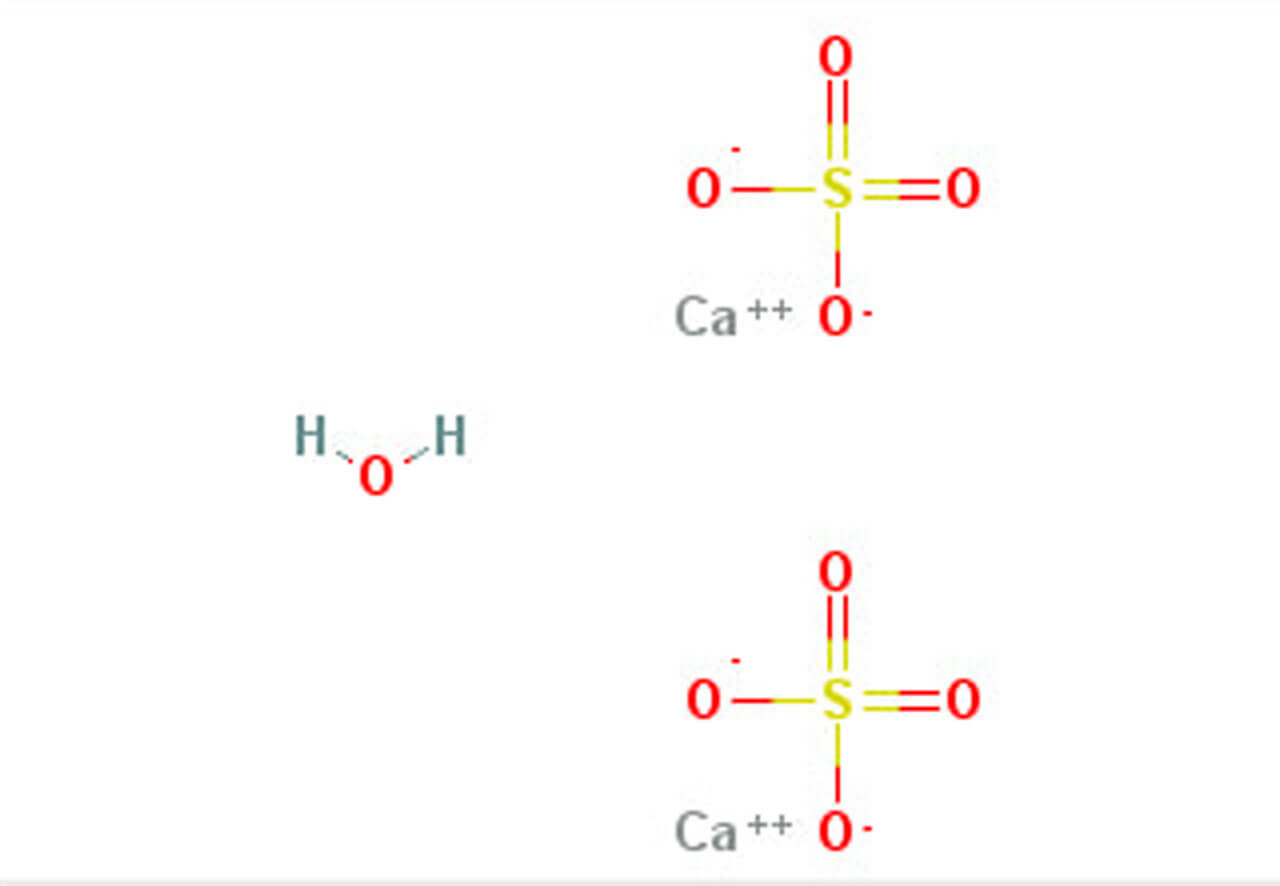 Cool Ice Modeling Mask (Cool and Refreshing Modeling Mask): Zea Mays (Corn) Starch, Diatomaceous Earth, Glucose, Algin, Calcium Sulfate, Tetrasodium Pyrophosphatem, Magnesium Oxide, Fragrance, Mentha Piperita (Peppermint) Leaf Extract, Sodium Hyaluronate, Allantoin, Cl 77007, Glycerin, 1.2 – Hexanediol
CAUTIONARY ADVICE
Please consult a doctor if you experience any side effects such as red spots, swelling, or itching in the area of use. Please also avoid exposure to direct sunlight after applying the mask, and it is recommended to apply sunscreen after usage.
We advise that you perform a patch test of the product before applying it to your face. Do not apply the mask on any open skin wounds or injuries. If you have any skin conditions, please consult your doctor before applying this product.
This product contains A-hydroxyacid (AHA).
Keep product away from sunlight and out of children's reach.