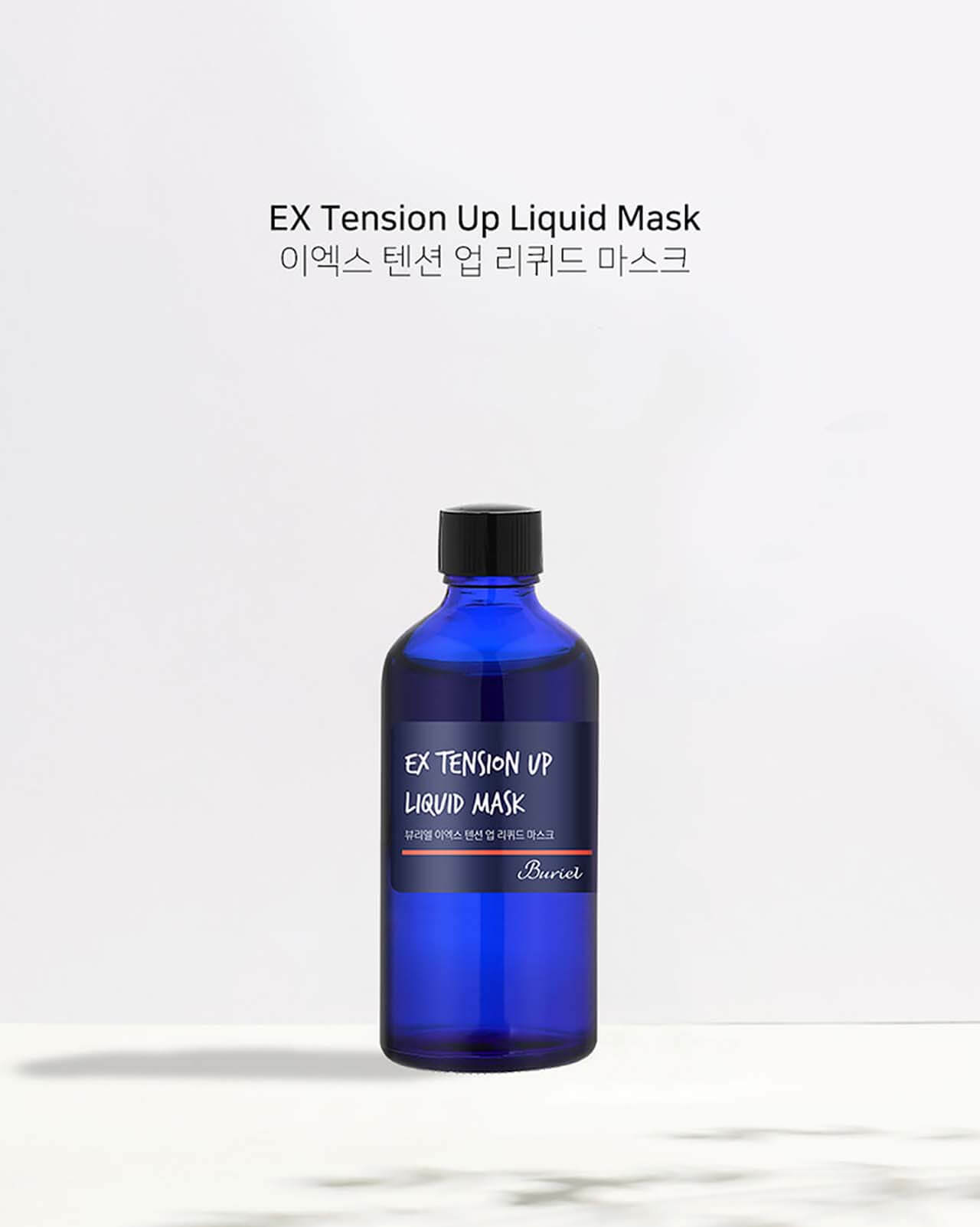 Improve your skin, making it healthier and firmer with Buriel's EX Tension Up Liquid Mask. With a lifting effect that can be felt by the first irritation free water-soluble film mask, you can indulge in this double-action effect that increases moisture while lowering oil and sebum that causes dead skin cells. Flaunt that smooth beautiful skin of yours!
WHY CHOOSE THIS?
The EX Tension Up Liquid Mask is able to remove sebum, enhance moisture levels on your skin by penetrating through the pores. This unique formula forms a thin layer of film, which then becomes soluble upon reacting with water. Easy-to-use treatment, you can enjoy beautiful and healthier skin for a longer period of time.
DIRECTION OF USE
Expert Management
1. When used as a primary pack, apply it in the order of the images and sponge it after 8-10 minutes.
2. When used as a secondary pack, apply it in the order of images, remove the gauze after 8-10 minutes, and immediately perform the secondary pack (model mask).
Home Care Management
1. After applying your toner, apply an ampoule and serum and brush in order of image.
2. Apply the liquid mask in an upward manner.
3. Wash with lukewarm water after about 8-10 minutes.
* Apply the mask from both cheeks, to chin, then nose and forehead.
CERTIFICATIONS
Buriel's EX Tension Up Liquid Mask's efficacy and safety is approved by the following bodies:
KFDA (Korea)
HSA (Singapore)
PACKAGE INCLUDES
100 ml EX Tension Up Liquid Mask
RECOMMENDED USE
Use 1-2x weekly for best results
TEXTURE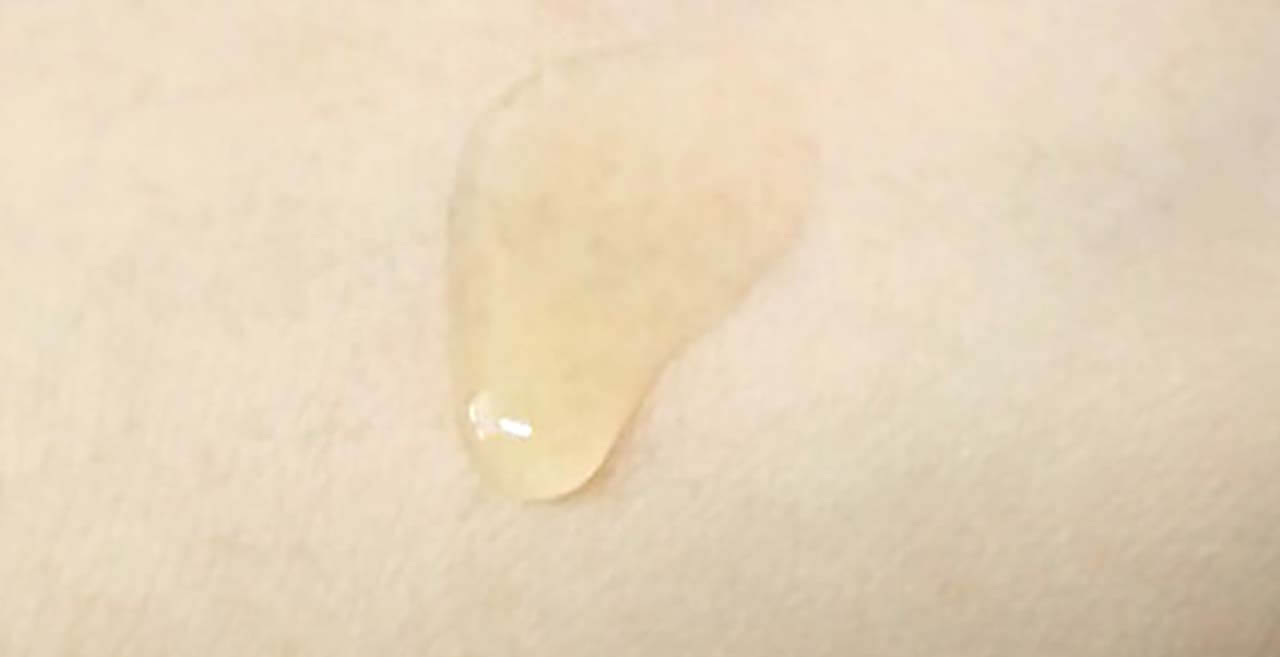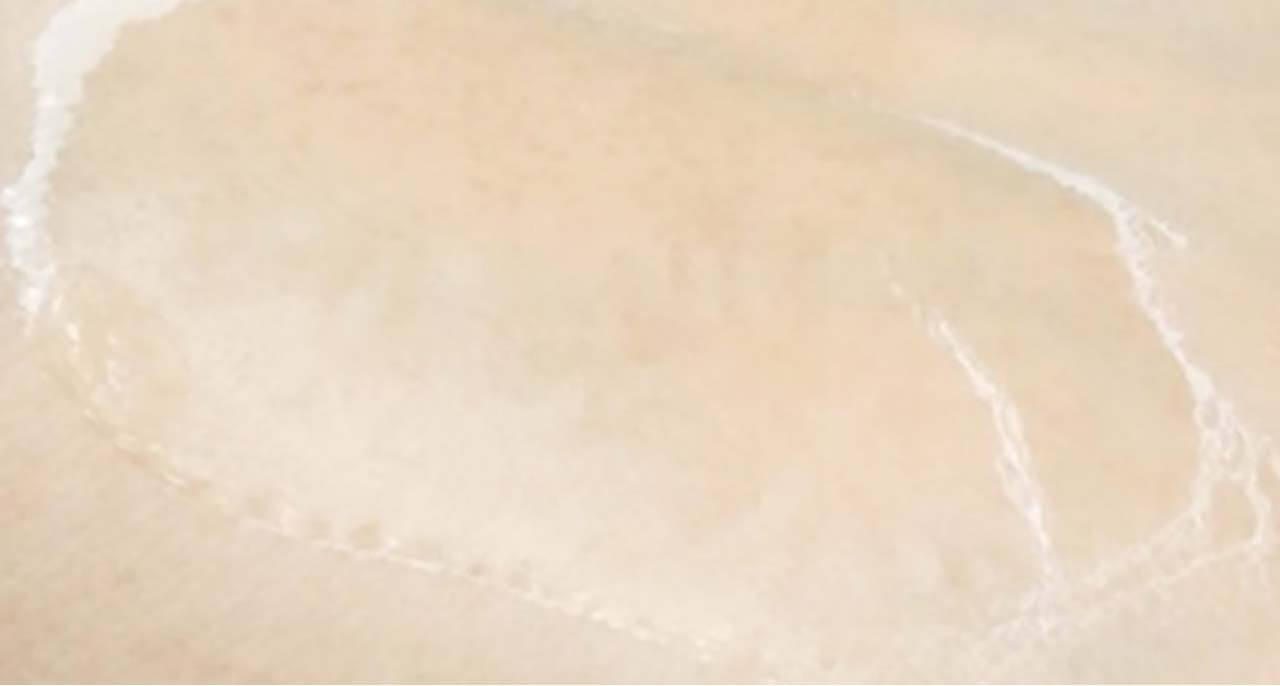 INGREDIENTS
Water, Sodium Polystyrene Sulfonate, Niacinamide. Dipropylene Glycol, 1.2-Hexanediol, PPG-26-Buteth-26, Caprylyl Glycol, Butylene Glycol, PEG-40 Hydrogenated Castor Oil, Allantoin, Adenosine, III icium Verum (Anise) Fruit Extract, Fragrance, Glycine Soja (Soybean) Phytoplacenta Extract, Milk Protein Extract, Sodium Hyaluronate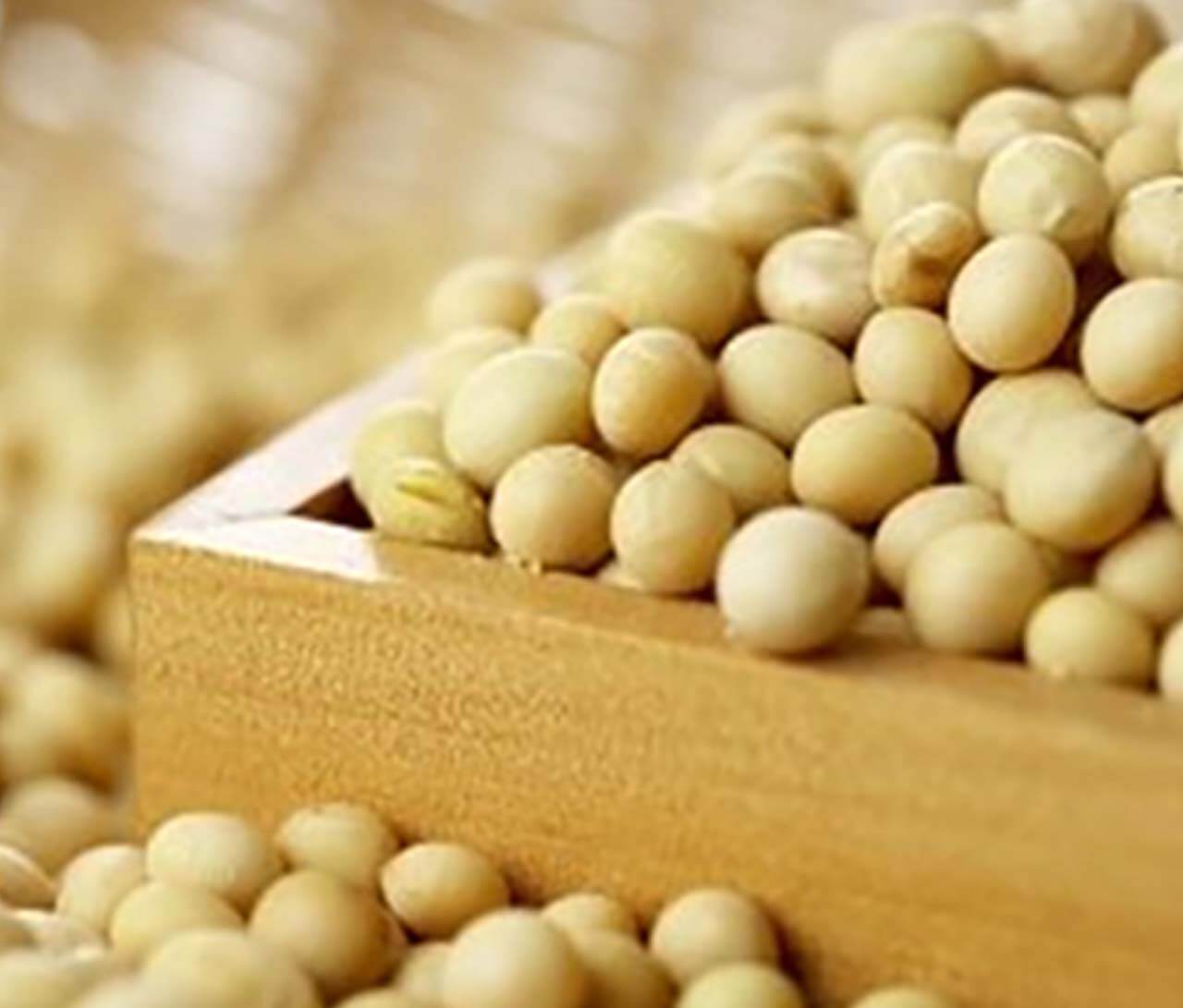 Glycine Max (Soy Bean) Phytoplacenta Extract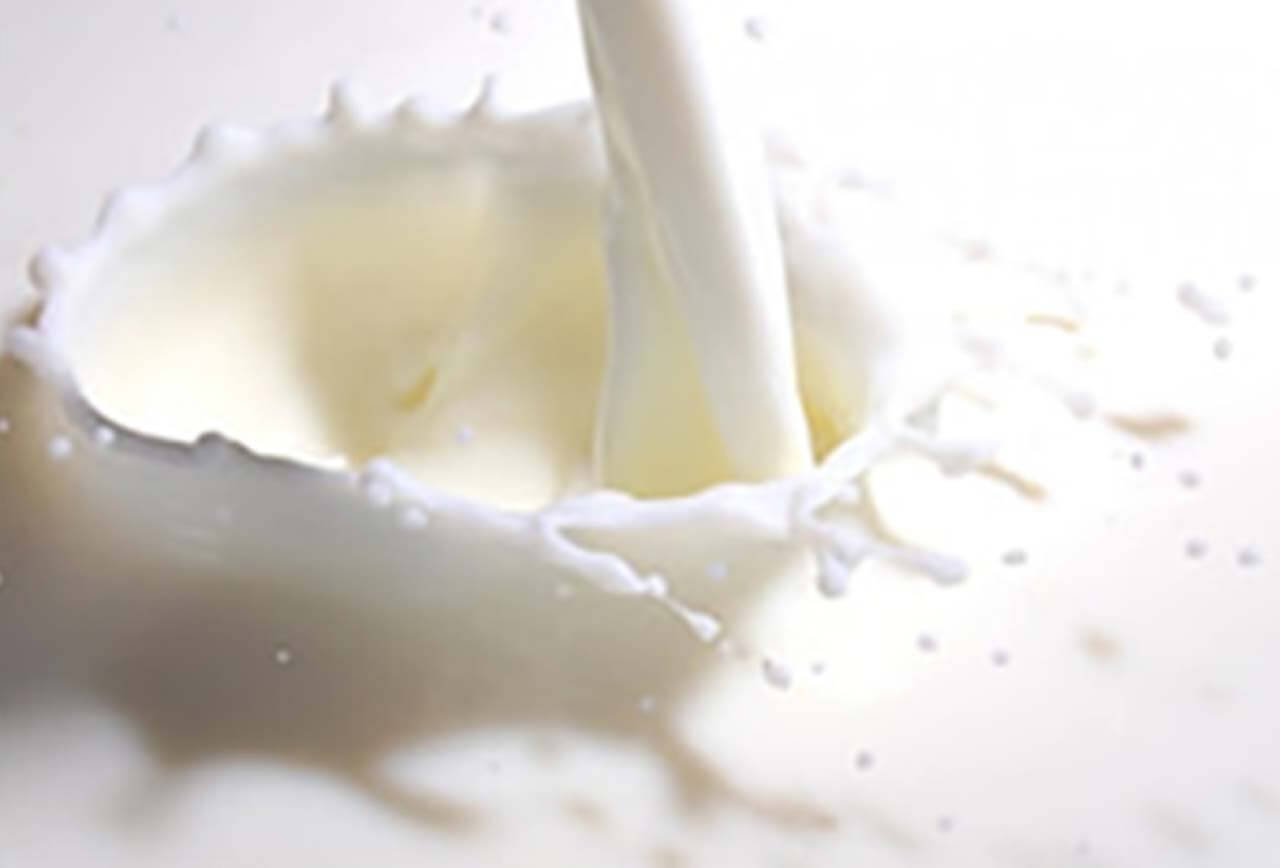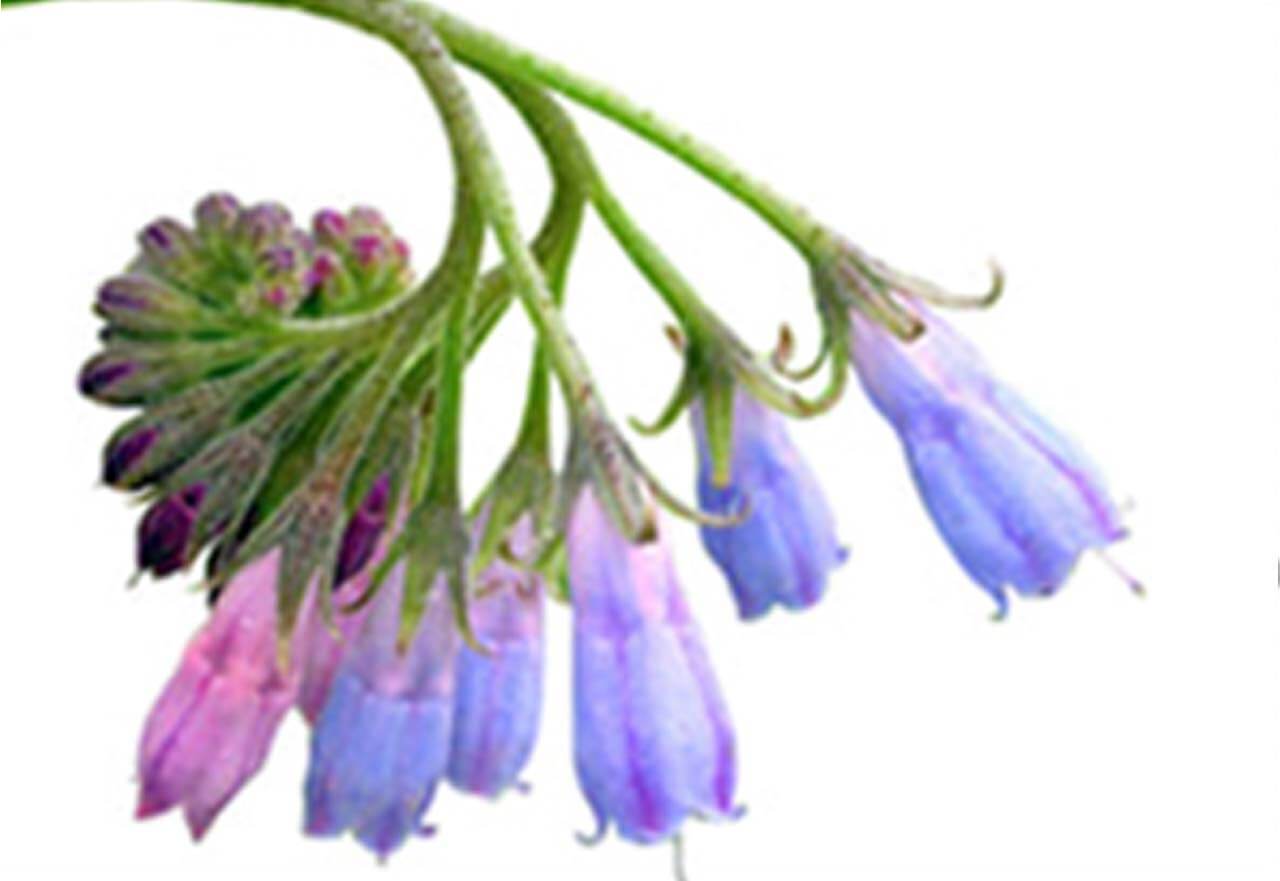 CAUTIONARY ADVICE
Please consult a doctor if you experience any side effects such as red spots, swelling, or itching in the area of use. Please also avoid exposure to direct sunlight after applying the product, and it is recommended to apply sunscreen after usage.
We advise that you perform a patch test of the product before applying it to your face. Do not apply the product on any open skin wounds or injuries. If you have any skin conditions, please consult your doctor before applying this product.
Keep product away from sunlight and out of children's reach.