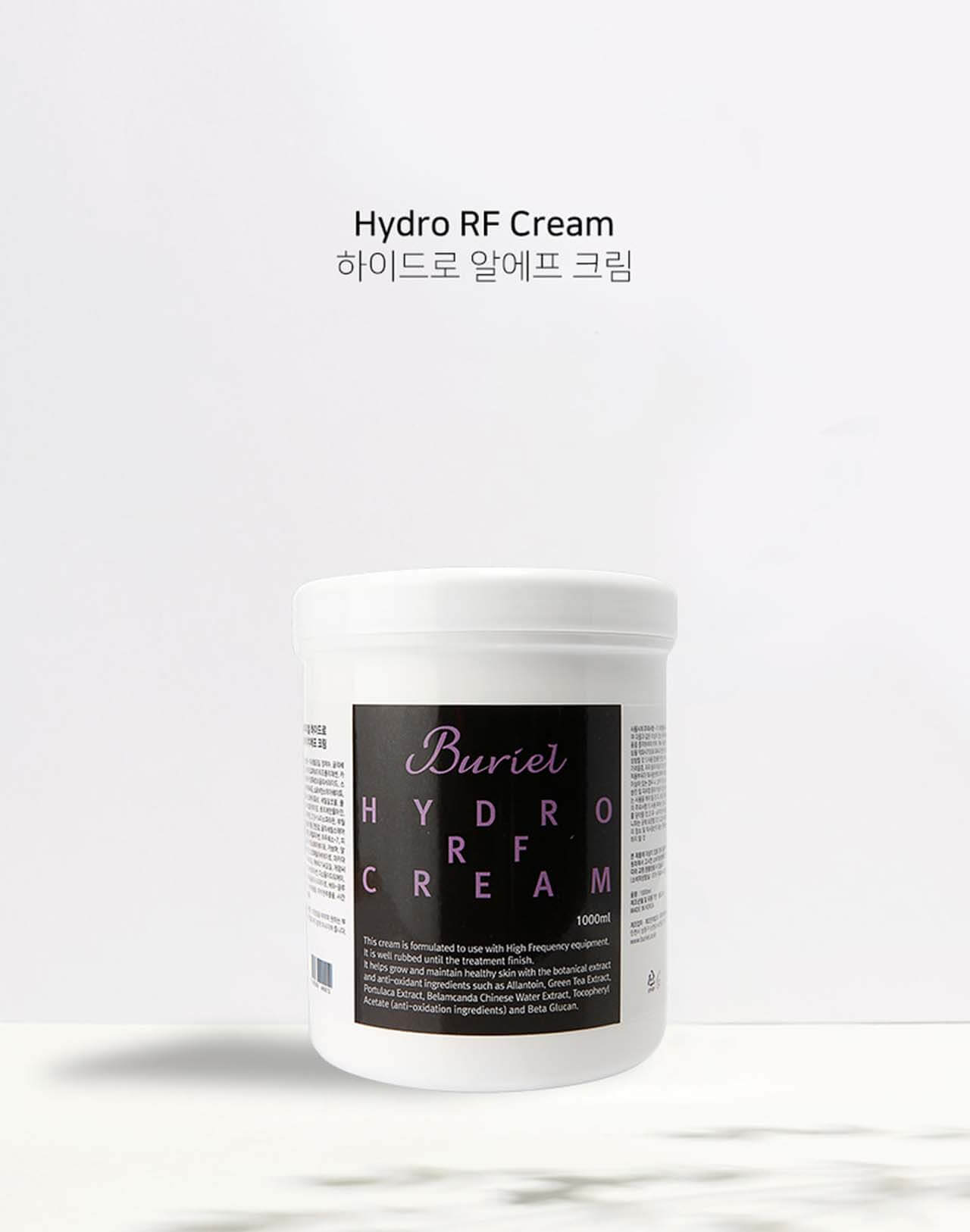 Enhance your aesthetic treatment with Buriel's Hydro RF Cream. Designed only for high frequency devices, this product will leave your client's skin feeling soft and supple.
WHY CHOOSE THIS?
Buriel's Hydro RF Cream is to be used only with high frequency devices by the professionals. The cream offers high levels of nutrition to the skin, while protecting it from the harsh elements. The cream transforms into an oil upon application.
DIRECTION OF USE
Expert Management
1. Apply cream to the specific areas and massage gently.
2. After massaging, remove excess cream.
3. Rub in gently with high frequency ceramics.
TEXTURE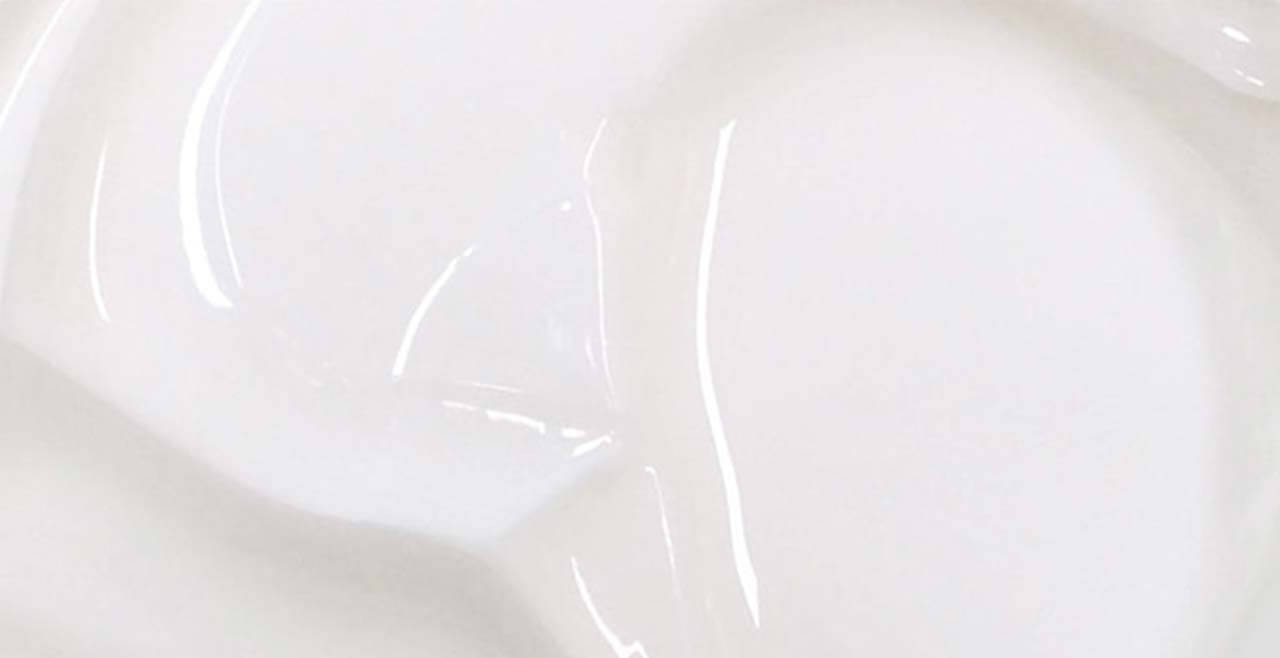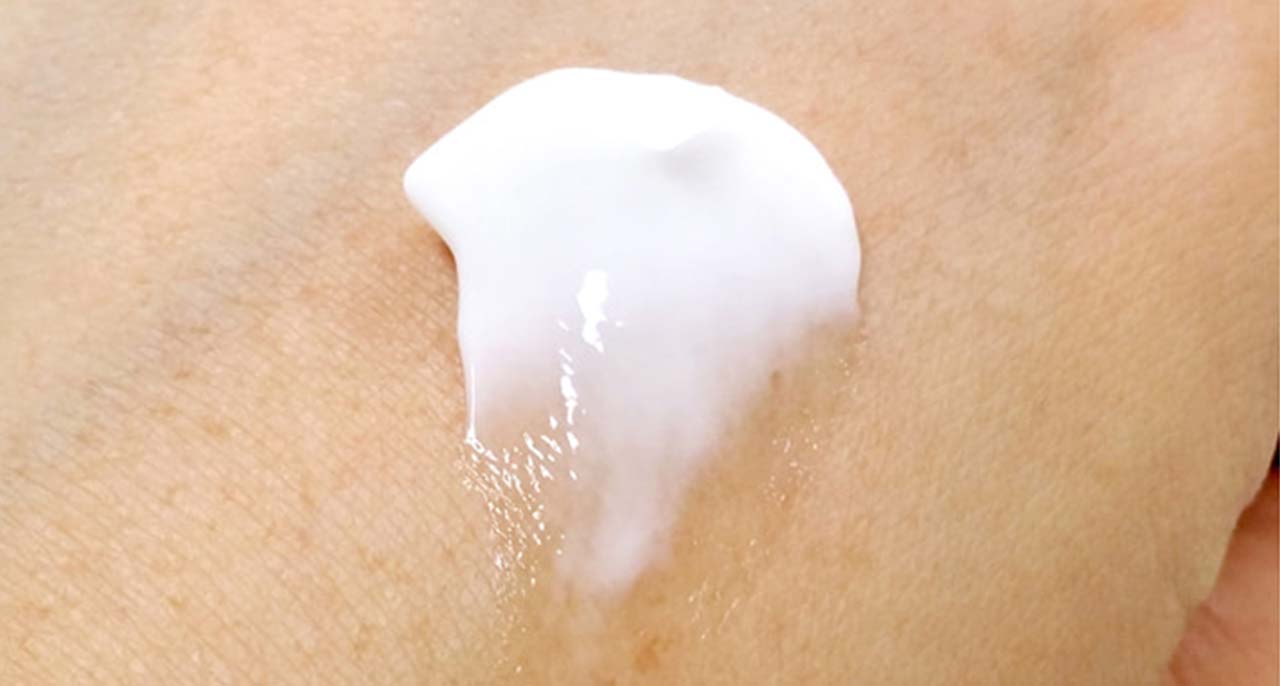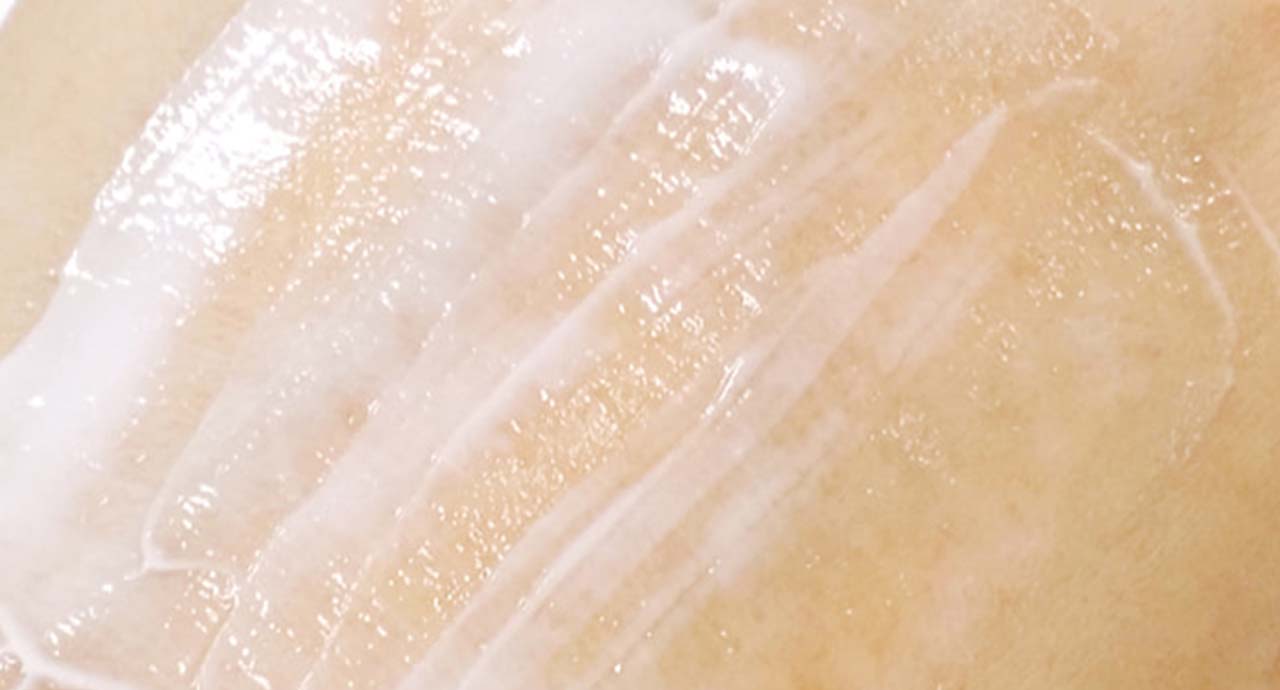 Dramatic texture that changes from highly concentrated cream to oil.
CERTIFICATIONS
Buriel's Hydro RF Cream's efficacy and safety is approved by the following bodies:
KFDA (Korea)
HSA (Singapore)
INGREDIENTS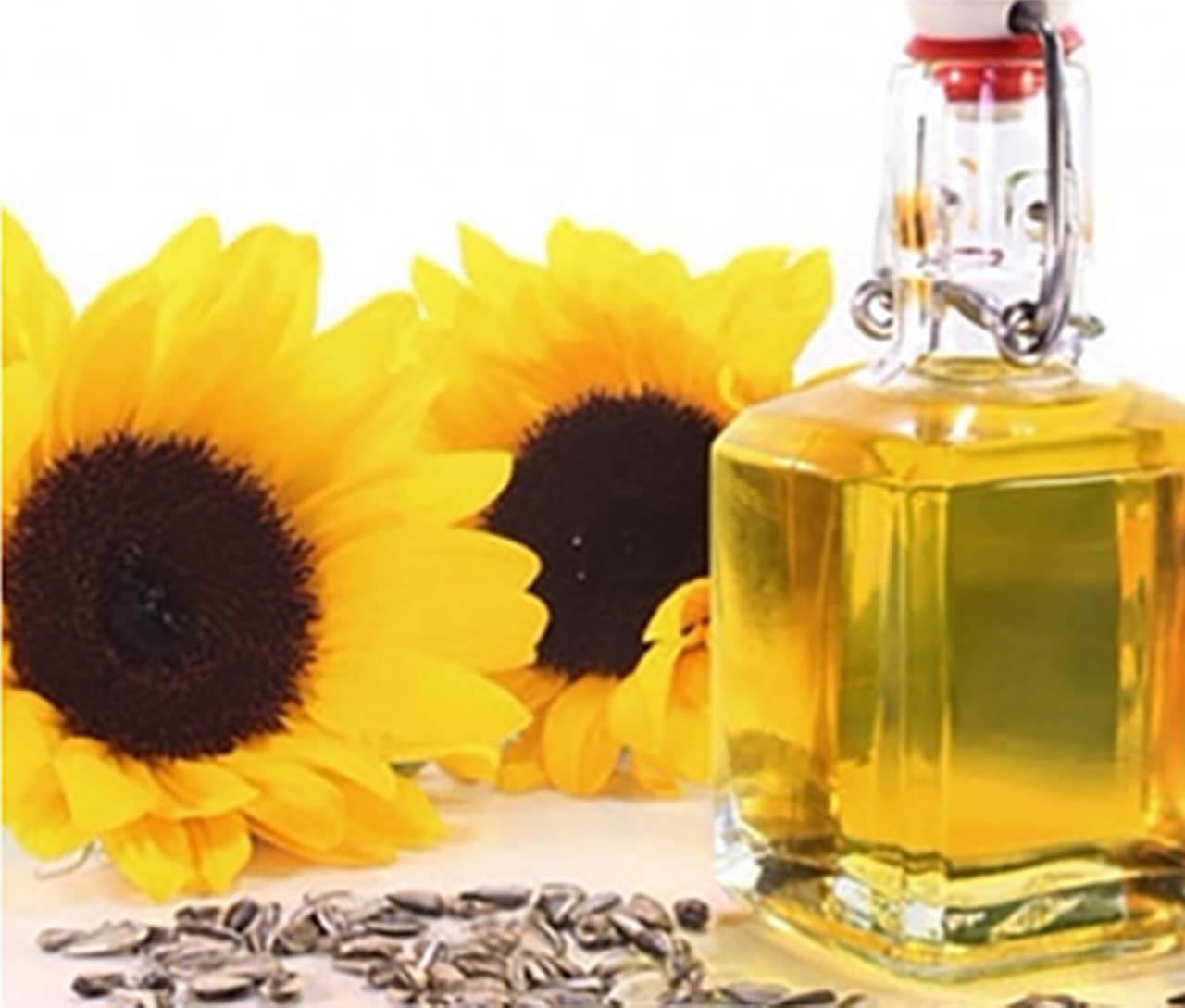 Helianthus Annuus (Sunflower) Seed Oil
Helps keep skin moinsturized by preventing moisture from evaporating in the skin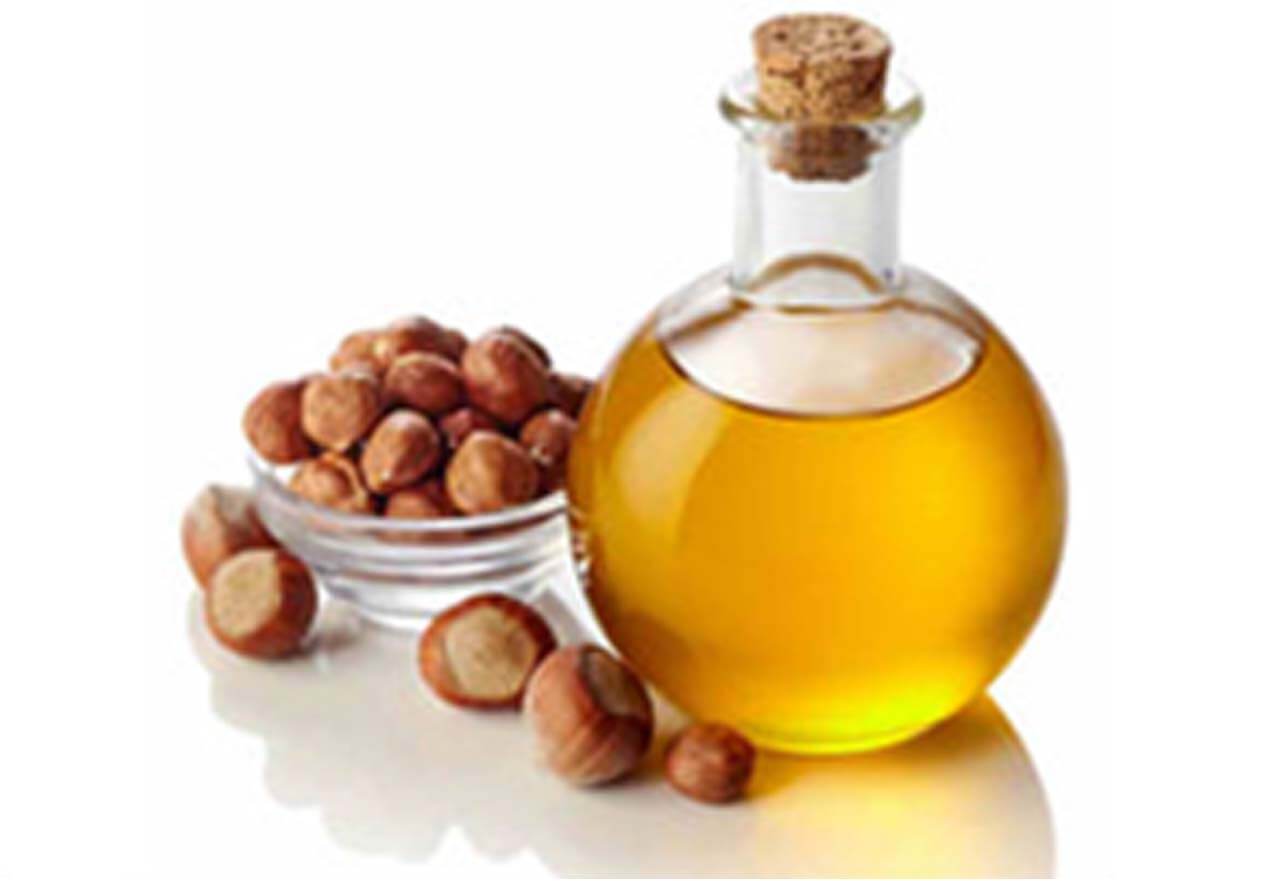 Corylus Avellana (Hazelnut) Seed Oil

Helps keep skin moisturized by preventing moisture from evaporating in the skin.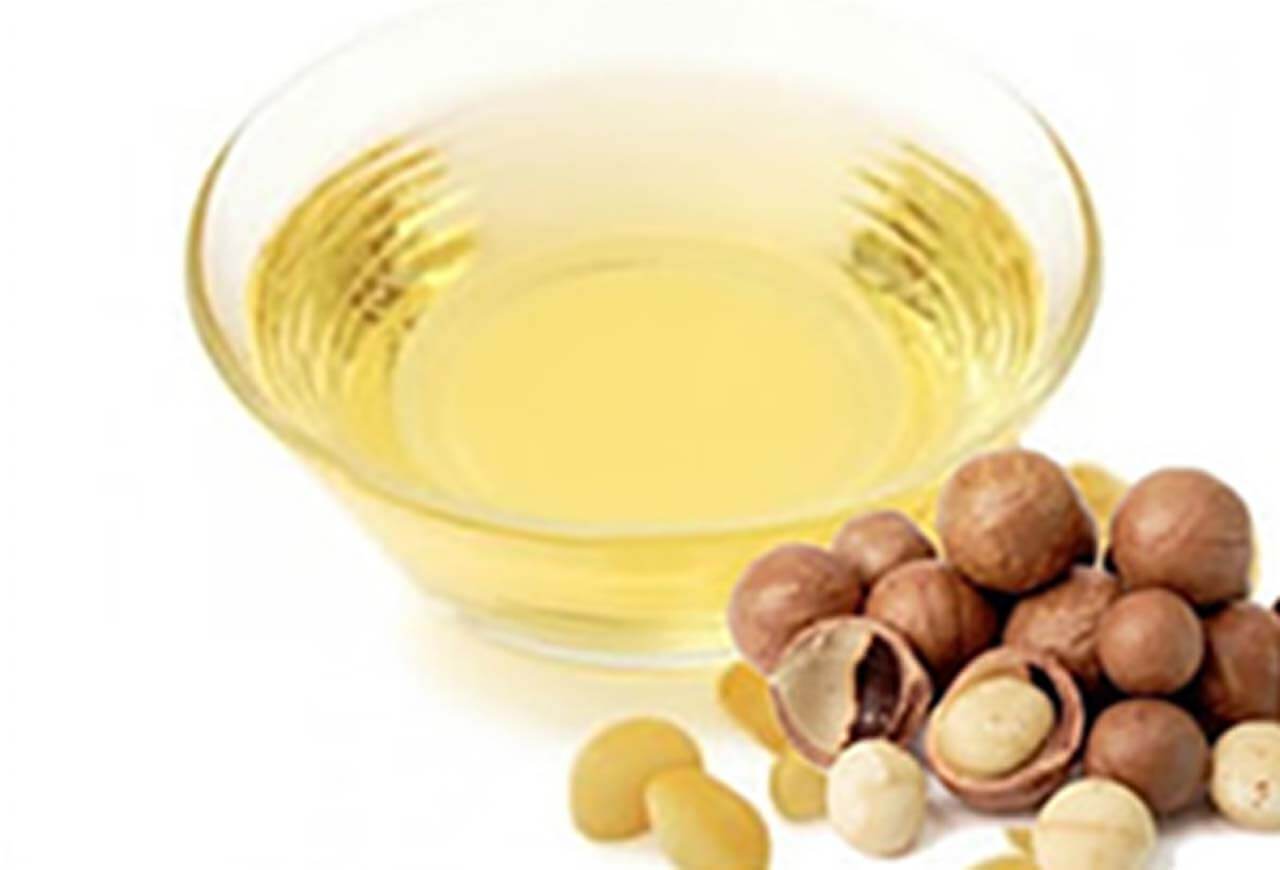 Macadamia Ternifolia Seed Oil
Excellent barrier function to prevent moisture growth for the skin, helping to prevent dryness.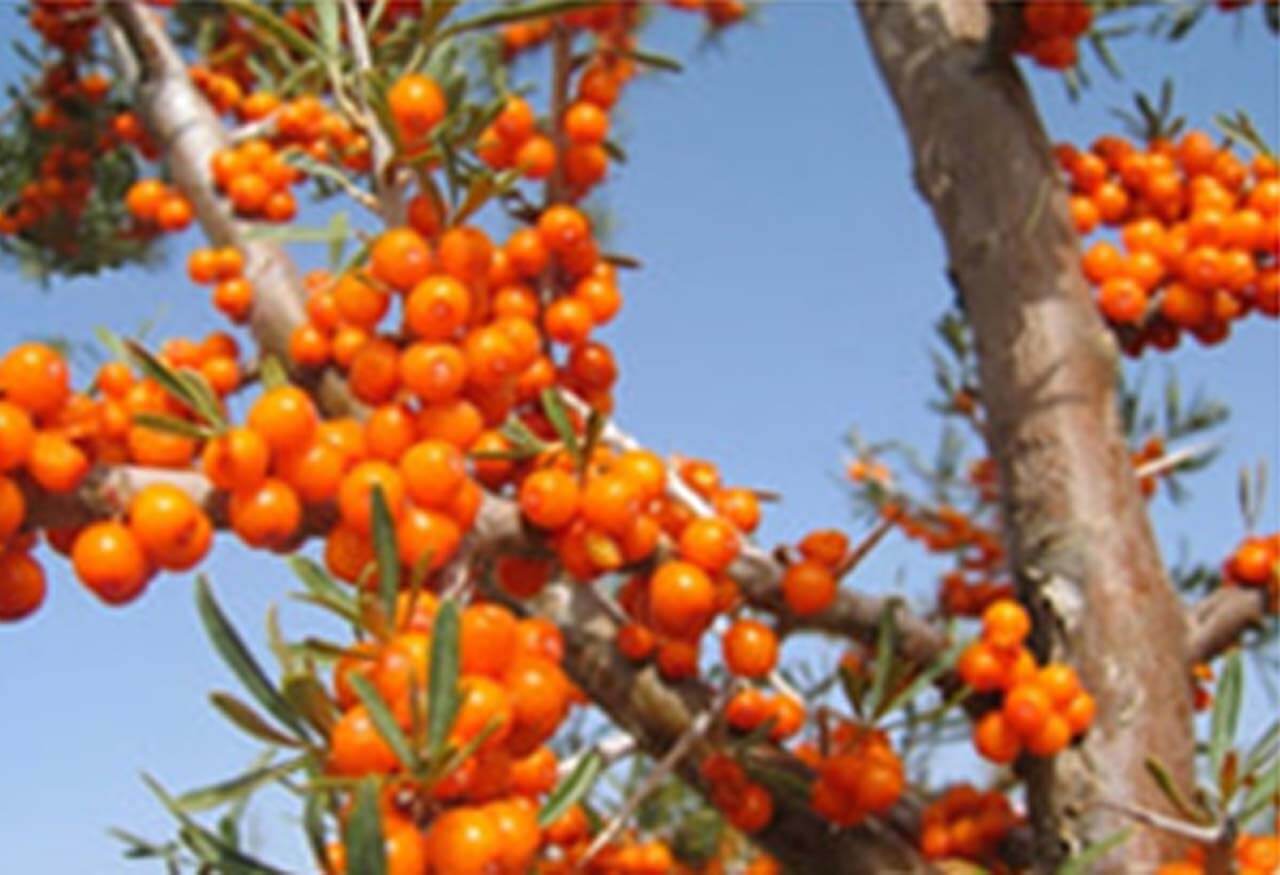 Hippophae Thamnoides Fruit Extract
Add shine to tired and lifeless skin and help to maintain healthy skin.
Mineral Oil, Water, Glycerin, Hydrogenated Polydecene, Caprylic/Capric Triglyceride, Sorbitan Stearate, Polysorbate 80, Cetearyl Alcohol, Palmitic Acid, Stearic Acid, Thethanolamine, Dimethicone, Hydroxyacetophenone, Polyacrylamide, Butylene Glycol, Xanthan Gum, Glyceryl Stearate, C13-141.- paraffin, PEG-100 Stearate, Carbomer.Allantoin, CorylusAvellana (Hazelnut) Seed Oil, Ethylhexylglycerin, Macadamia Temifolia Seed Oil, Tompheryl Acetate, Helianthus Annuus (Sunflower) Seed Oil, Laureth-7, Disodium EDTA, Lauric Acid, Myristic Acid, Aloe Barbadensis .af Extract, Bmssica Oleracea .1. (Broccoli) Extraa, Camellia Sinensis Leaf Extract, Centella Asiatica Extract, Hamamelis Virginiana (Witch Hazel) Leaf Extract, Hippophae Rhamnoides Fruit Extract, Melaleuca Attemifolia (Tea Tree) Leaf Extract, Portulaca Oleracea Extract, Pun. Granatum Fruit Extract, Rosa Centifolia Flower Extract, Tocopherol
CAUTIONARY ADVICE
Please consult a doctor if you experience any side effects such as red spots, swelling, or itching in the area of use. Please also avoid exposure to direct sunlight after applying the product, and it is recommended to apply sunscreen after usage.
We advise that you perform a patch test of the product before applying it to your face. Do not apply the product on any open skin wounds or injuries. If you have any skin conditions, please consult your doctor before applying this product.
Keep product away from sunlight and out of children's reach.