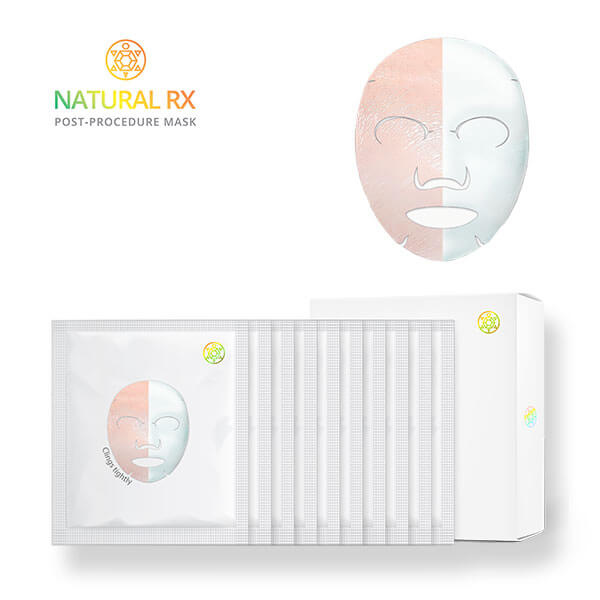 The Natural RX Mask by Ribeskin is designed to provide relief to damaged skin following any dermatological procedures, such as peeling, TS, IPL, FRAXEL, CO2, and other associated laser treatments. Clinically tested, this mask offers a very unique human skin-like texture that covers 98.5% of skin surface and is is formulated to enable accelerated post-procedure skin regeneration and healing, as well as an anti-wrinkle effect. In contrast to thick low-cost chemical hydrogel, the Natural RX Mask uses a natural coconut layer which has been extracted via the process of microorganism fermentation, allowing a truly human skin-like texture! With 10x the absorption rate, compared to any other masks, discover better skin in just 4 weeks of DIY treatments!
WHY CHOOSE THIS?
The Natural RX mask consists of active ingredients that is effective for skin repair, such as the Centella Asiatica Stem Cell, EGF (Epidermal Growth Factor) and Acetyl-Hexapeptide. These allows for:
– An antioxidant effect SOD activation
– Skin stabilization with natural gel ingredients
– Intense moisturizing(93%)
– Cooling, soothing/antipyretic effect
– Brightening and promoting skin regeneration
– Anti-wrinkle effects
– Pore contraction
ESPECIALLY DESIGN FOR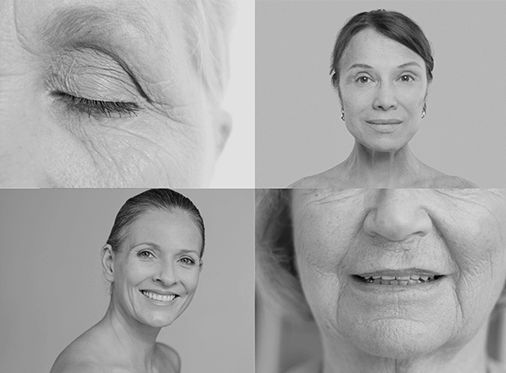 Anti-Wrinkle
Plant stem cell allows a safe yet powerful experience of enhanced skin regeneration and elasticity – combination with EGF acts as a strong catalyst for dramatic anti- wrinkle effects
Brightening
Brightens up dull skin tones – experience the brightening from within instead of superficial brightening effects
Lifting
Combination with acetyl hexapeptide allows a highly effective skin lifting experience – Natural RX instantly pulls all pores and wrinkles as soon as it is applied, allowing an intense lifting experience.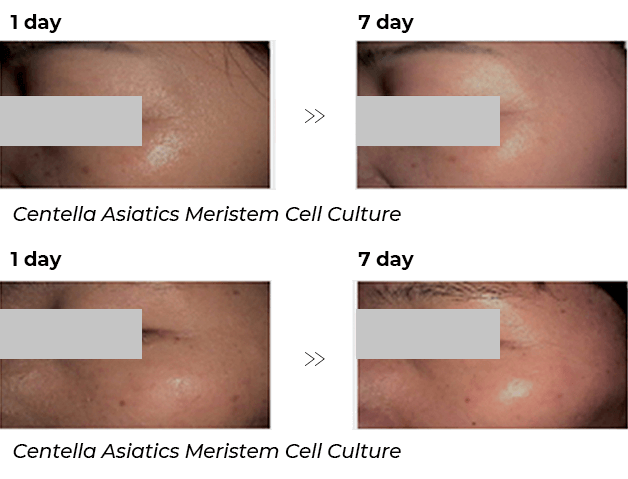 DIRECTION OF USE
Expert Management
1. Apply after any procedure.
Home Care Management:
1. Use daily for 5 consecutive days on skin to repair after MTS, laser, microdermabrasion treatments, etc.
2. Use 2x weekly for maintenance.
CERTIFICATIONS
Natural RX's efficacy and safety is approved by the following bodies:
KFDA (Korea)
HSA (Singapore)
RECOMMENDED USE
The Natural RX mask is to be applied after any dermatological procedures.
INGREDIENTS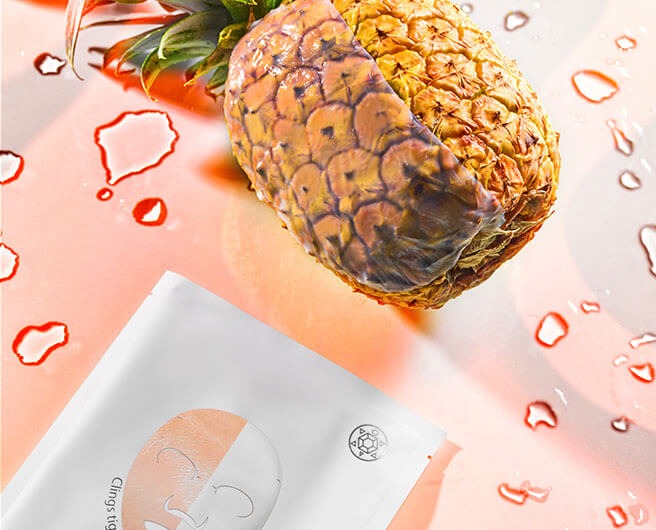 NATURAL RX consists of active ingredients effective for skin repair after dermatological procedures, such as the Centella Asiatica Stem Cell, EGF (Epidermal Growth Factor) and Acetyl-Hexapeptide.
Antioxidant effect SOD activation
Skin stabilization with Natural gel ingredients
Intense moisturizing(93%)
Cooling, soothing/antipyrotic effect
Brightening Promoting skin regeneration
Anti-wrinkle
Pore contraction
CAUTIONARY ADVICE
Please consult a doctor if you experience any side effects such as red spots, swelling, or itching in the area of use. Please also avoid exposure to direct sunlight after applying the product, and it is recommended to apply sunscreen after usage.
We advise that you perform a patch test of the product before applying it to your face. Do not apply the product on any open skin wounds or injuries. If you have any skin conditions, please consult your doctor before applying this product.
Keep product away from sunlight and out of children's reach.