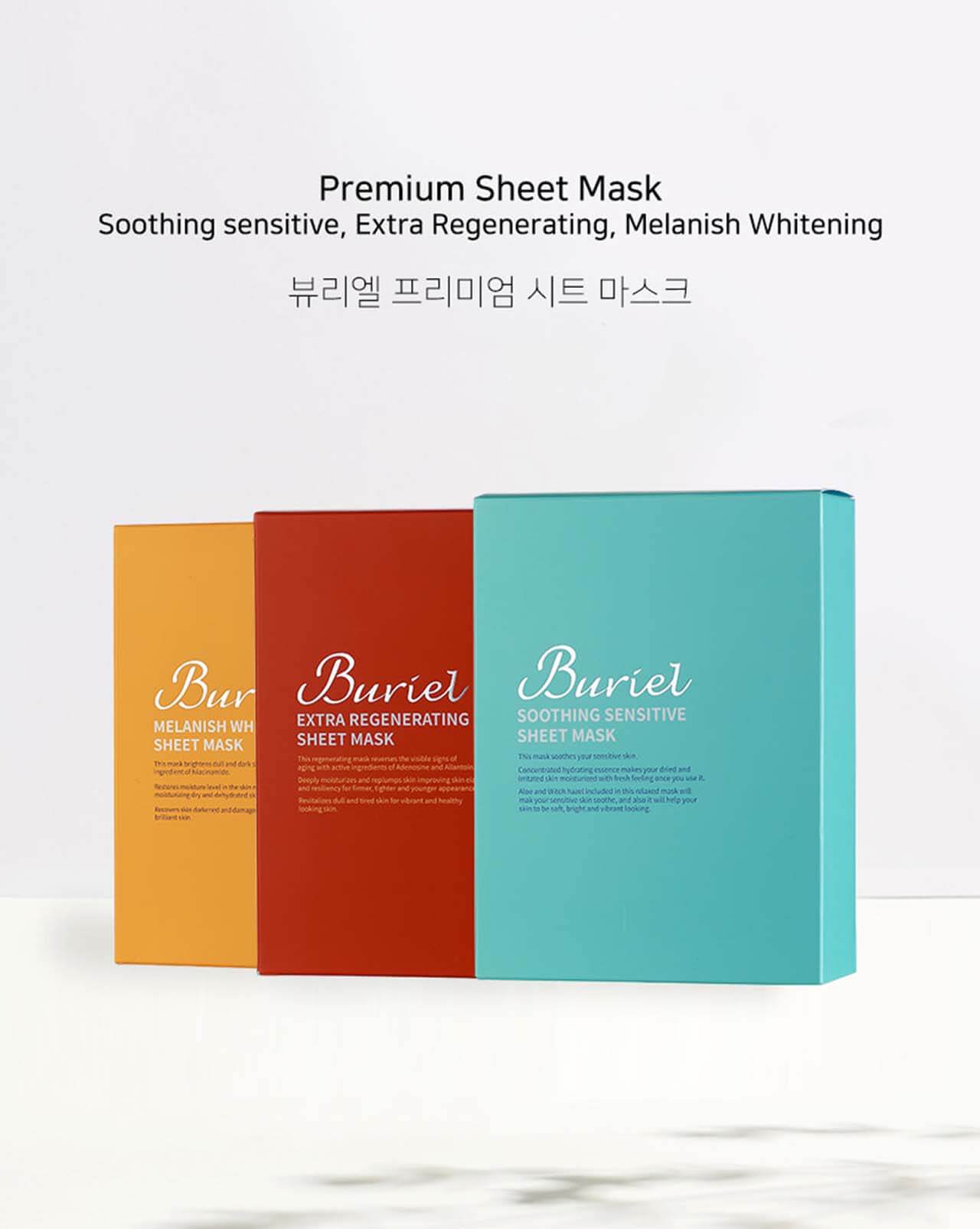 Improve the wrinkle situation on your face with Buriel's Extra Regenerating Premium Sheet Mask.
WHY CHOOSE THIS?
This product will improve your skin's vitality, retain moisture and help keep wrinkles at bay.
Premium Sheet Mask
Extra Regenerating
1 BOX (10 Each)
Point 1
Ministry of Food and Drug Safety certified to improves wrinkles
Point 2
Adenosine ingredients enhances skin elasticity
Point 3
Moisturizing the skin and increasing the vitality of the skin, helping to create lively skin
DIRECTION OF USE
Expert & Home Care Management
1. Wash your face and apply toner.
2. Apply the sheet mask evenly across the face and leave on for 10 – 20 minutes.
3. Remove mask and dab the remaining essence on your face to allow absorption.
CERTIFICATIONS
Buriel's Extra Regenerating Premium Sheet Mask's efficacy and safety is approved by the following bodies:
KFDA (Korea)
HSA (Singapore)
PACKAGE INCLUDES
1 box (10 pieces of sheet mask) of Extra Regenerating Premium Sheet Mask
RECOMMENDED USE
Use 1-2x weekly for best results
INGREDIENTS
Adenosine
Improving wrinkles recognized by the Ministry of Food and Drug Safety. It's functional test material that gives elasticity to the weak skin. Helps improve skin by strengthening.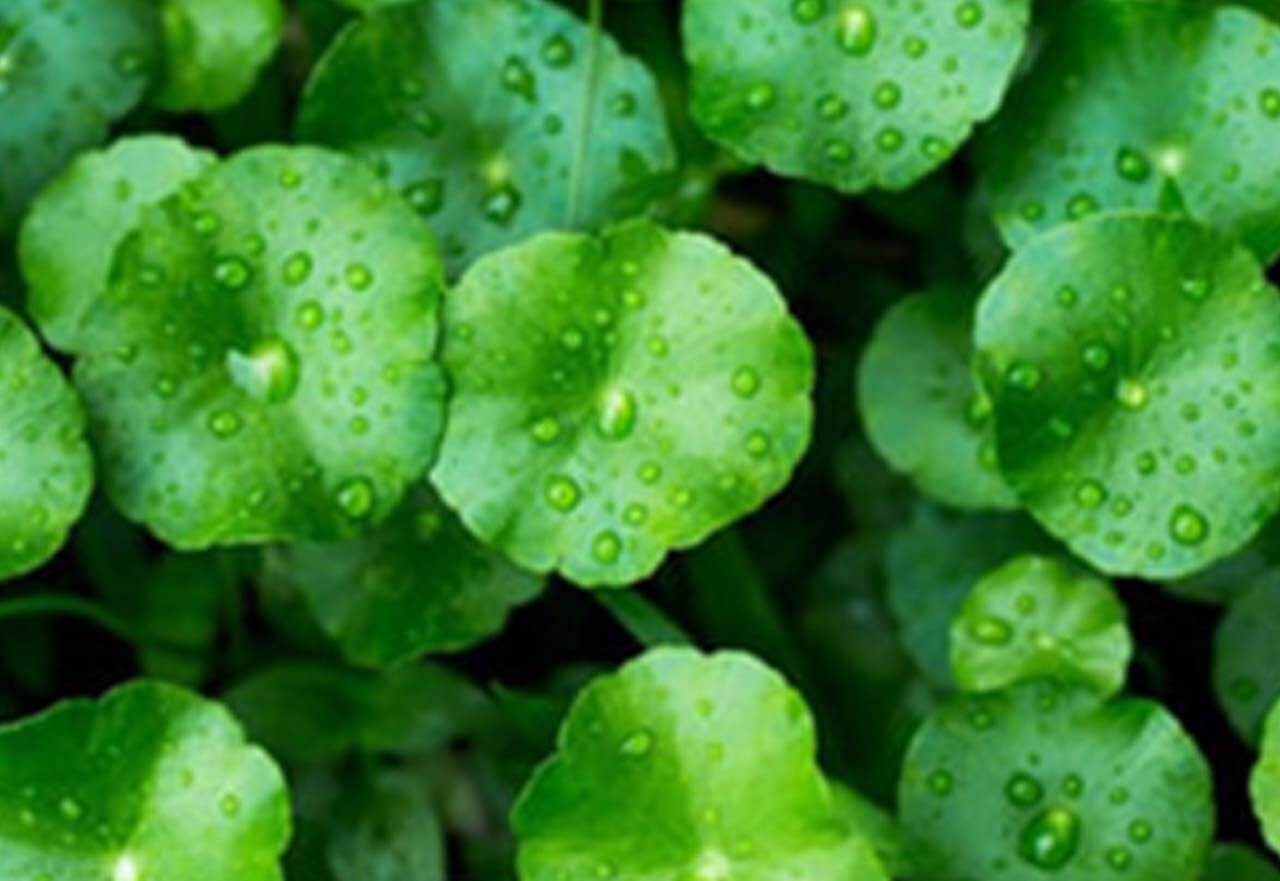 Centella Asiatica Extract

Known for it moisture retention, nutritional supplement, and sedative properties. It has long been used as a skin-friendly drug.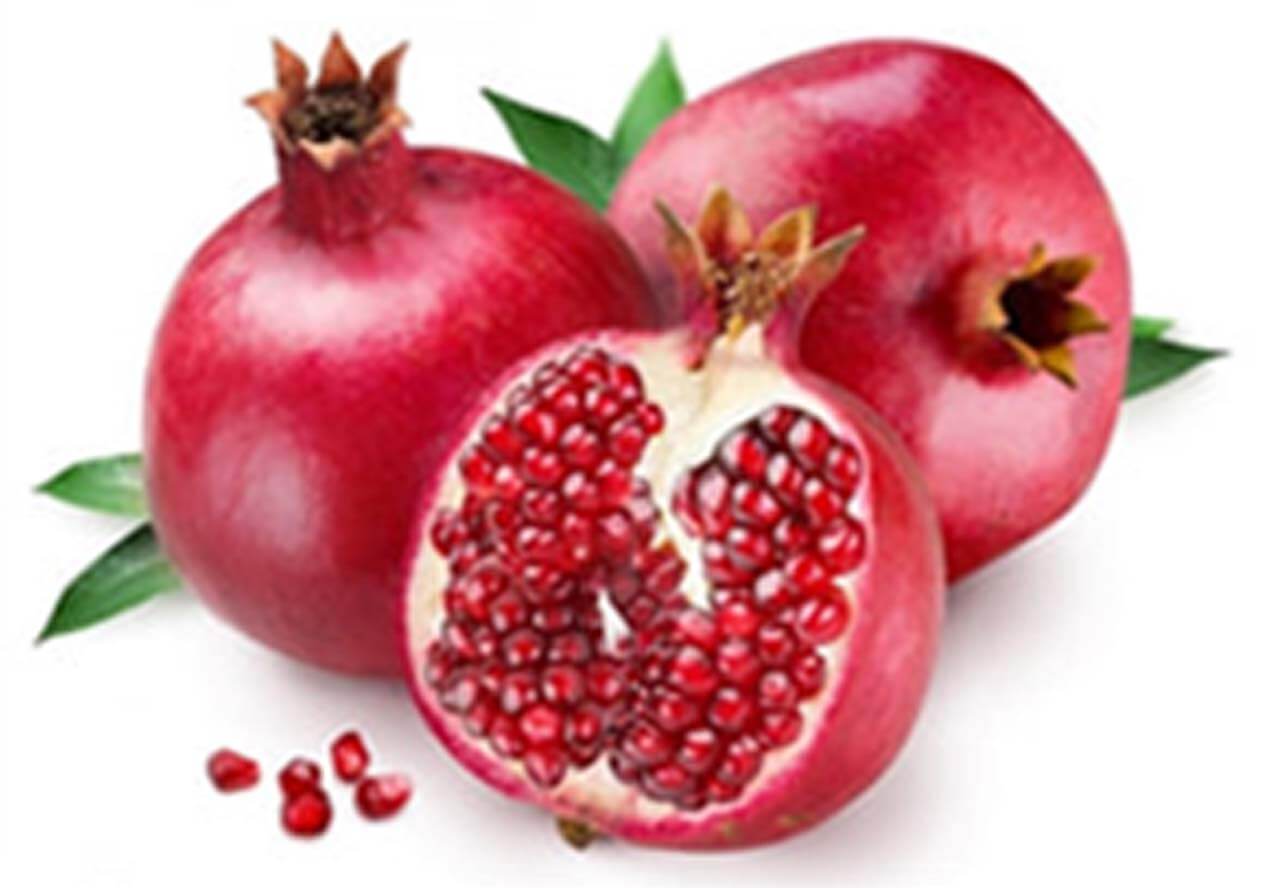 Punica Granatum Fruit Extract

It acts as a skin conditioning and helps to bring vitality to the skin.
Hamamelis Virginiana (Witch Hazel) Extract

Helps improves skin condition, helps to calm down
Water, Glycerin, Butylene Glycol, Niacinamide. 1.2-Hexanediol, Betaine, PEG-60 Hydrogenated Castor Oil, Tocopheryl Acetate, Allantoin, Ethylhexylglycerin, Caprylhydroxamic Acid, Carbomer, Tromethamine, Disodium EDTA, Xanthan Gum, Panthenol, Fragrance, Hamamelis Virginiana (Witch Hazel) Leaf Extract, Morus Alba Bark Extract, Phyllanthus Emblica Fruit Extract, Trichosanthes Kirilowii Root Extract, Sodium Hyaluronate, Benzyl Benzoate
CAUTIONARY ADVICE
Please consult a doctor if you experience any side effects such as red spots, swelling, or itching in the area of use. Please also avoid exposure to direct sunlight after applying the product, and it is recommended to apply sunscreen after usage.
We advise that you perform a patch test of the product before applying it to your face. Do not apply the product on any open skin wounds or injuries. If you have any skin conditions, please consult your doctor before applying this product.
Keep product away from sunlight and out of children's reach.