Brighten up your skin while reducing wrinkles at the same time with Buriel's premium Regeneration SC Cream! Formulated with five 5GF peptide, this cream is set to enhance the barrier function for your skin, keeping away harsh elements, while maintaining its smoothness and vitality.
WHY CHOOSE THIS?
The Regeneration SC Cream is ideal for post facial treatment usage and will help in enhancing moisture levels in the skin, easing skin related issues and irritations and keeping it smooth and flawless.
TEXTURE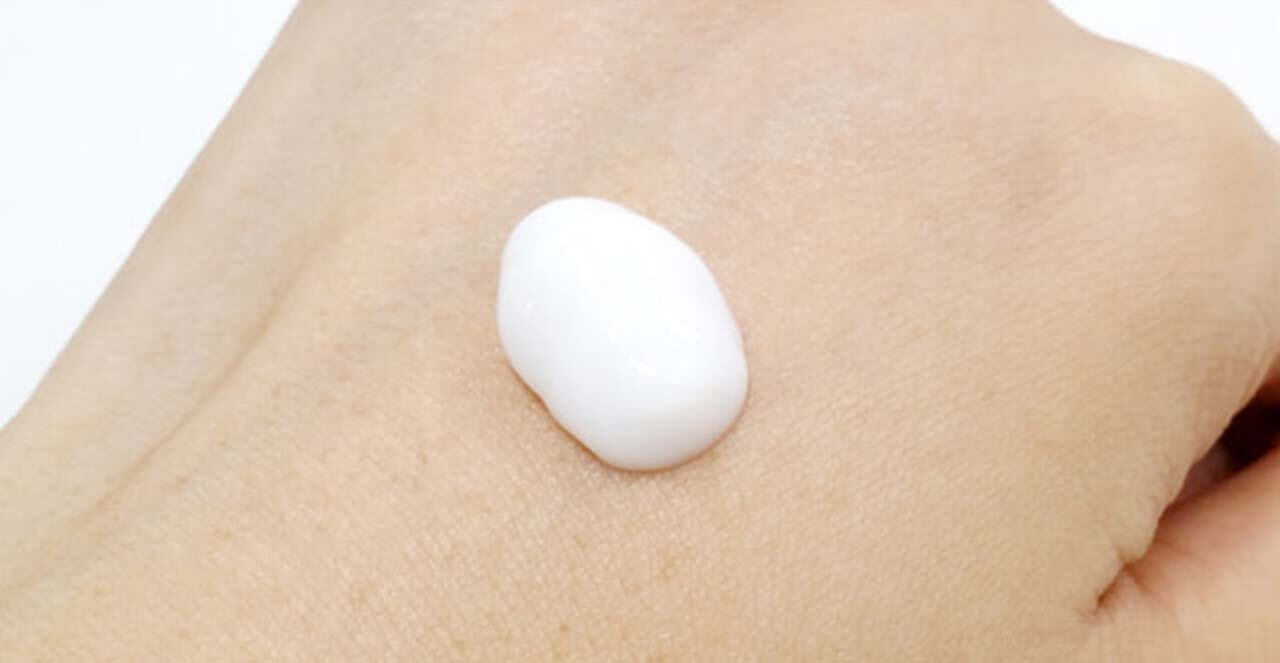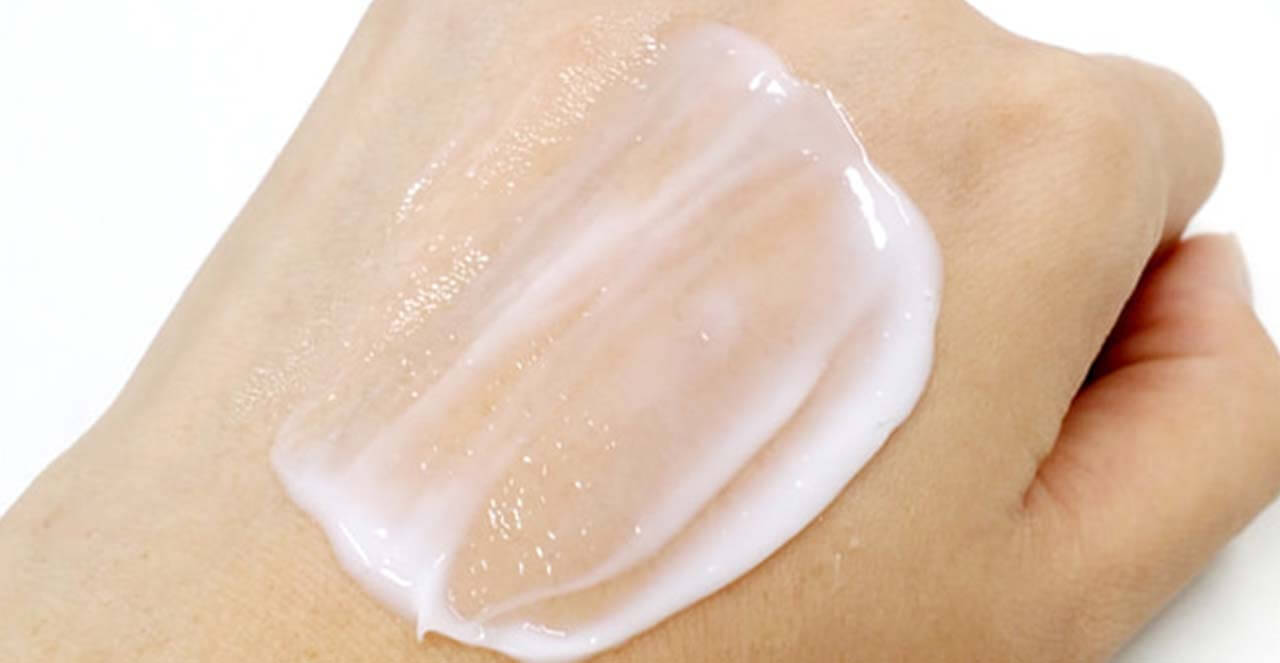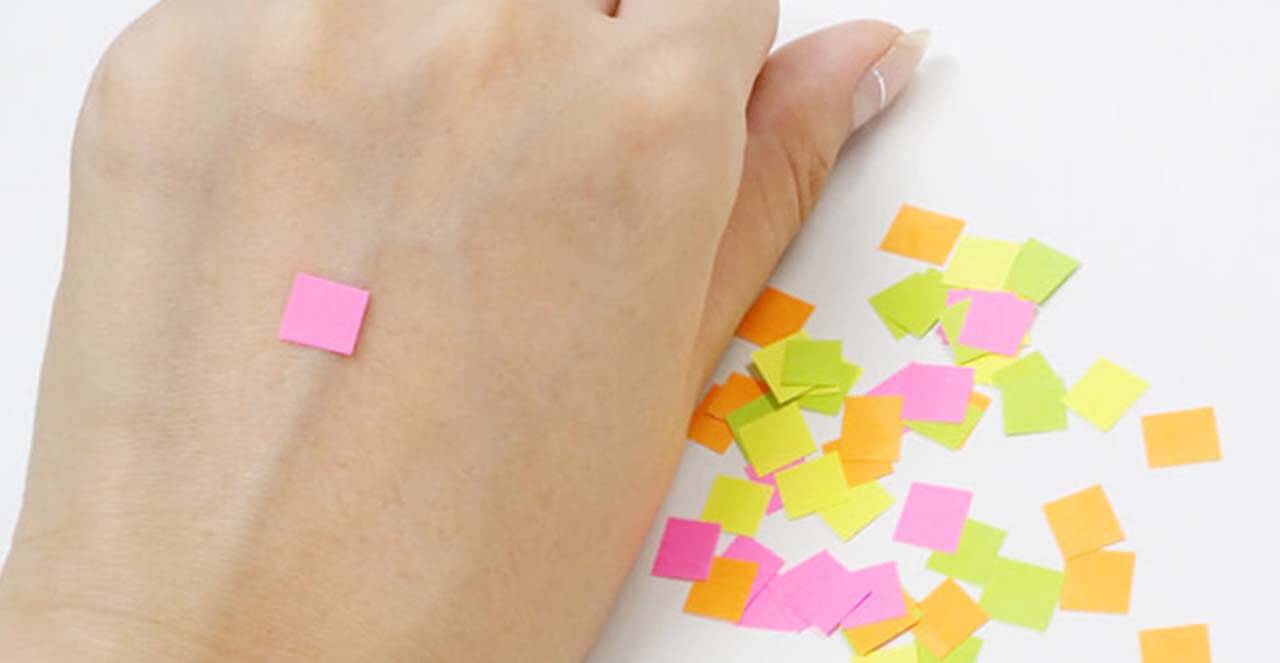 DIRECTION OF USE
Expert Management
1. Apply a thin layer of the cream at the finishing step and gently dab it in.
2. Advise client to ensure usage of BB Cream or sunscreen after treatment.
Home Care Management
1. Apply a thin layer of the cream in the morning and evening, especially after any facial treatment and peeling laser treatment, and gently dab it in.
2. Avoid using makeup, and it is advised to use this together with the Derma Whitening Wrinkle Blemish Balm and the Renew Sun Shield Broad Spectrum SPF50+ PA++++
CERTIFICATIONS
Buriel's Regeneration SC Cream's efficacy and safety is approved by the following bodies:
KFDA (Korea)
HSA (Singapore)
PACKAGE INCLUDES
50ml Regeneration SC Cream
RECOMMENDED USE
Use daily for best results
INGREDIENTS
Peptide
Five kinds of peptide components are packed in to establish a barrier function for the skin and make it smooth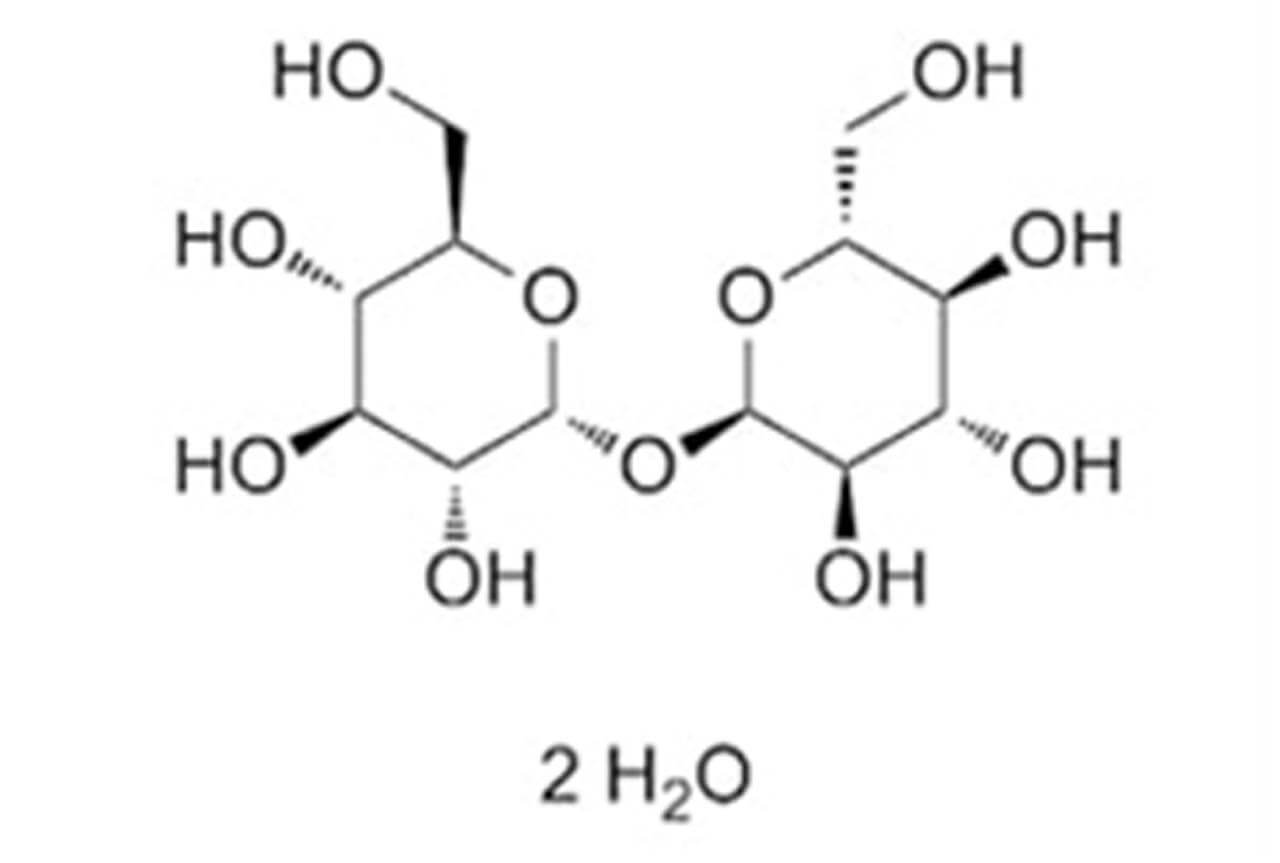 Trehalose
A natural substance with excellent water retention and moisturizing functions to prevent evaporation of moisture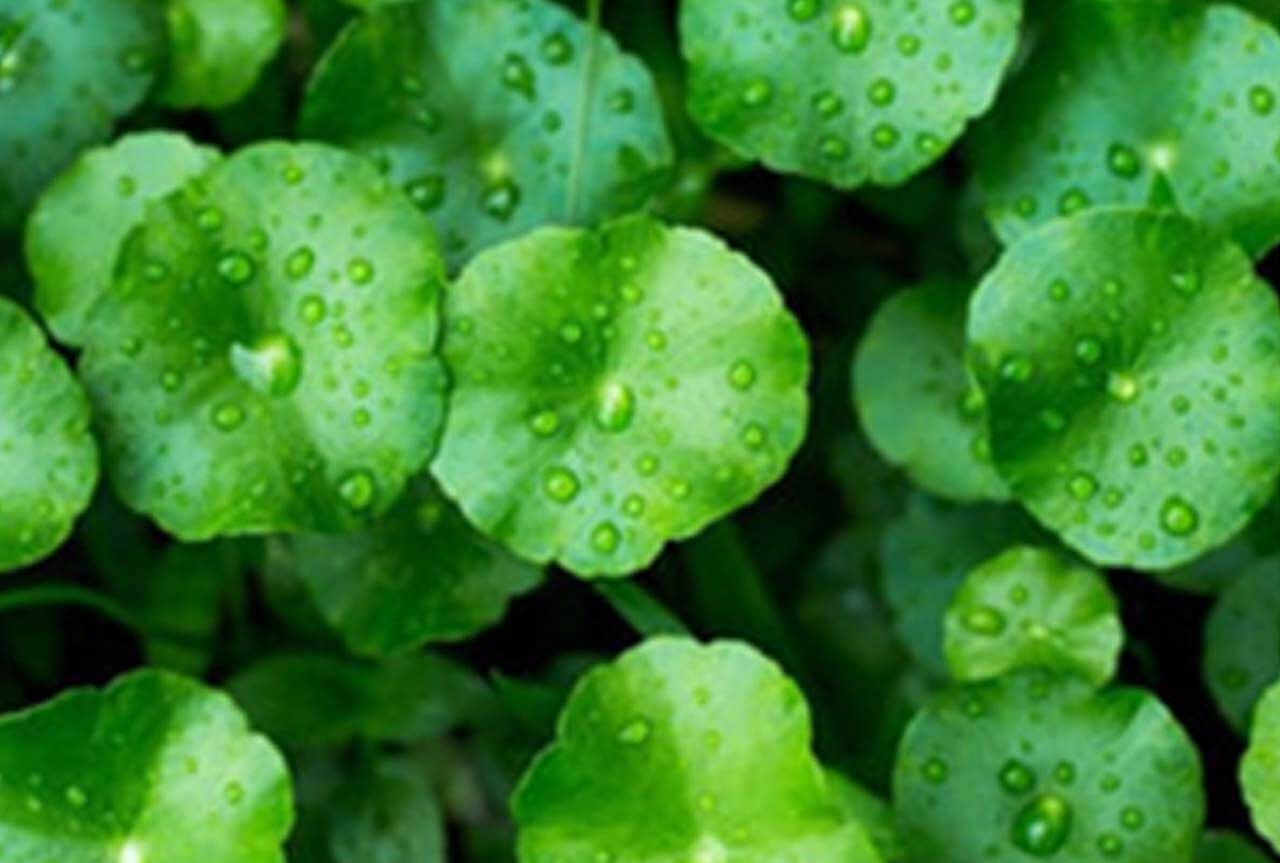 Centella Asiatica Extract

Known for its moisture retention, nutritional supplement, and sedative properties, it has long been used as a skin-friendly drug.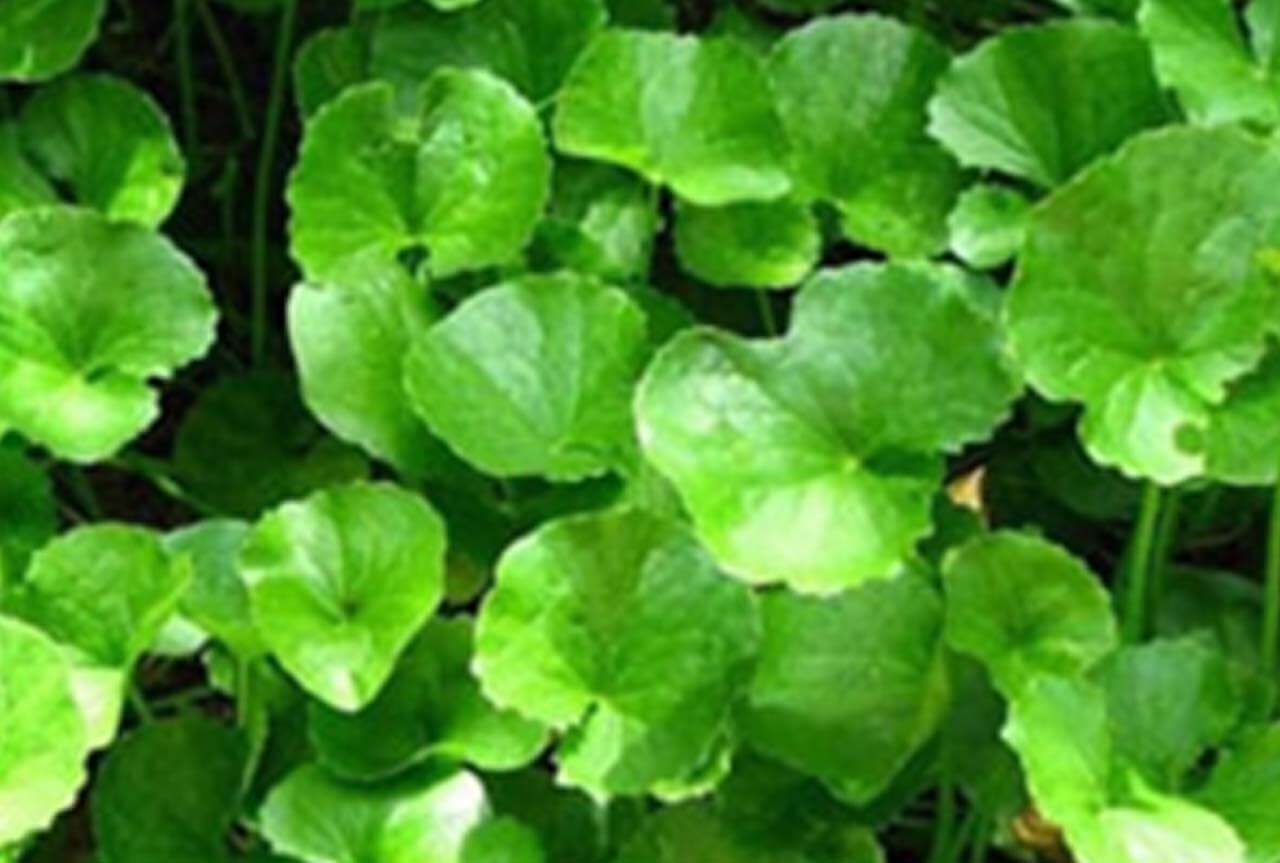 Madecassic Acis

Effective for calming skin and for improving skin troubles
Water, Caprylic/Capric Triglyceride, Glycerin, Cetearyl Alcohol, Dipropylene Glycol, Niacinamide, Glyceryl Stearate, Hydrogenated Polydecene, Sorbitan Stearate, PEG-100 Stearate, 12-Hexanediol, Betaine, Macadamia Temifolia Seed Oil, Dimethicone, Vitis Vinifera (Grape) Seed Oil, Trehalose, Car-bomer, Arginine, Caprylyl Glycol, Butylene Glycol, Fragrance, Panthenol, Tccopheryl Acetate, Allantoin, Centella Asiatica Extract, Adenosine, Illidum Verum (Anise) Fruit Extract, Disodium EDTA, Glyceryl Acrylate/AcrylicAdd Copolymer, Asiaticoside, Asiatic Add, Madecassic Add, Sodium Hyaluro-nate, Tocopherol, Ethyl hexylglycerin, sh-Polypeptide-1, sh-Polypeptide-3, sh-Polypeptide-16, sh-Oligopeptide- 1 sh-Oligopeptide-2, Limonene, Hexyl Cinnamal, Unalool. Geraniol, Benzyl Benzoate
CAUTIONARY ADVICE
Please consult a doctor if you experience any side effects such as red spots, swelling, or itching in the area of use. Please also avoid exposure to direct sunlight after applying the product, and it is recommended to apply sunscreen after usage.
We advise that you perform a patch test of the product before applying it to your face. Do not apply the product on any open skin wounds or injuries. If you have any skin conditions, please consult your doctor before applying this product.
Keep product away from sunlight and out of children's reach.