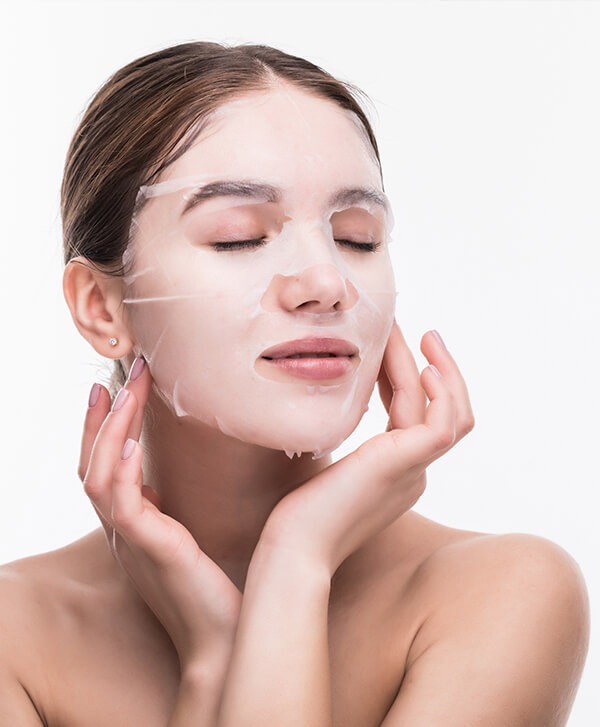 Getting to know Besthetic …
Nothing describes Besthetic more than a dynamic team that truly believes in the products we bring to our customers. Since its inception in 2018, the team behind Besthetic have been bringing spas and salons premium quality face and body care products that are formulated and made in Korea, and are constantly on the lookout for new products that will benefit our clients.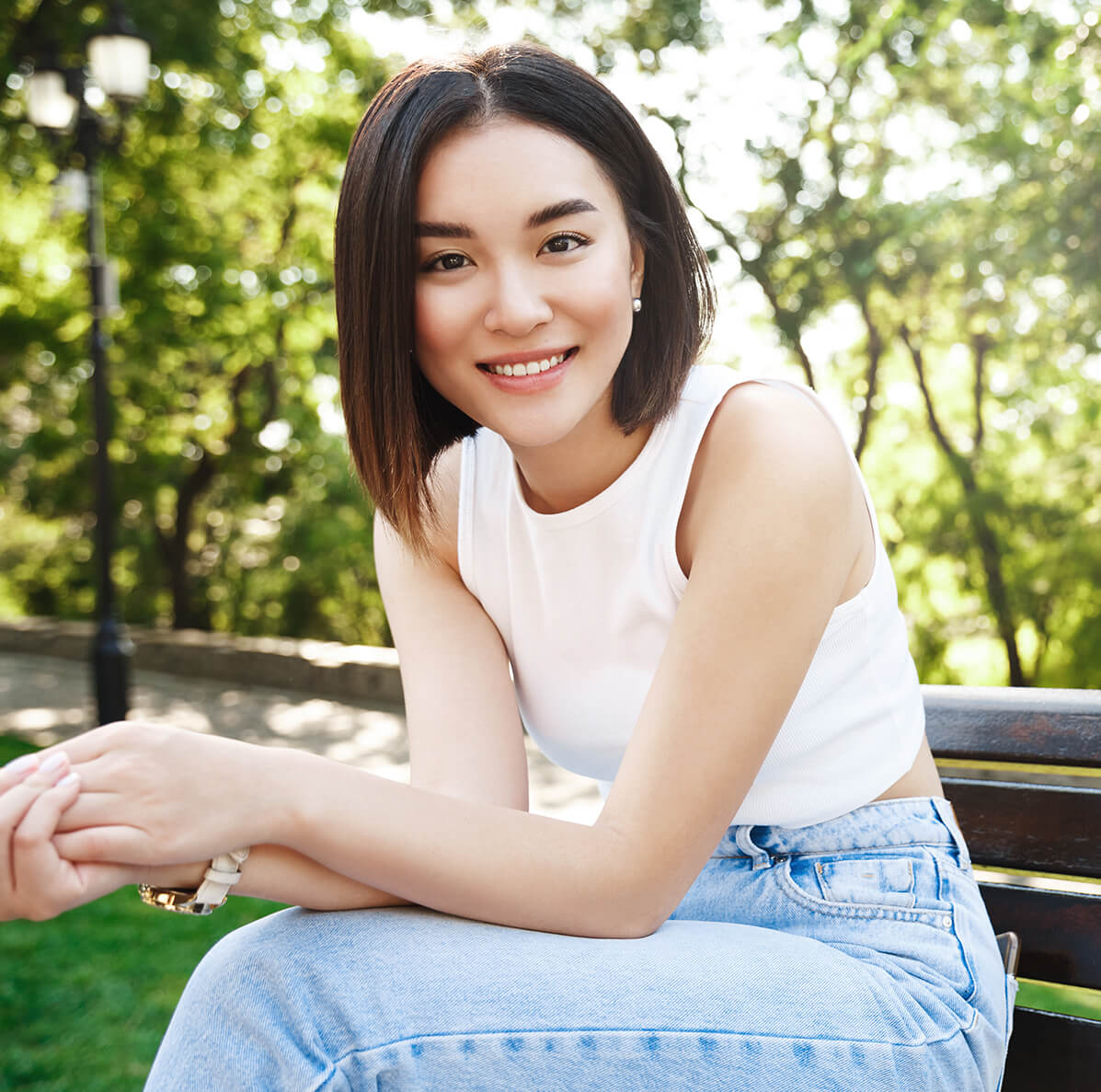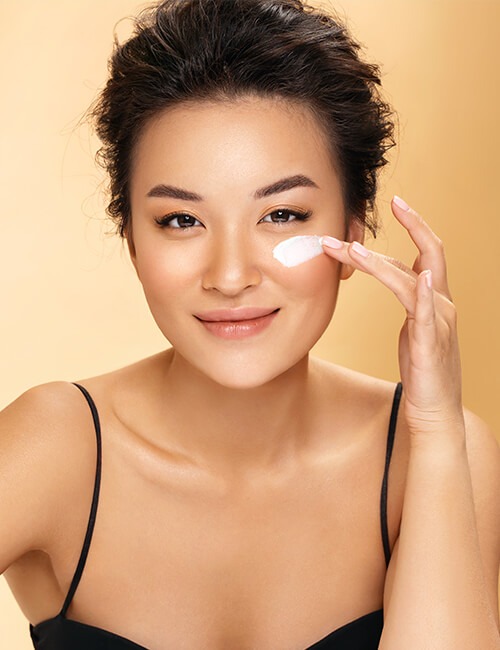 We've made beauty our business …
Our passion for beauty speaks for itself, as we pride ourselves in featuring products that are tried and tested, and approved by relevant authorities and bodies. Our team has put in the effort to visit trade fairs and exhibitions abroad, understand the cutting-edge technology used in the development of the products and ensure that they are safe to be used, right in the comfort of your own home or by professionals in spas and salons.
Besthetics first started out carrying Ribeskin products, and over the years, we have grown as a company and included brand names such as Dermaline and Buriel. We are proud to say that we have been bringing spas and salons across Singapore a wide range of affordable premium body and face care products that are loved by many customers, which are now also available on our website for those who would prefer a home care beauty treatment.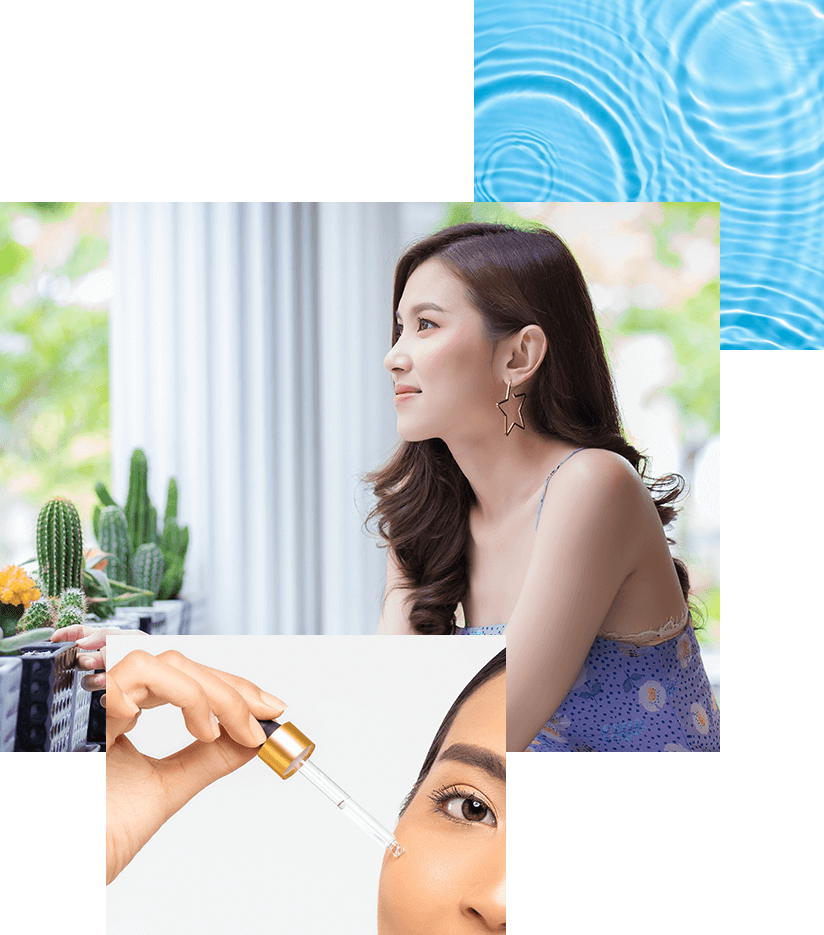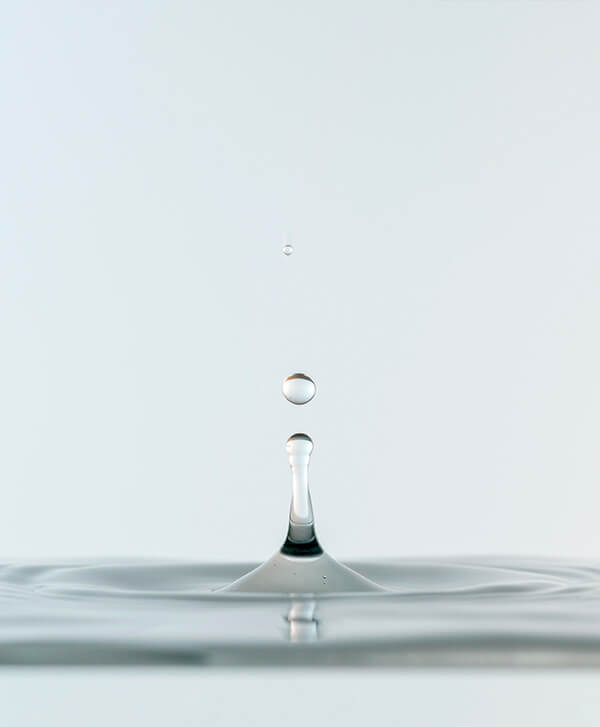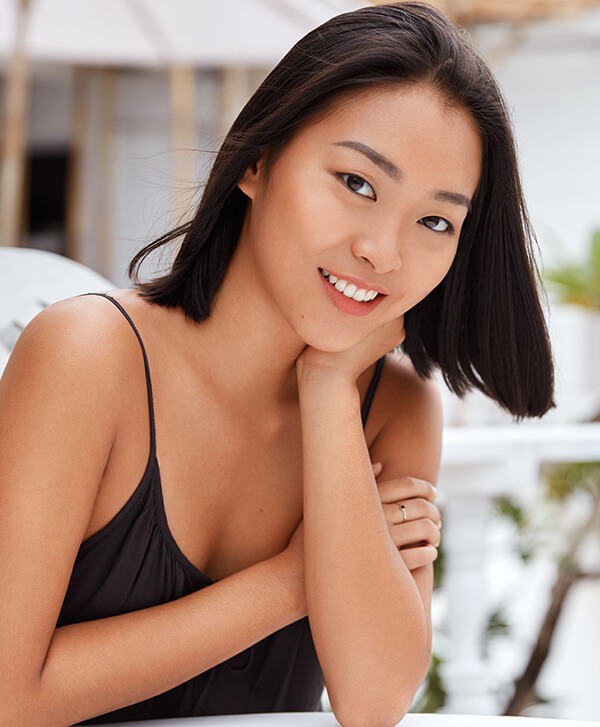 You can trust our products …
Customers and clients can also take confidence in our selection of body and face products as we have ensured that everything we offer is approved by Singapore's Health Sciences Authority (HSA) and the Korean Food and Drug Association (KFDA), with some having the additional approvals from the US Food & Drug Administration (FDA), European Union's Cosmetics Products Notification Portal (CPNP) and more. We don't take chances when it comes to what we sell, because our customers are our top priority, and at Besthetic, we only believe in bringing you the best in aesthetics!
*For spas and salons who are interested in our product selection, please contact our team to find out more about bulk purchases and special offers extended to businesses. We would appreciate it if you could fill out the form and one of our specialists will get back to you.
Healthy Skin Is Beautiful Skin