Hydro Energy Gel Toner 1000ml
For professional use only. Contact us for more information.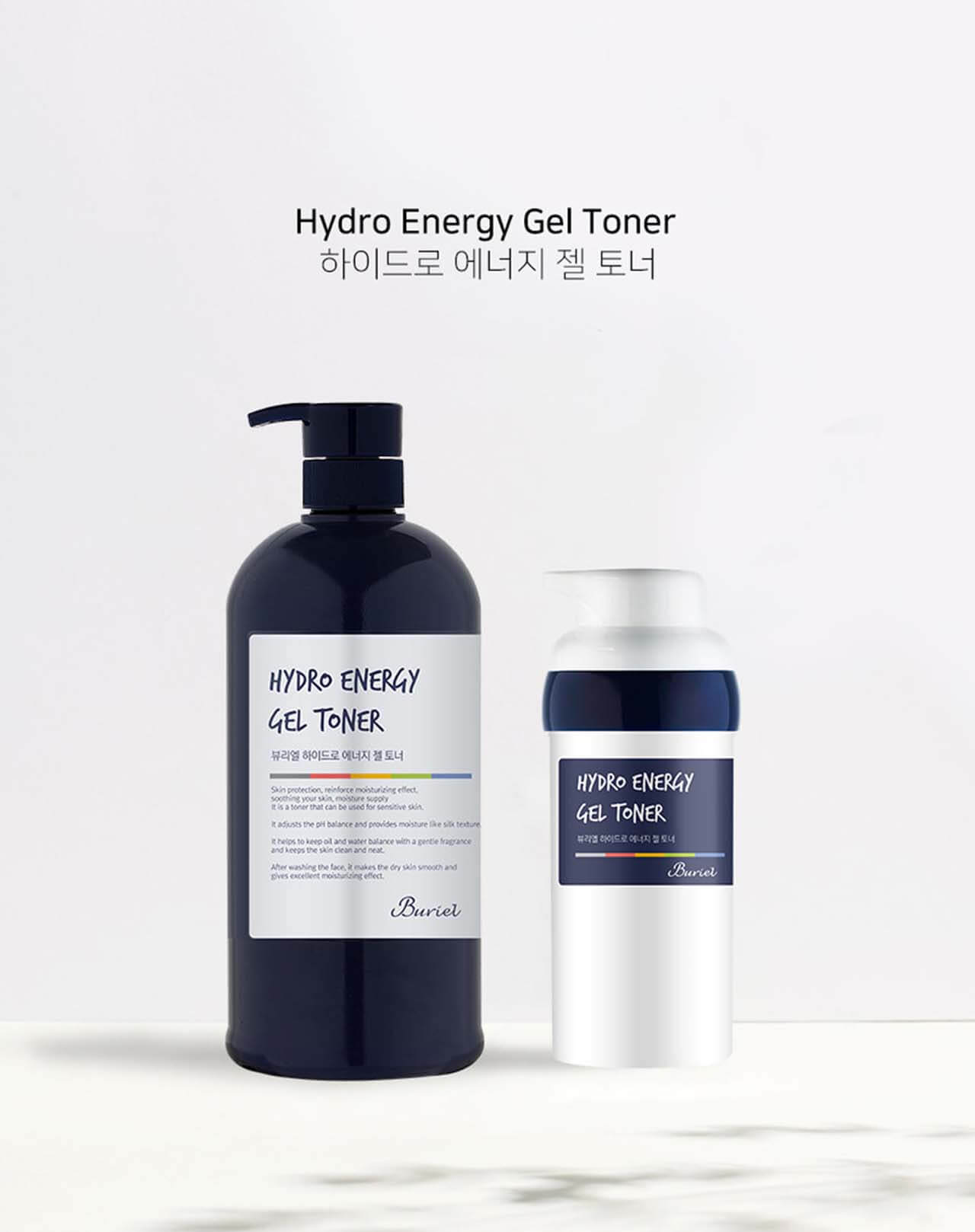 Indulge in a toner that treats your skin, nourishes it and relaxes you! With Buriel's Hydro Energy Gel Toner, you will enjoy healthier and more beautiful skin that is sure to give you that confidence boost!
WHY CHOOSE THIS?
The Hydro Energy Gel Toner moisturises the skin while controlling the PH valence to cleanse your skin and supply it with nutrients and moisture. Perfect for sensitive skin, this gel toner is quickly absorb into your skin, leaving it feeling fresh and hydrated.
DIRECTION OF USE
Expert & Home Care Management
1. Apply toner to your skin with a cotton pad and gently dab to help it absorb.
CERTIFICATIONS
Buriel's Hydro Energy Gel Toner's efficacy and safety is approved by the following bodies:
KFDA (Korea)
HSA (Singapore)
PACKAGE INCLUDES
1000ml Hydro Energy Gel Toner
RECOMMENDED USE
Use daily for best results
TEXTURE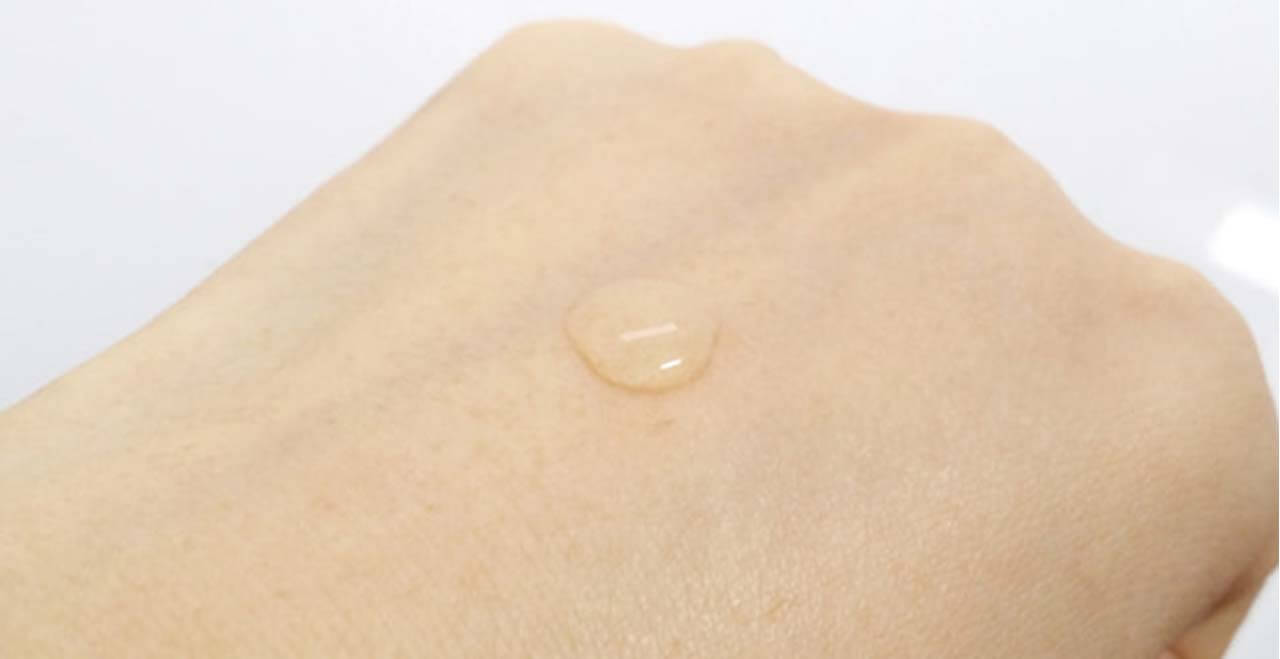 Moisture & Fast Absorption
INGREDIENTS
Water, Butylene Glycol. Betaine. Niacinamide. 1.2-Flexanediol, Glycerin. Arginine, Carbomer, PEG-60 Hydrogenated Castor Oil. Allantoin, Panthenol. Citric Acid. Caprylhydroxamic Acid, Sodium Hyaluronate. Fragrance, Aloe Barbadensis Leaf Powder. Disodium EDTA, Glyceryl Acrylate/Acrylic Acid Copolymer. Sodium Citrate, Dipropylene Glycol. Hamamelis Virginiana (Witch Hazel) Leaf Extract, Morus Alba Bark Extract, Phyllanthus Emblica Fruit Extract, Trichosanthes Kirilowii Root Extract, PVM/MA Copolymer, Limonene, Linalool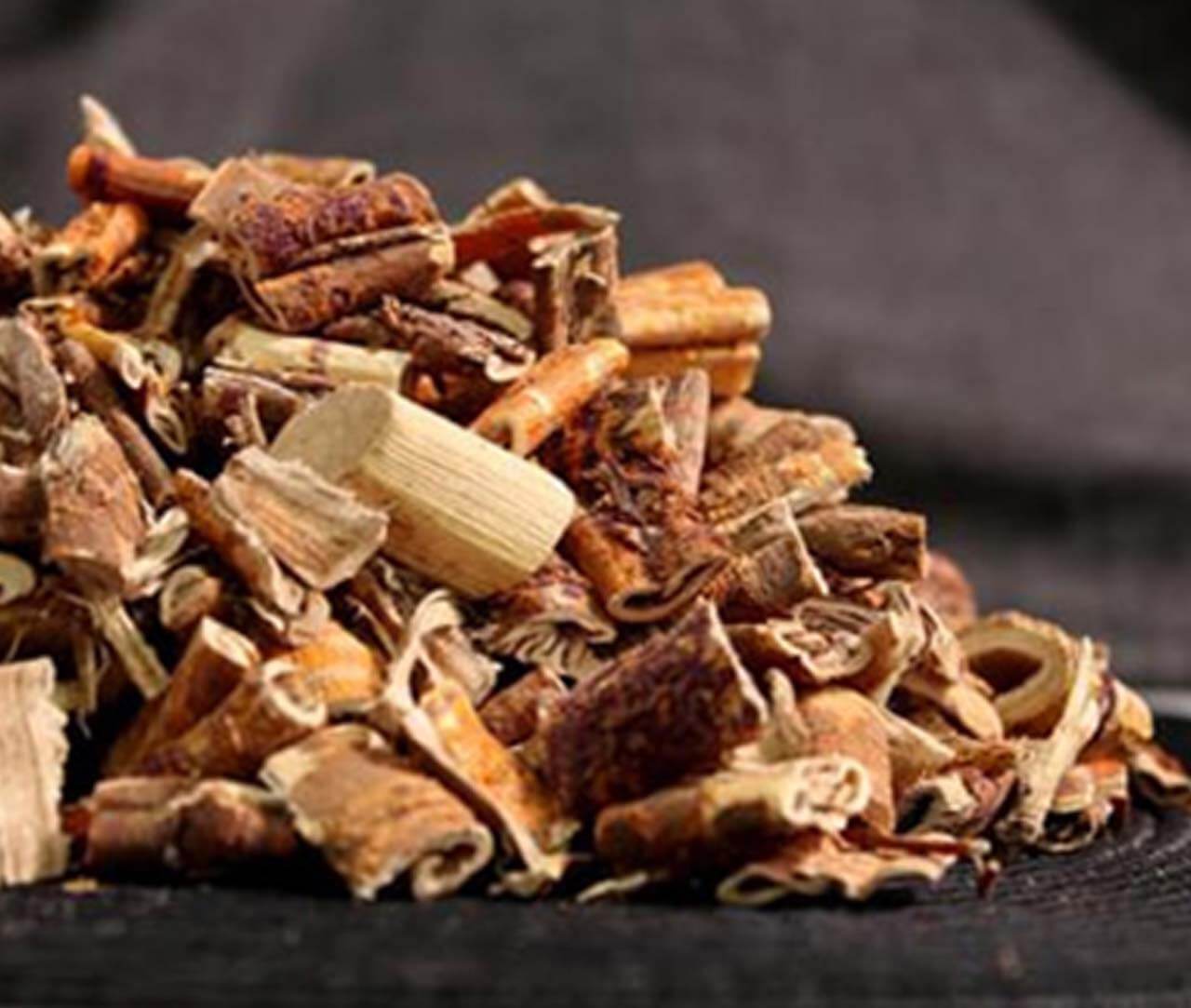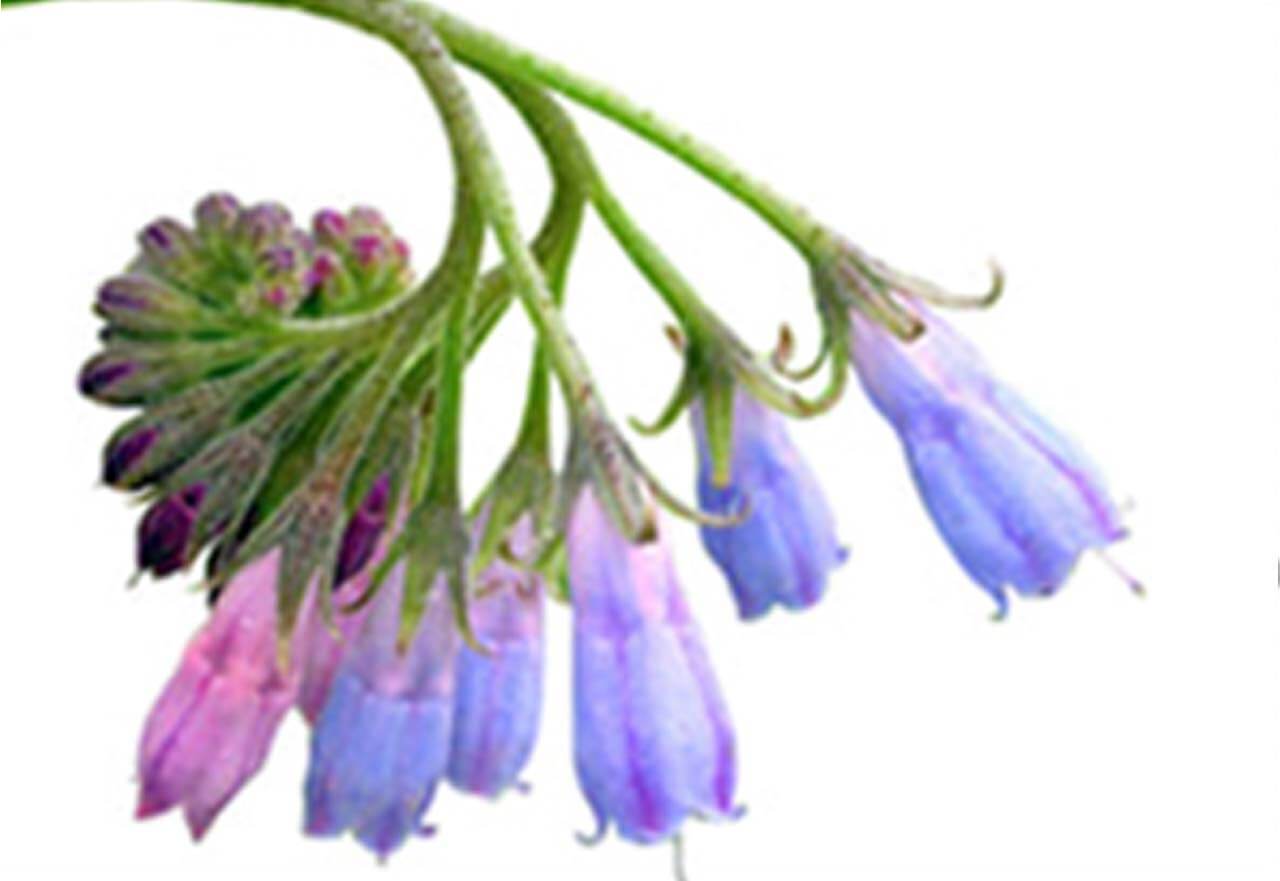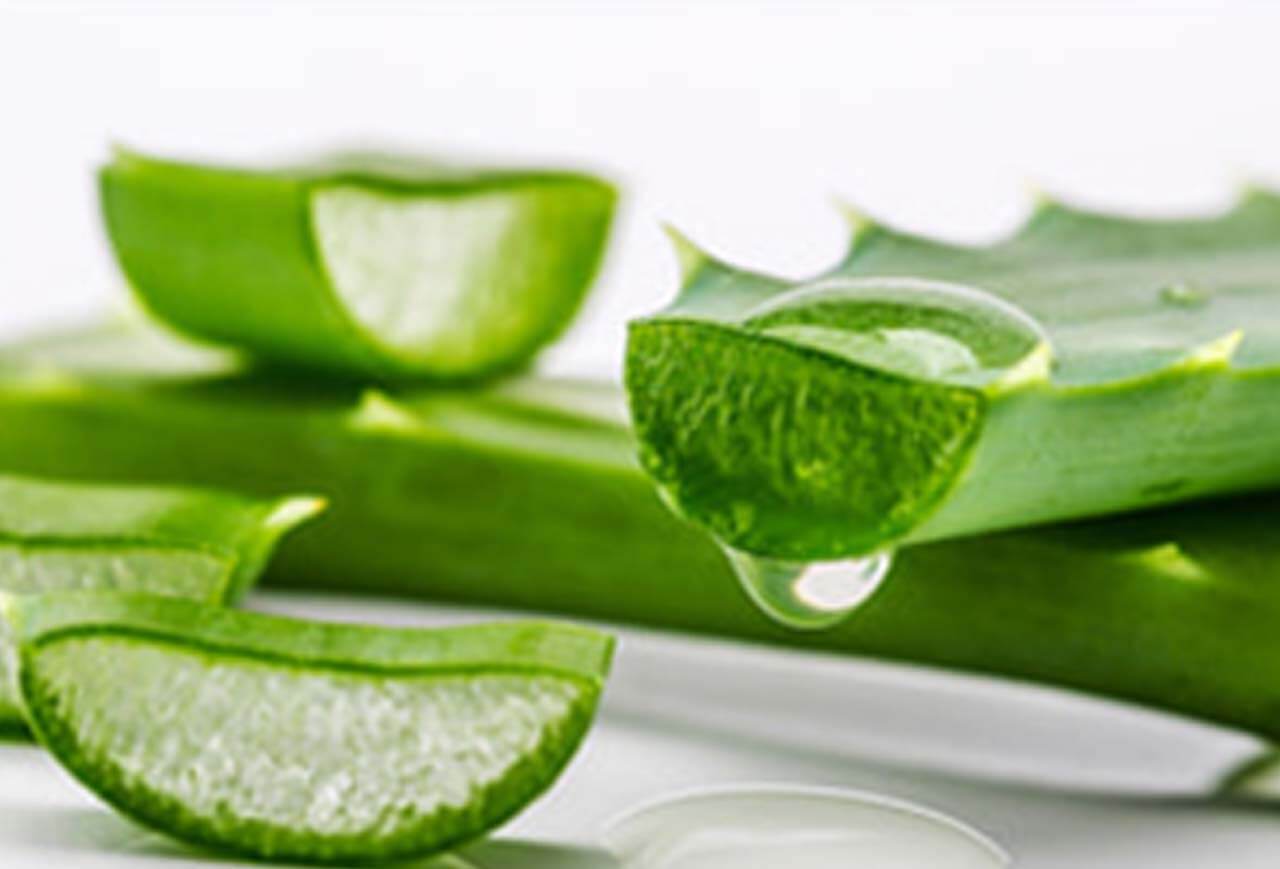 Aloe Barbadensis Lead Powder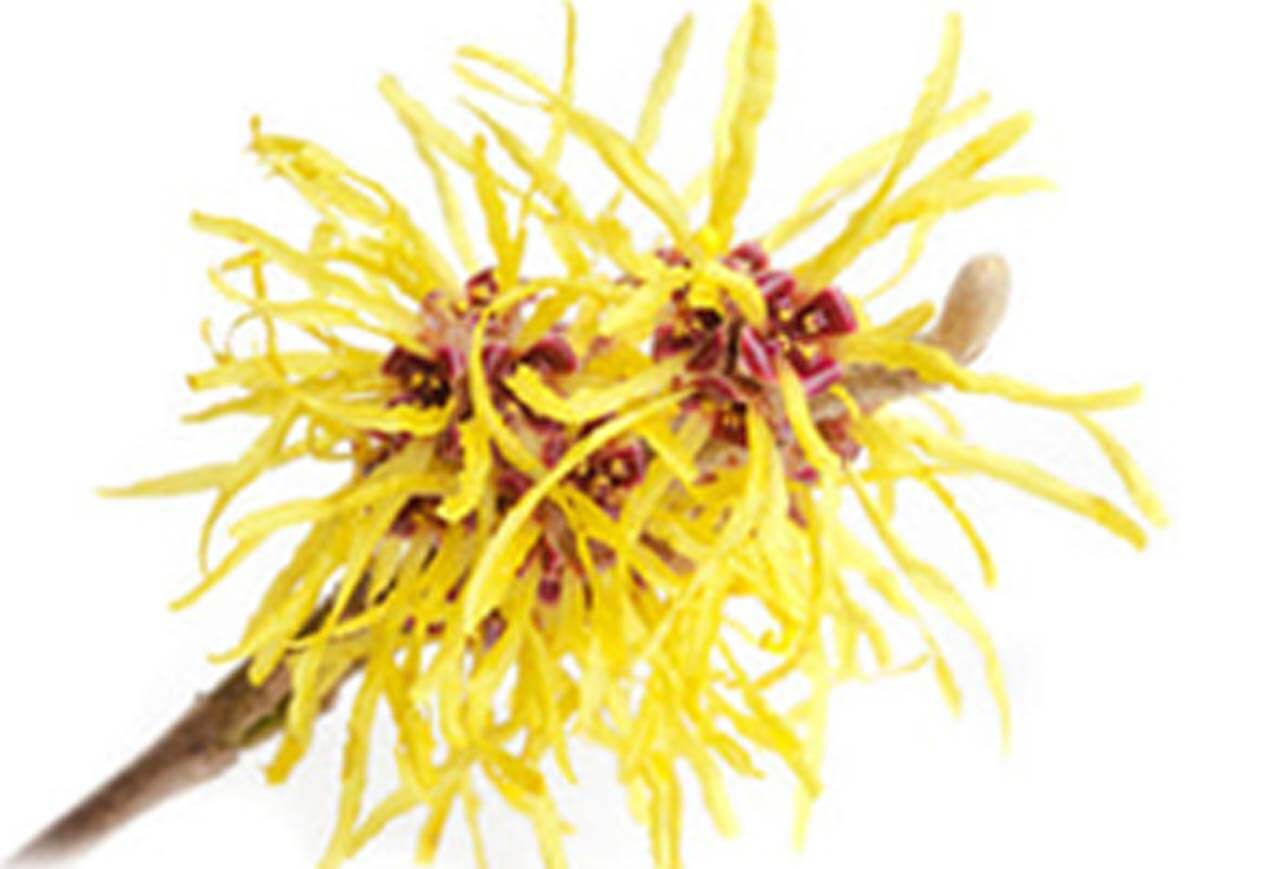 Hamamelis Virginiana (Witch Hazel) Extract
CAUTIONARY ADVICE
Please consult a doctor if you experience any side effects such as red spots, swelling, or itching in the area of use. Please also avoid exposure to direct sunlight after applying the product, and it is recommended to apply sunscreen after usage.
We advise that you perform a patch test of the product before applying it to your face. Do not apply the product on any open skin wounds or injuries. If you have any skin conditions, please consult your doctor before applying this product.
Keep product away from sunlight and out of children's reach.
Only logged in customers who have purchased this product may leave a review.