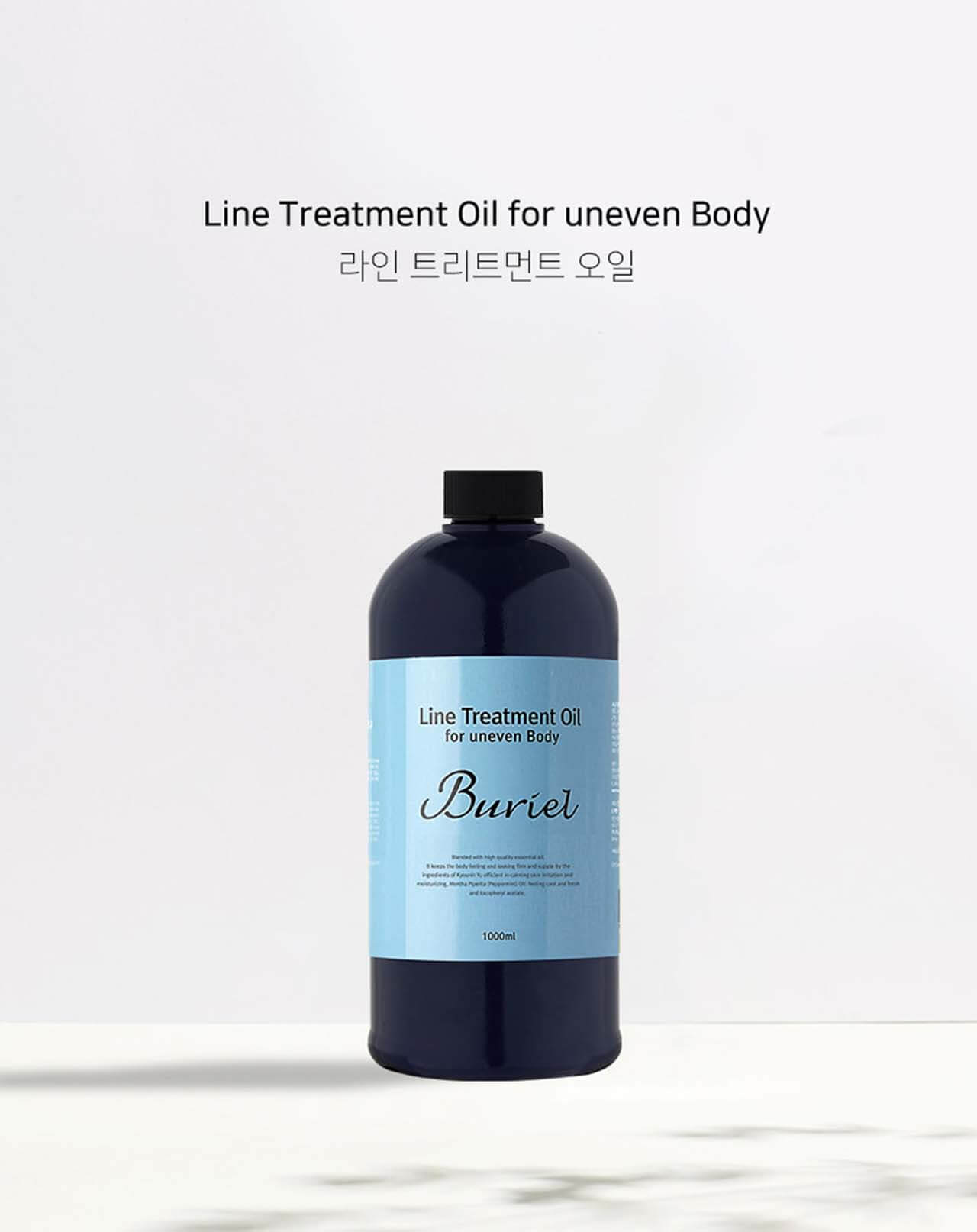 Give your body some love with Buriel's Line Treatment Oil. Formulated with a range of premium quality essential oils, you will feel your body naturally relax as you give it the pampering you deserve.
WHY CHOOSE THIS?
The Buriel Line Treatment Oil is perfect for all skin types and different applications. Use it as a massage oil or as a treatment for your skin on a daily basis to keep it hydrated and energised. This product can be used for both the face and body, and has a fragrant aroma. The oil blends nicely into your skin without leaving you uncomfortable.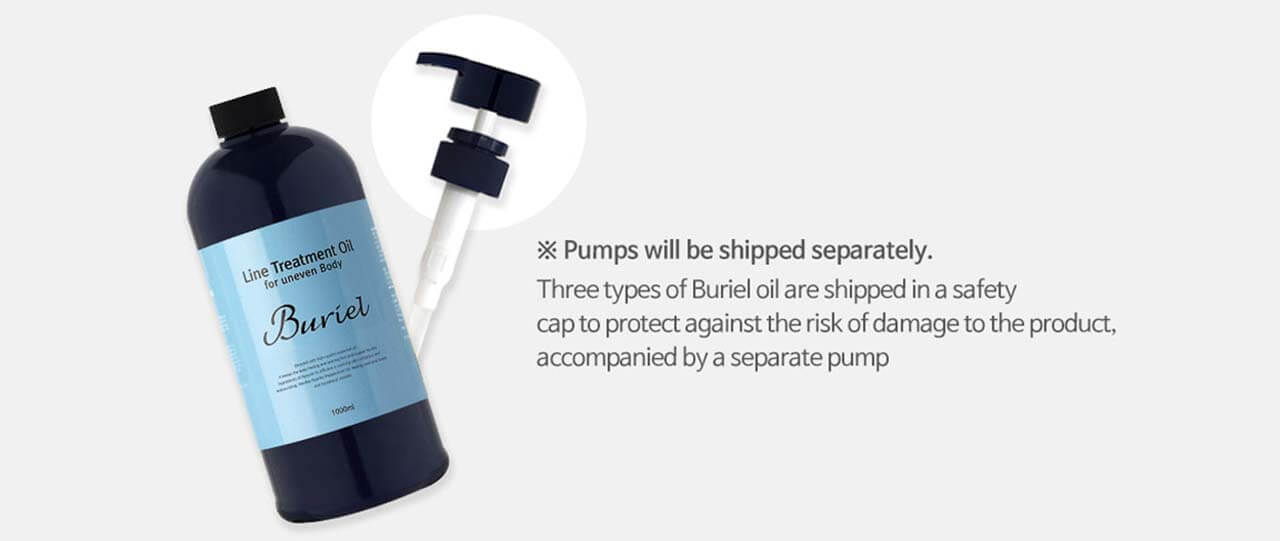 DIRECTION OF USE
Expert & Home Care Management
1. Take an appropriate amount and gently spread it over the massage area, rubbing it into the skin.
TEXTURE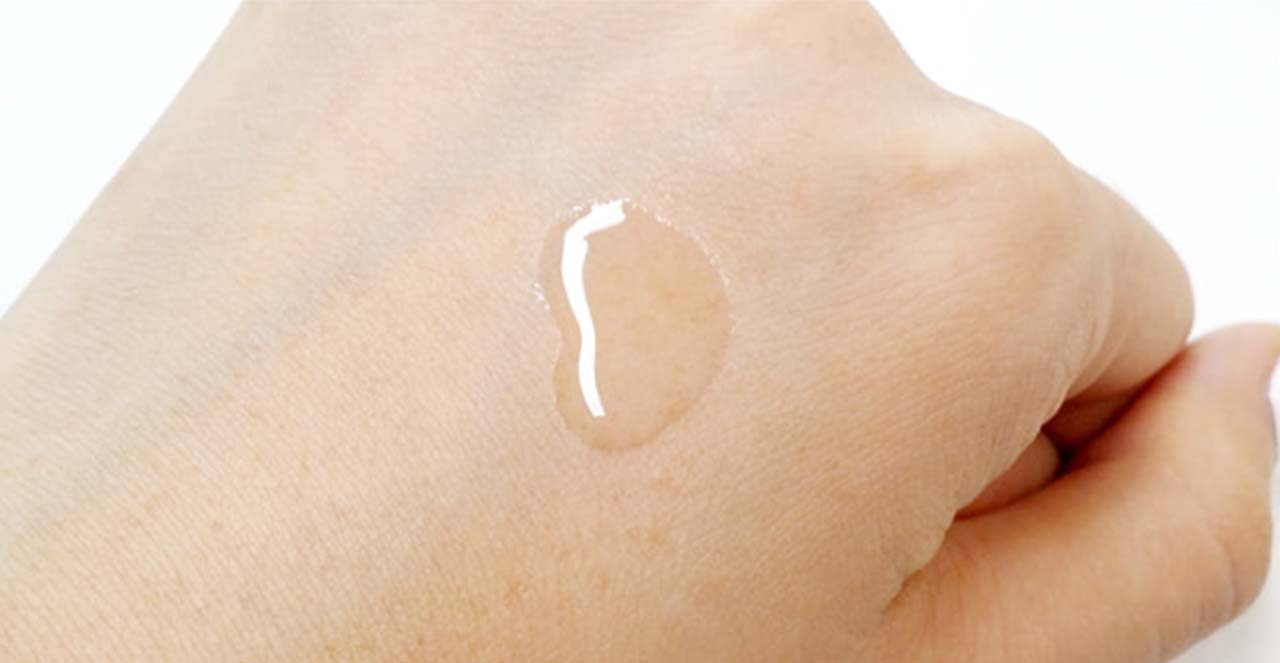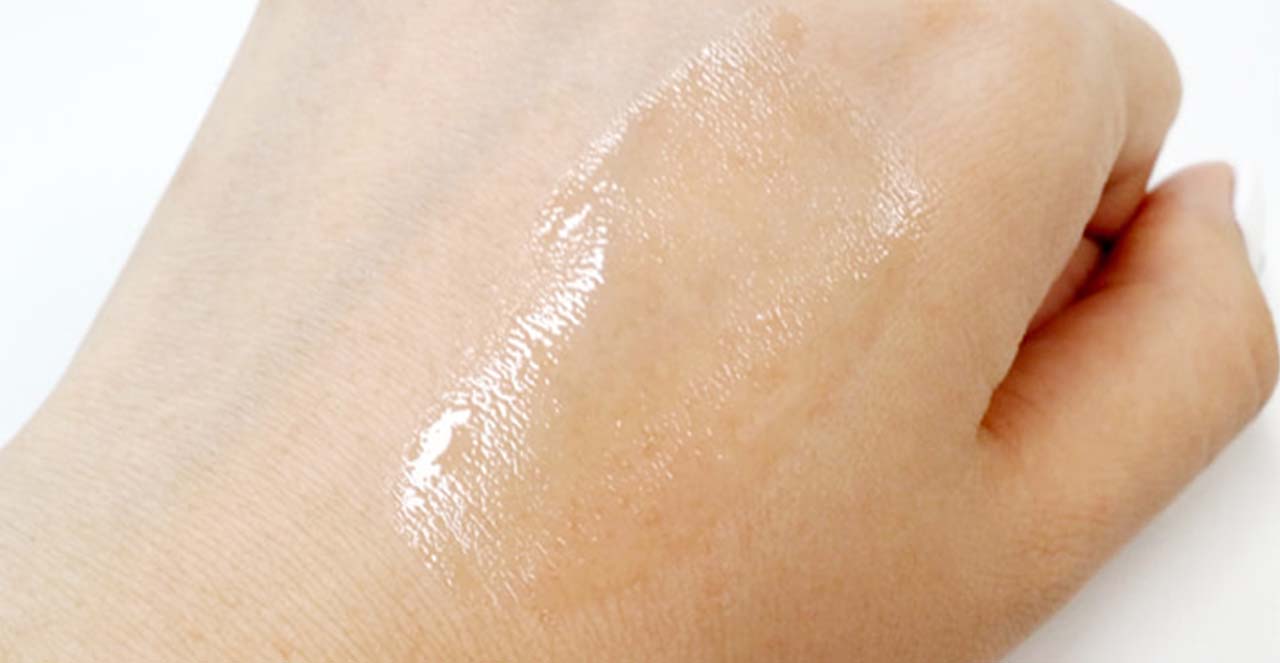 CERTIFICATIONS
Buriel's Line Treatment Oil's efficacy and safety is approved by the following bodies:
KFDA (Korea)
HSA (Singapore)
PACKAGE INCLUDES
1000ml Line Treatment Oil
RECOMMENDED USE
Apply massage oil whenever needed.
INGREDIENTS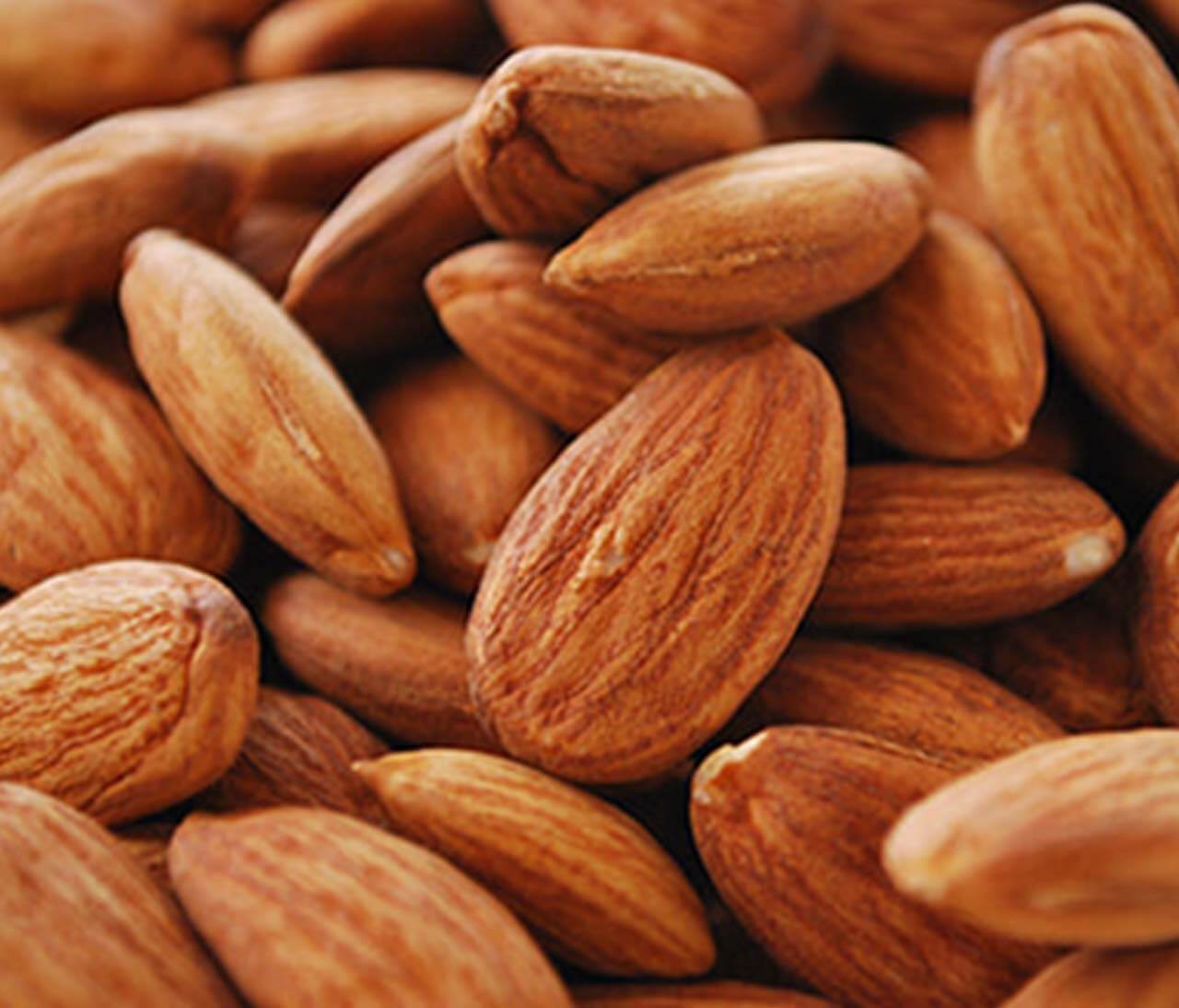 Prunus Amygdalus Dulcis (Sweet Almond) Oil

Helps to calm skin and keeps moist skin by blocking moisture evaporation.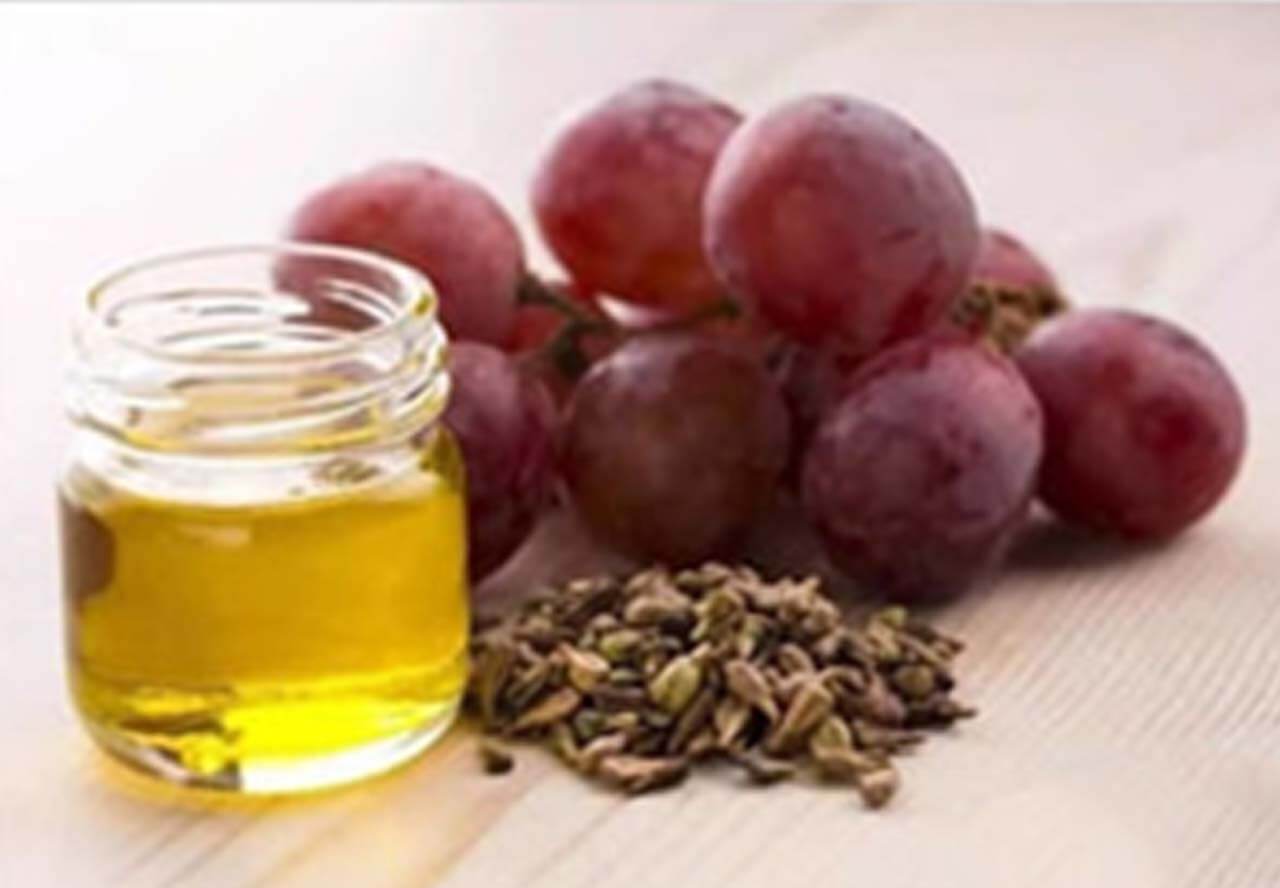 Brassica Oleracea Italica Extract

Provides light gloss to the skin and helps with healthy skin care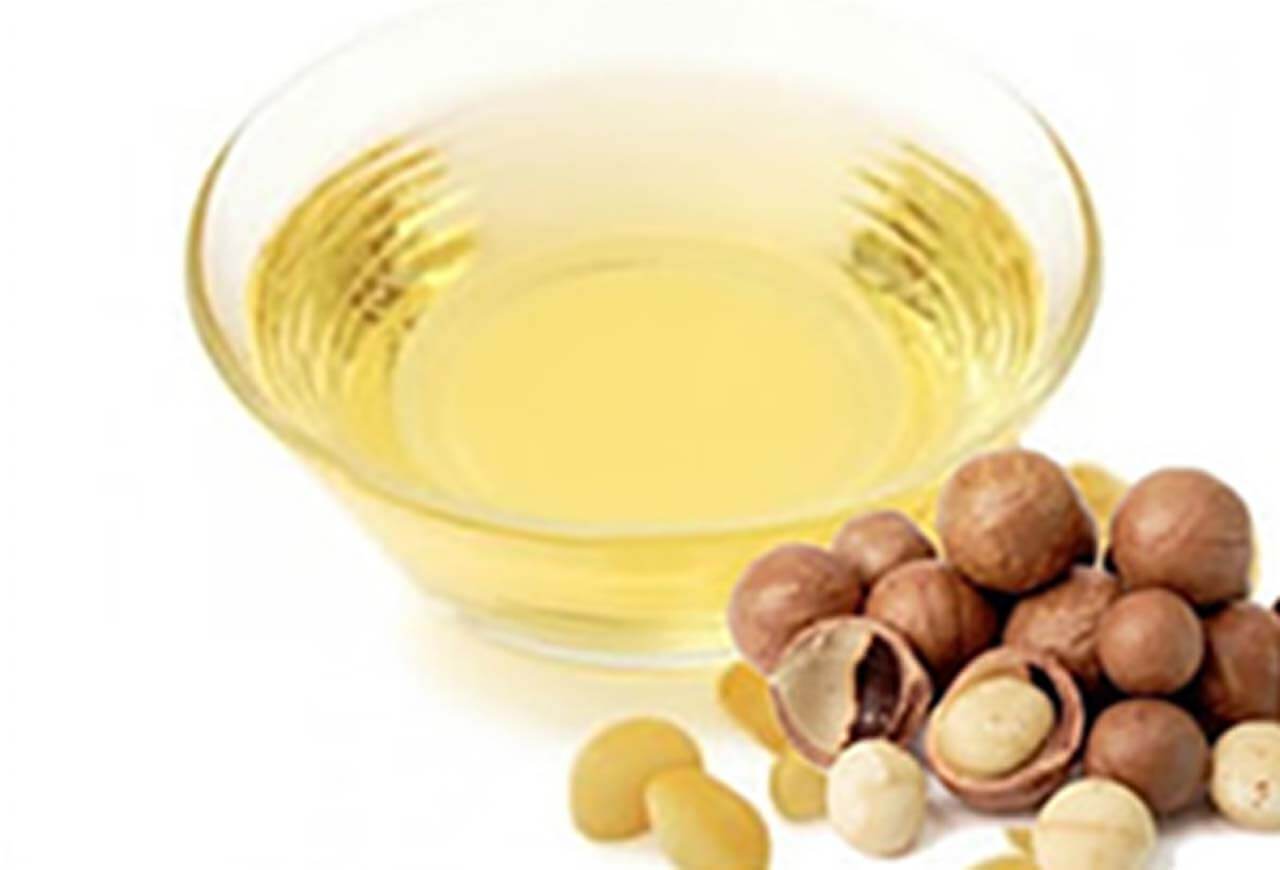 Macadamia Ternifolia Seed Oil
Excellent barrier function to prevent moisture growth for the skin, helping to prevent dryness.
Mentha Piperita (Peppermint) OIl

Refreshing gives you a cool feeling and an effect on fatigue recovery, sleep prevention, concentration, etc.
Mineral Oil, Prunus Amygdalus Dulds (Sweet Almond) Oil, Corylus Avellana (Hazelnut) Seed Oil, Vitis Vinifera (Grape) Seed Oil, Macadamia Ternifolia Seed Oil, Hydrogenated Polydecene, Prunus Armeniaca (Apricot) Kernel Oil, Helianthus Annuus (Sunflower) Seed Oil, Mentha Piperita (Peppermint) Oil, Tocopheryl Acetate, Tocopherol
CAUTIONARY ADVICE
Please consult a doctor if you experience any side effects such as red spots, swelling, or itching in the area of use. Please also avoid exposure to direct sunlight after applying the product, and it is recommended to apply sunscreen after usage.
We advise that you perform a patch test of the product before applying it to your face. Do not apply the product on any open skin wounds or injuries. If you have any skin conditions, please consult your doctor before applying this product.
Keep product away from sunlight and out of children's reach.