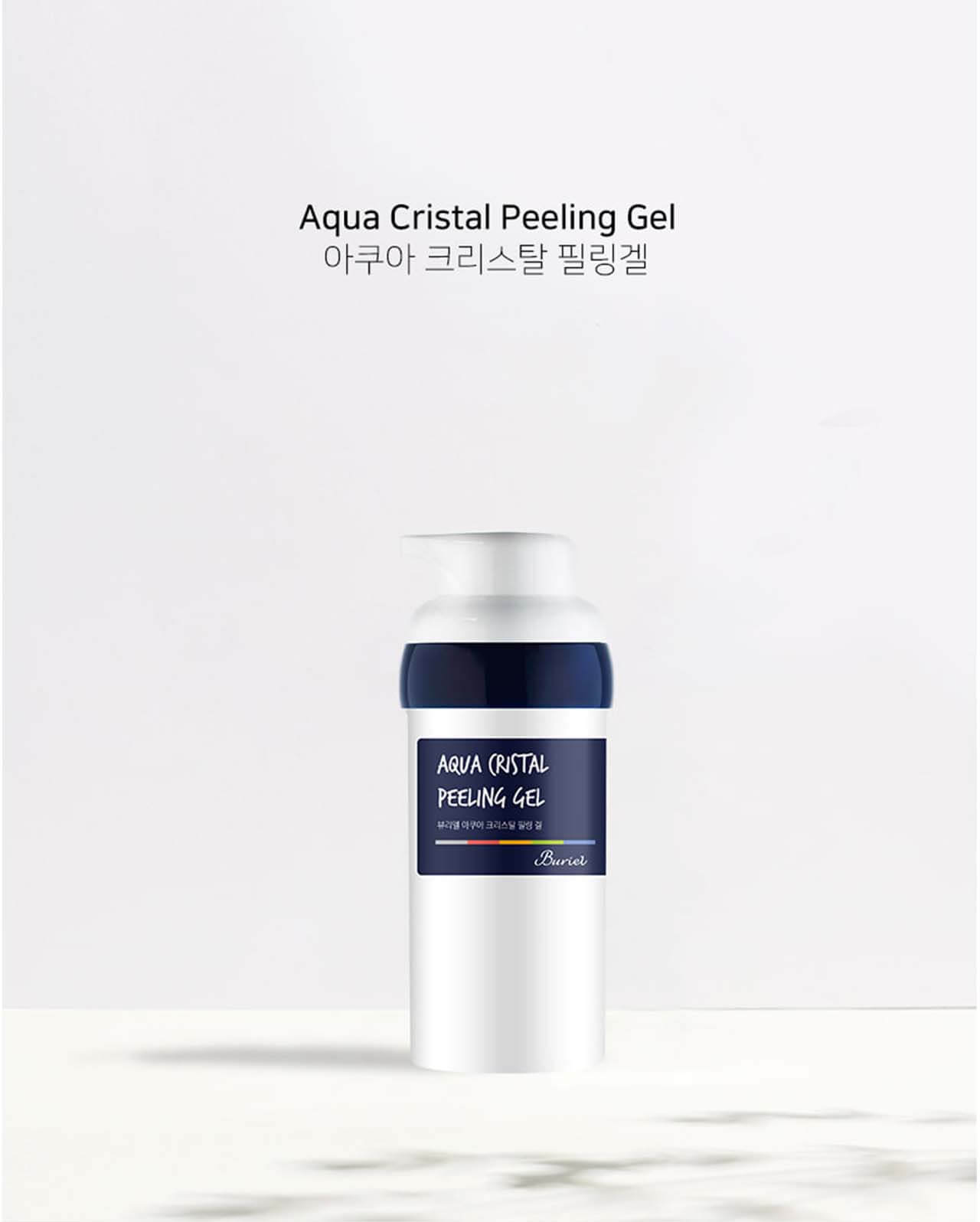 Gently exfoliate your skin with Buriel's Aqua Cristal Peeling Gel without leaving your skin all dry and irritated. Formulated with Aloe Vera and Papaya Fruit extracts, amongst other ingredients, you will find your skin feeling soft and hydrated after use.
WHY CHOOSE THIS?
Indulge in a moist peeling method that removes skin waste which will leave your skin feeling fresh and moisturised. With its gel to water based texture, exfoliating no longer has to be a tiresome process and can be easily included into your skin care routines!
DIRECTION OF USE
Expert Management
1. Apply the Aqua Cristal Peeling Gel during the deep cleaning phase.
2. Provide a gentle massage to exfoliate and remove using a damp sponge.
Home Care Management
1. Apply the Aqua Cristal Peeling Gel on dry skin.
2. Massage gently, and rinse with lukewarm water to avoid leaving residue.
CERTIFICATIONS
Buriel's Aqua Cristal Peeling Gel's efficacy and safety is approved by the following bodies:
KFDA (Korea)
HSA (Singapore)
PACKAGE INCLUDES
300ml Aqua Cristal Peeling Gel
TEXTURE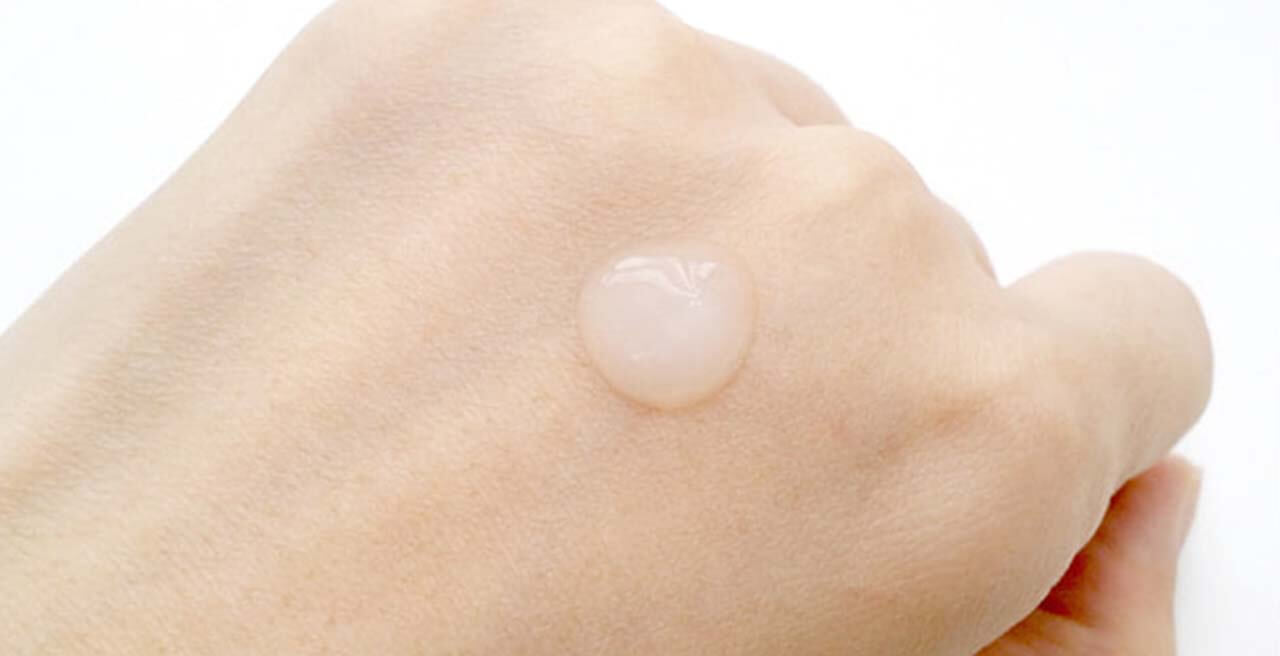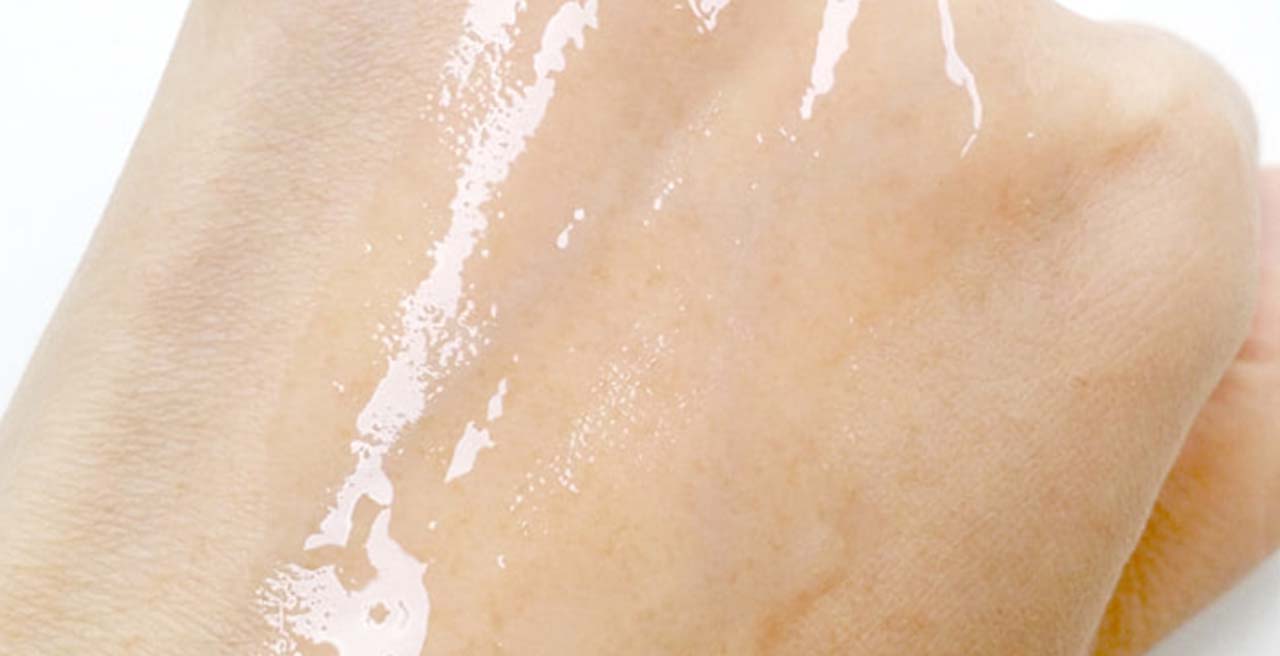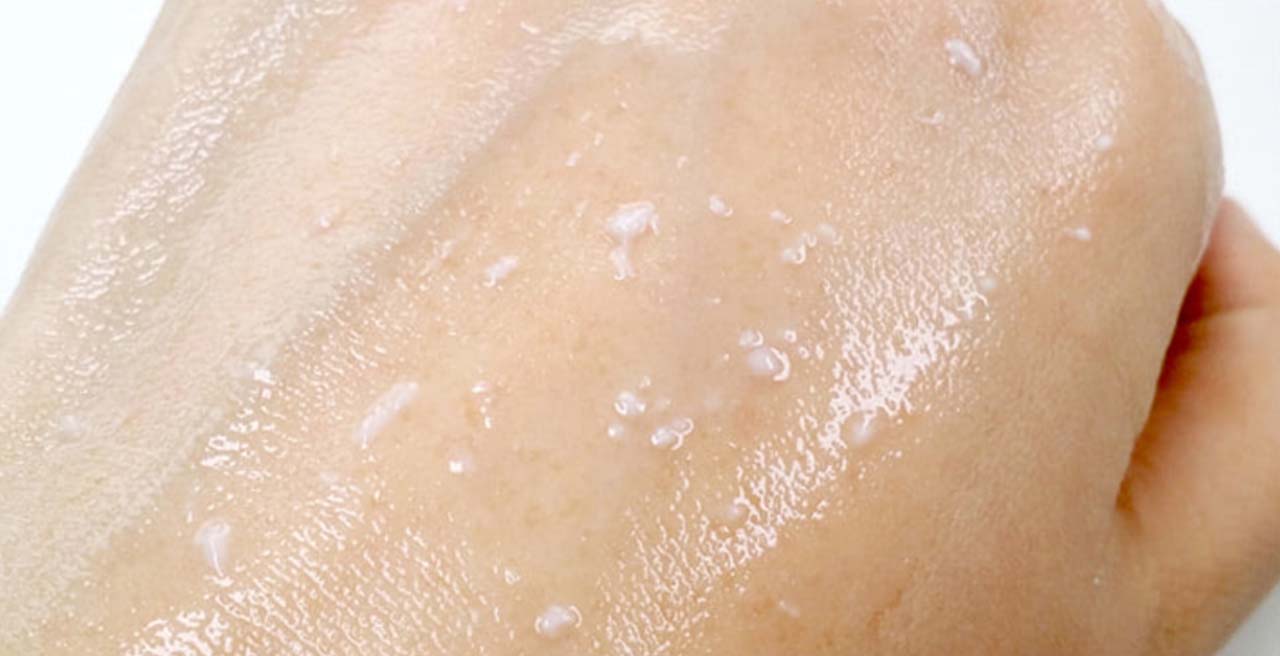 INGREDIENTS
Water, Glycerin, Carbomer, Propylene Glycol, Butylene Glycol, Aloe Barbadensis Leaf Extract, Steartrimonium Chloride, 1,2-Hexanediol, Polysorbate 80. Citric Acid, Sodium Citrate, Allantoin, Caprylhydroxamic Acid, Carica Papaya (Papaya) Fruit Extract, Fragrance, Hamamelis Virginiana (Witch Hazel) Leaf Extract, Morus Alba Bark Extract, Trichosanthes Kirilowii Root Extract, Disodium EDTA, Phyl-lanthus Emblica Fruit Extract, Althaea Rosea Root Extract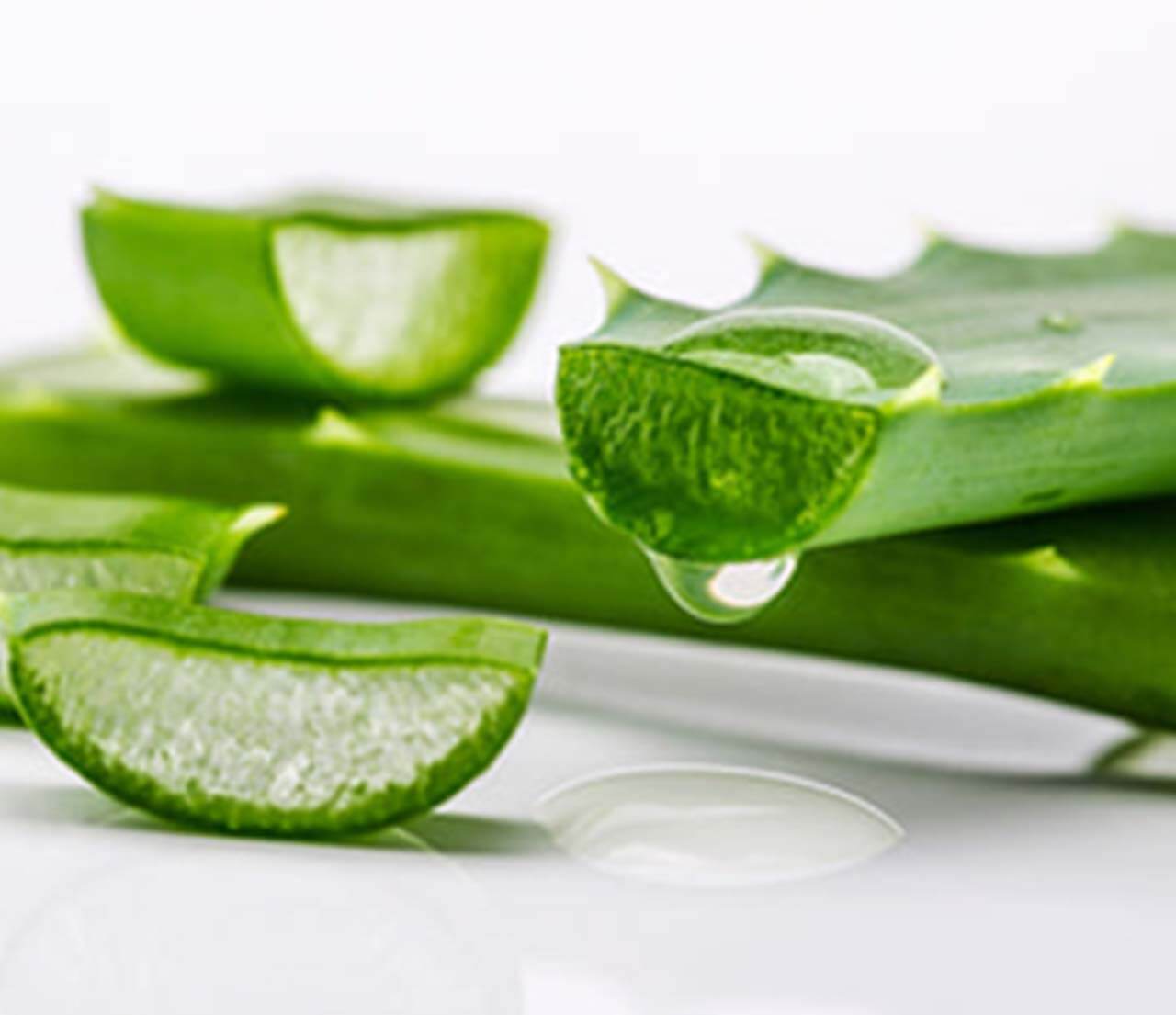 Aloe Barbaensis Leaf Extract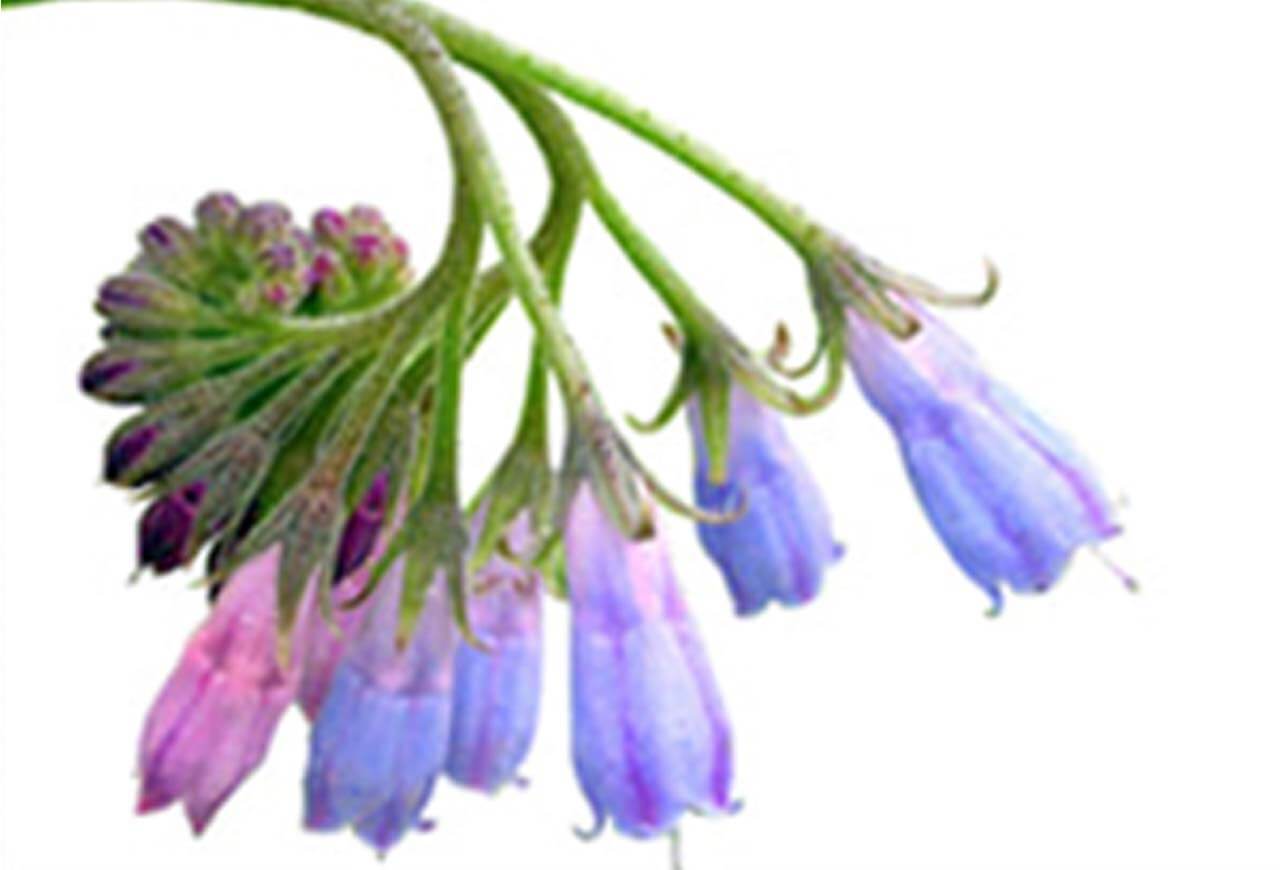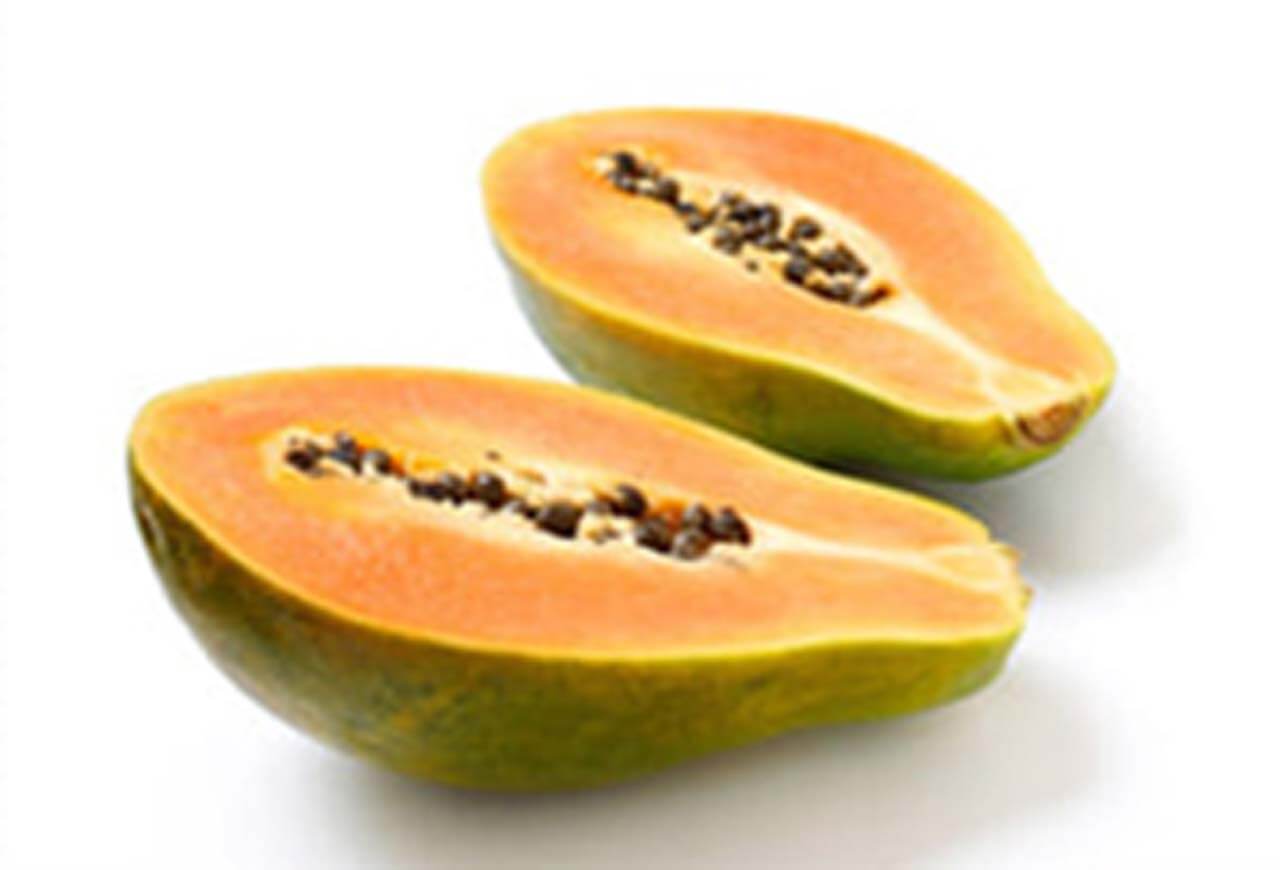 Carica Papaya Fruit Extract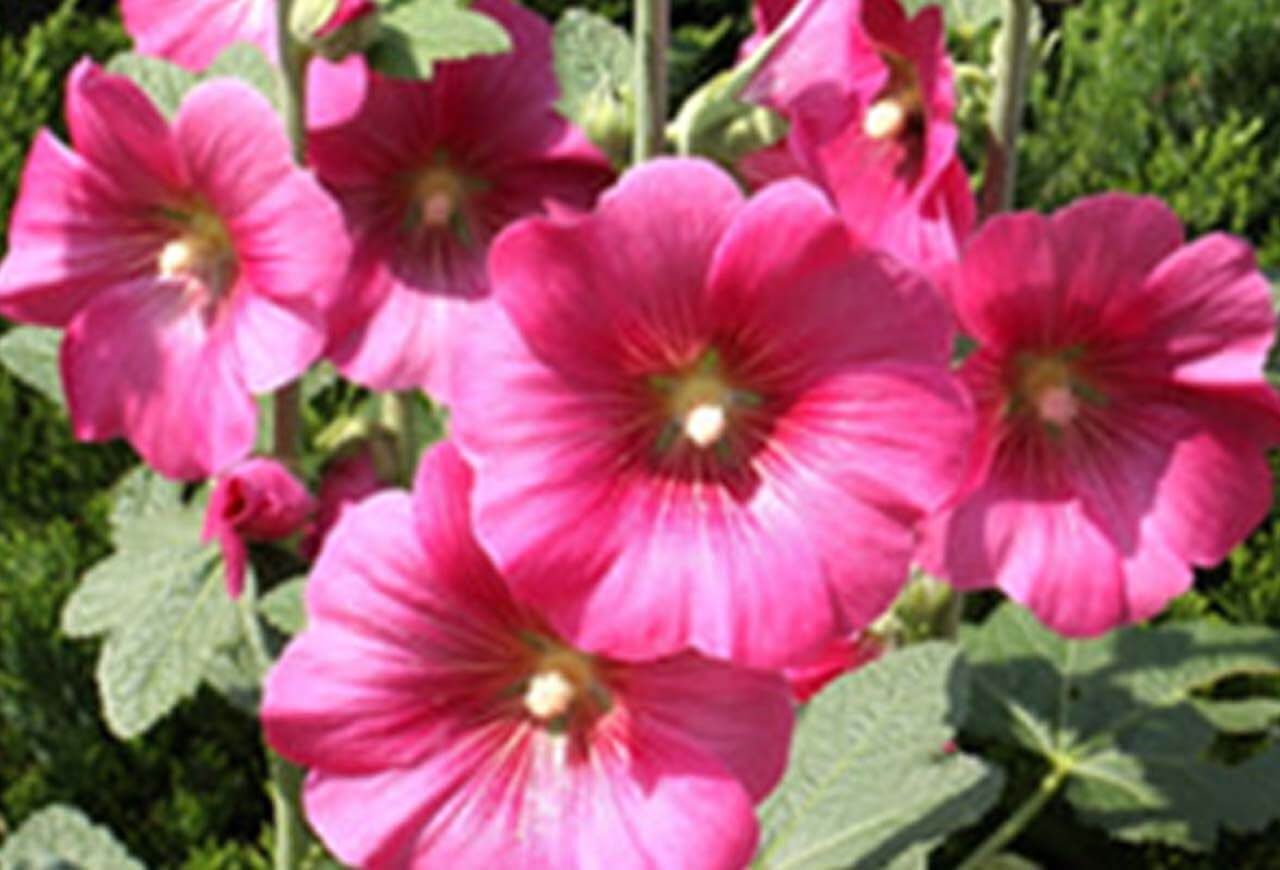 Althaea Rosea Root Extract
CAUTIONARY ADVICE
Please consult a doctor if you experience any side effects such as red spots, swelling, or itching in the area of use. Please also avoid exposure to direct sunlight after applying the product, and it is recommended to apply sunscreen after usage.
We advise that you perform a patch test of the product before applying it to your face. Do not apply the product on any open skin wounds or injuries. If you have any skin conditions, please consult your doctor before applying this product.
Keep product away from sunlight and out of children's reach.