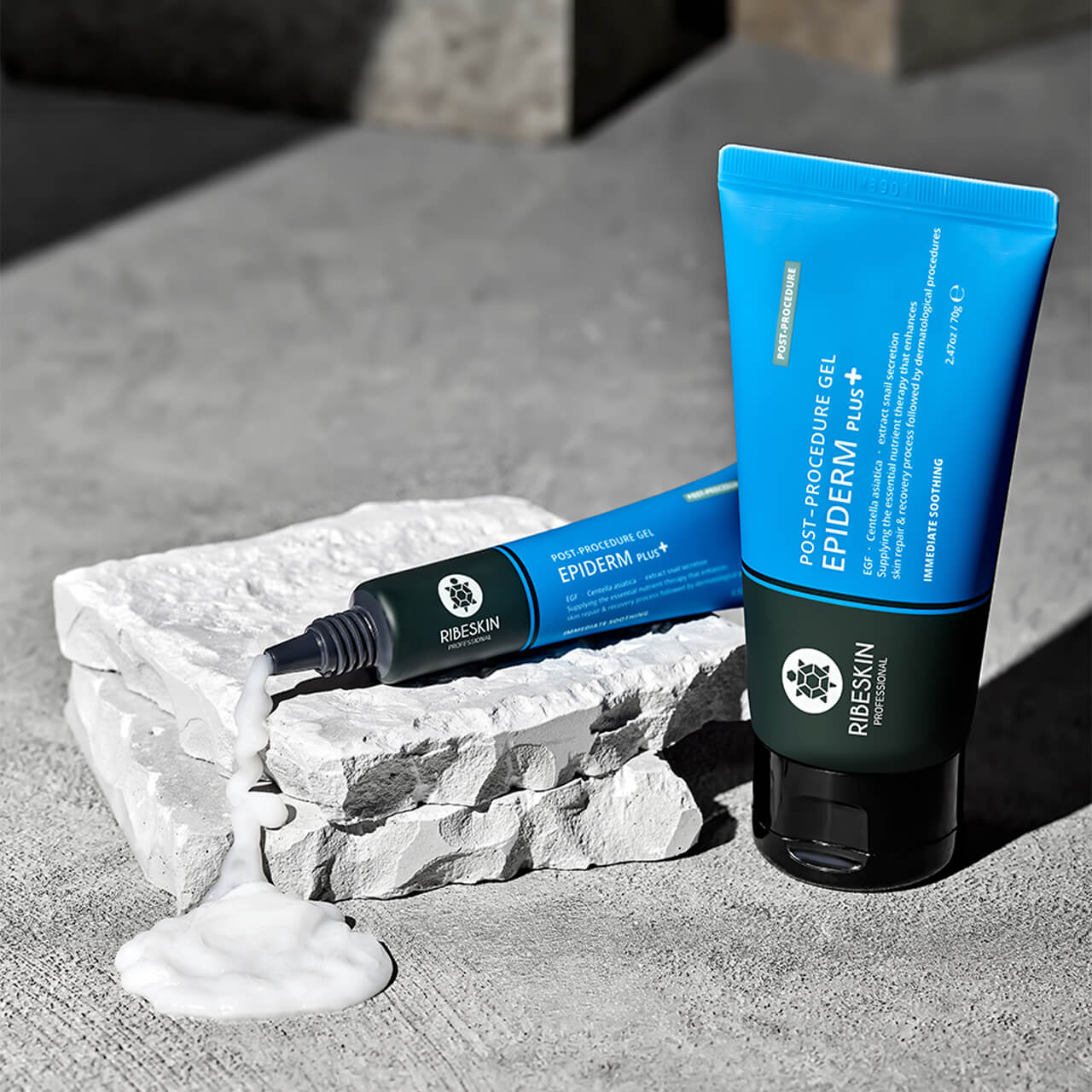 Ribeskin's Epiderm Plus is a post-procedure cream that is formulated to rapidly aid damaged skin recovery after dermatological procedures. It features a high penetration rate through its gel-type texture that is based on the nano-capsulation technology. Epiderm Plus can be used immediately after any dermatological procedures, without hindering the procedure process, and it does not cause any skin irritation.
WHY CHOOSE THIS?
The Epiderm Plus gel contains centella asiatica extract, snail secretion filtrate and EGF as its main ingredients. It also features natural allantoin, which aids in providing a soothing effect, especially for red spots after laser treatments. This product also offers:
– Enhanced healing
– Stimulation of collagen synthesis
– Maintenance of skin's moisture and protection from external substances
Ideal for varying uses, including: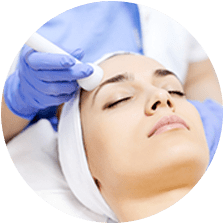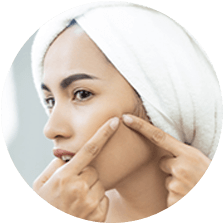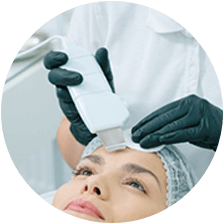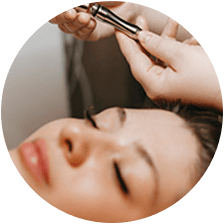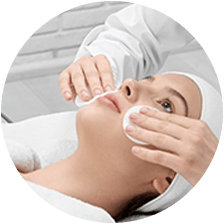 After Dermatological Procedures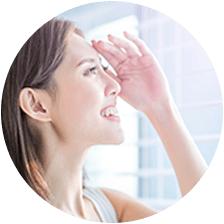 DIRECTION OF USE
Expert Management
1. Apply evenly on desired area with a gentle massage before and after procedure.
Home Care Management:
1. Apply twice daily to treated areas.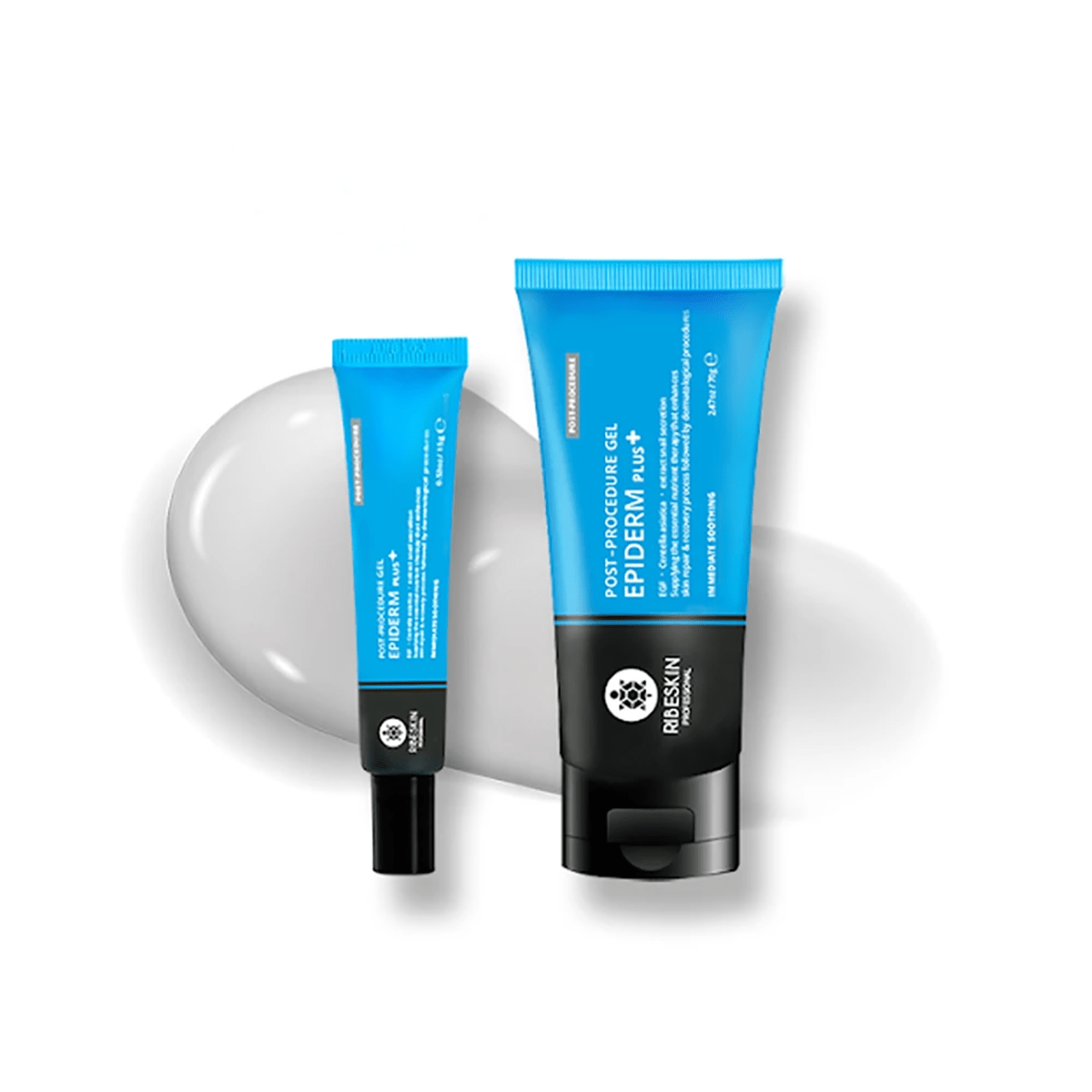 CERTIFICATIONS
Epiderm Plus' efficacy and safety is approved by the following bodies:
FDA (United States)
CPNP (European Union)
KFDA (Korea)
HSA (Singapore)
PACKAGE INCLUDES
Professional Use : 70g
Home care: 15g
RECOMMENDED USE
It is ideal to apply the Epiderm Plus after the following:
– Laser procedures
– Acne extraction
– Peeling procedures
– Mesotherapy
– Dermatological procedures
– UV exposure
CAUTIONARY ADVICE
Please consult a doctor if you experience any side effects such as red spots, swelling, or itching in the area of use. Please also avoid exposure to direct sunlight after applying the product, and it is recommended to apply sunscreen after usage.
We advise that you perform a patch test of the product before applying it to your face. Do not apply the product on any open skin wounds or injuries. If you have any skin conditions, please consult your doctor before applying this product.
Keep product away from sunlight and out of children's reach.