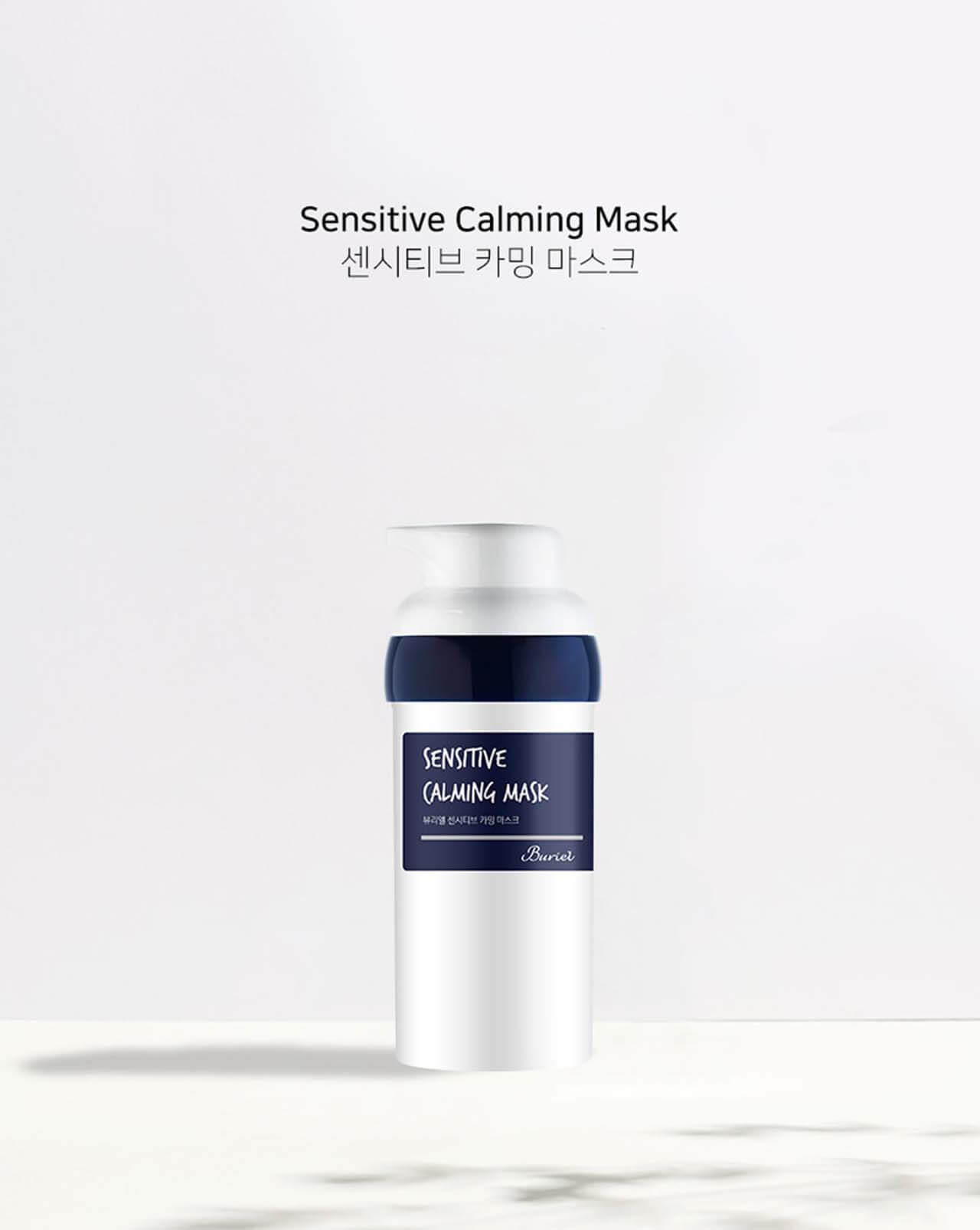 Relieve skin irritation with Buriel's Sensitive Calming Mask. Formulated to ease hypersensitive skin, your skin will be thanking you for this cooling mask!
WHY CHOOSE THIS?
The Sensitive Calming Mask is suited for all sensitive skin and is designed to provide relief to any skin irritations while keeping skin moisturised and vibrant. However, the mask should not be applied to open wounds or broken skin.
TEXTURE
Non-Flowing Cream Type Pack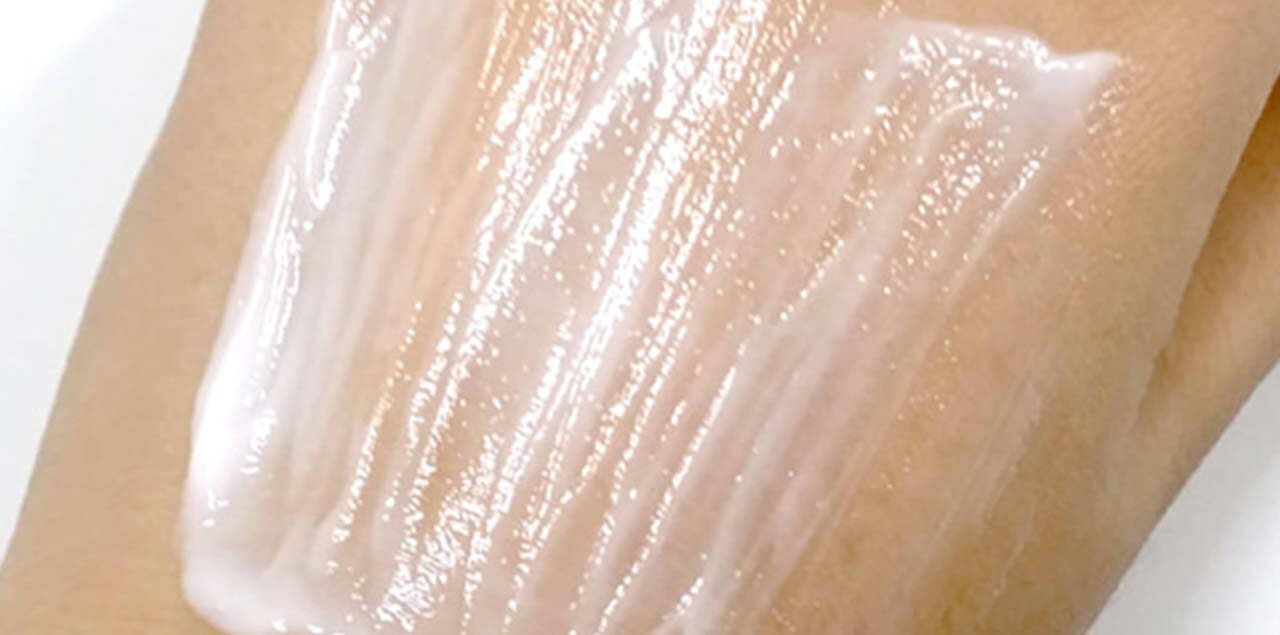 DIRECTION OF USE
Expert Management
1. Apply the mask on your skin with a brush or an applicator.
2. Leave it on for 8 to 10 minutes, and remove with a sponge or a damp cloth.
3. Continue with treatment.
Home Care Management
1. Apply the mask on your skin with a brush or an applicator.
2. Leave it on for 15 -20 minutes, and wash off with lukewarm water.
3. Finish with toner, serum, and cream.
CERTIFICATIONS
Buriel's Sensitive Calming Mask's efficacy and safety is approved by the following bodies:
KFDA (Korea)
HSA (Singapore)
PACKAGE INCLUDES
300ml Sensitive Calming Mask
RECOMMENDED USE
Use 1-2x weekly for best results
INGREDIENTS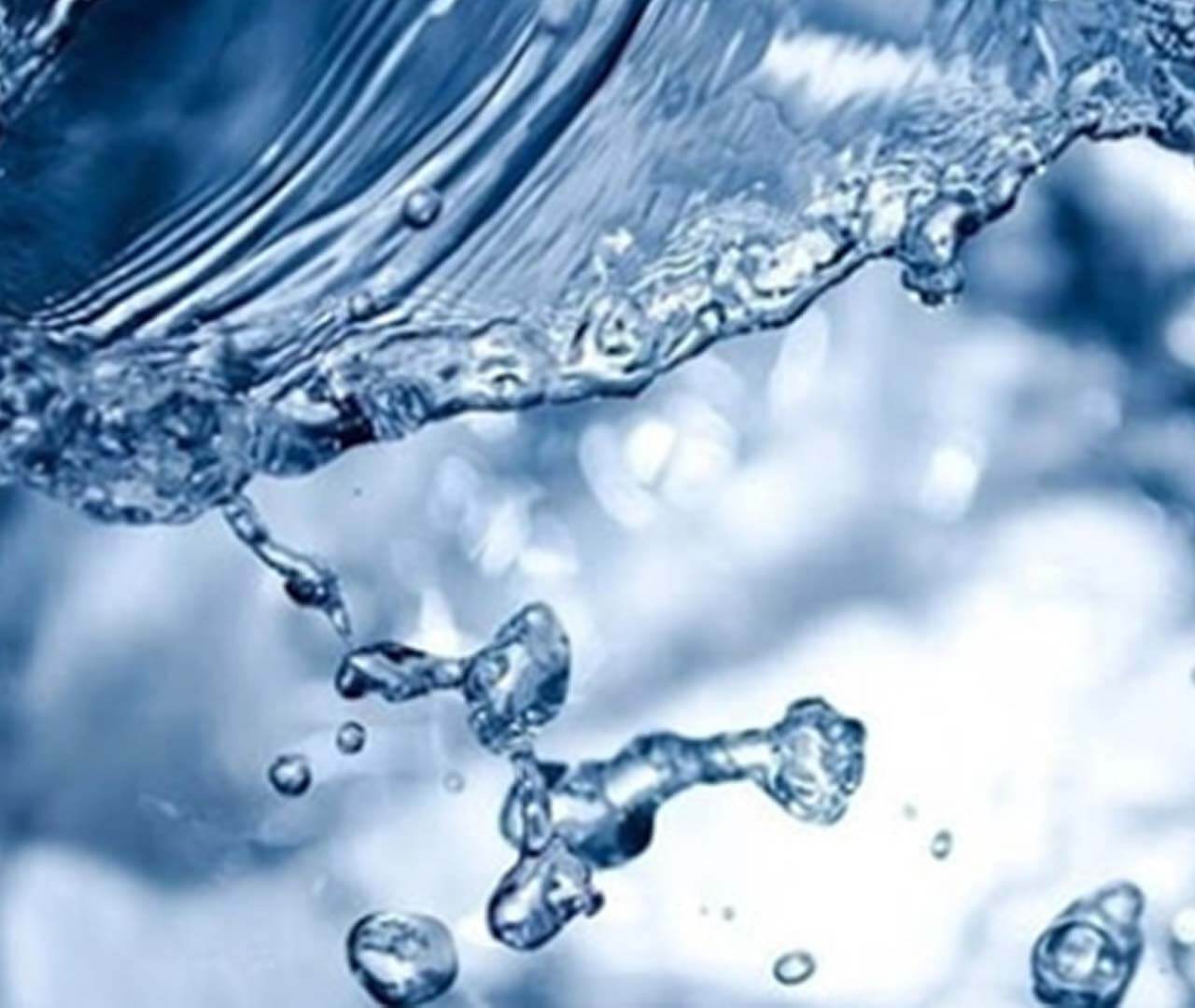 Sodium Hyaluronate

Supplies moisture to the skin and prevents moisture from evaporating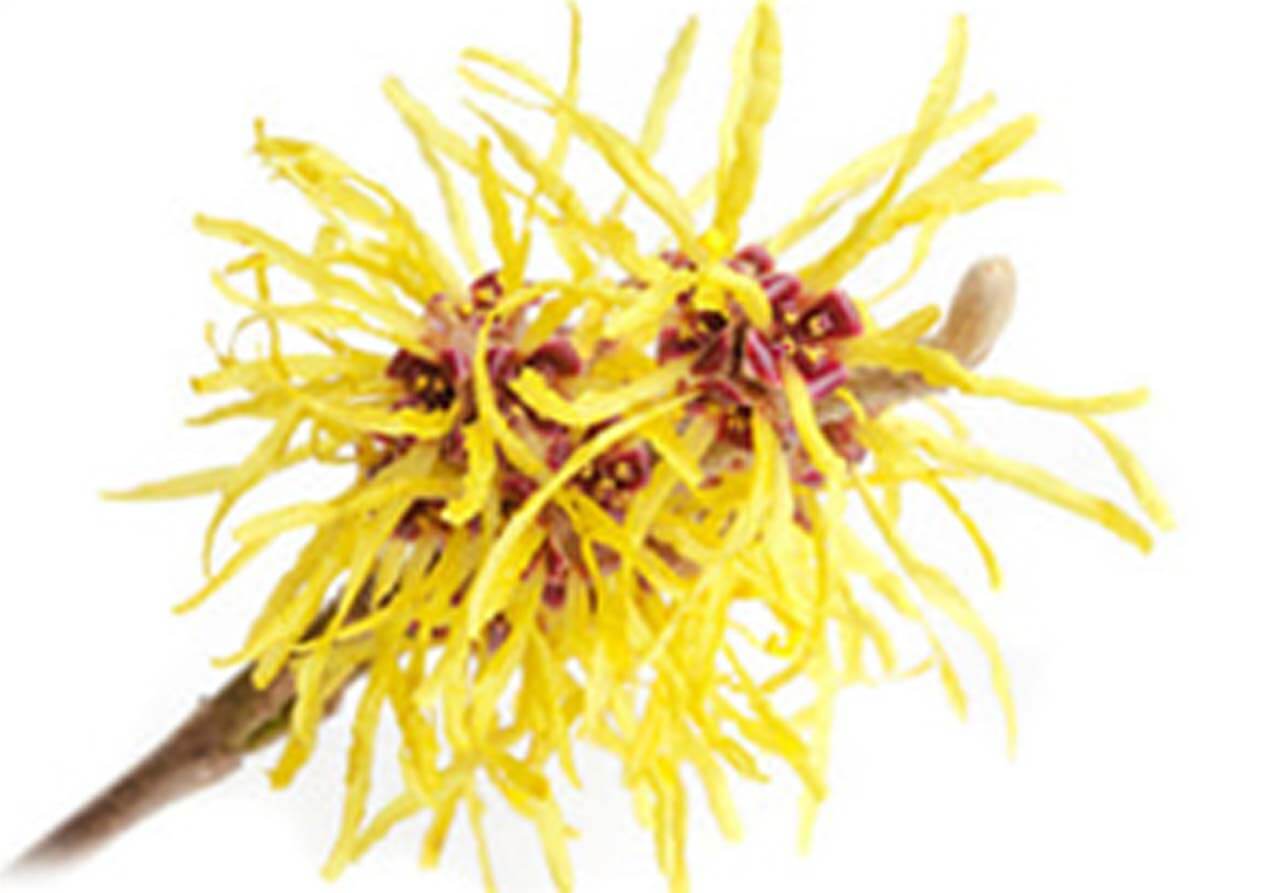 Hamamelis Virginiana (Witch Hazel) Extract

Helps improve skin condition, helps to calm down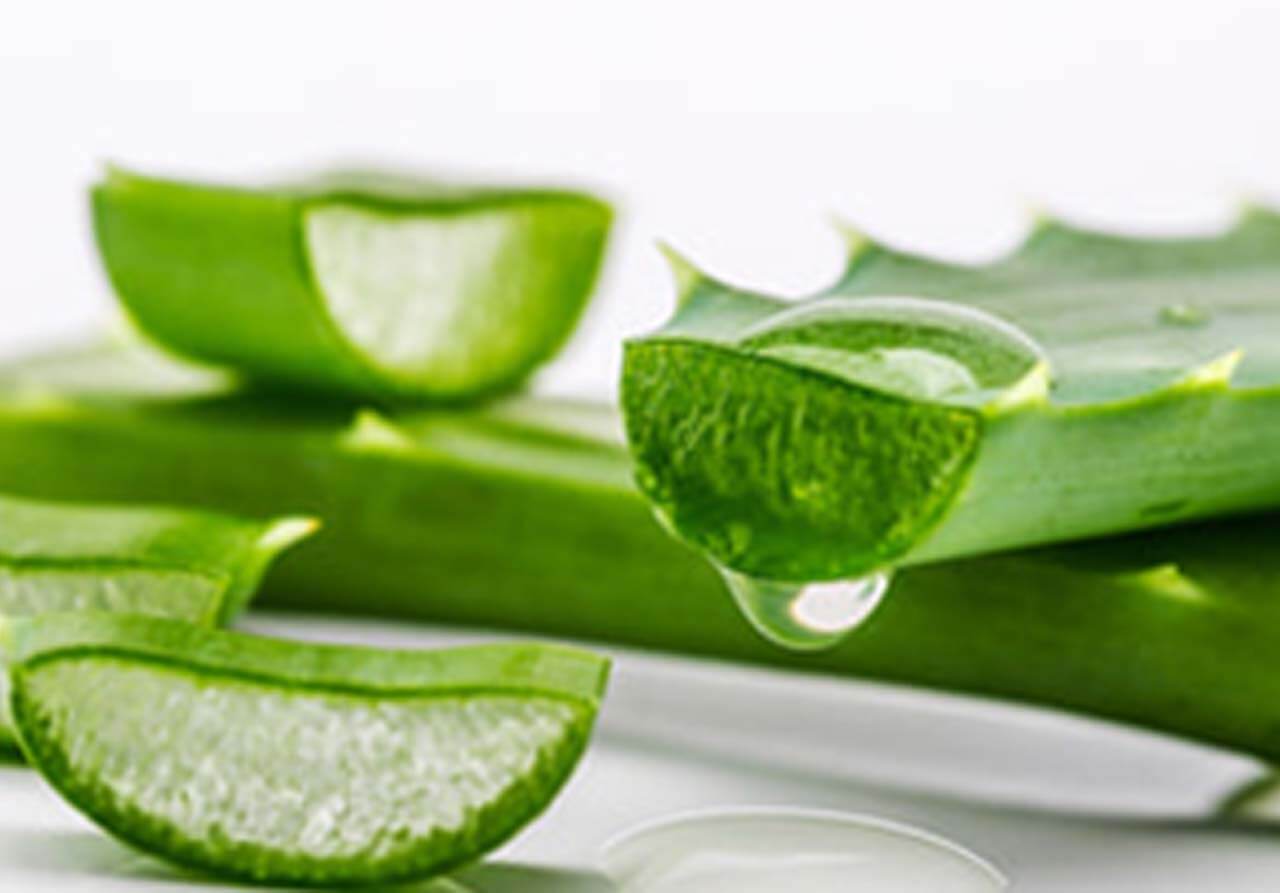 Aloe Barbadensis Leaf Extract

Helps maintain a healthy skin by providing smooth, flexible skin and conditioning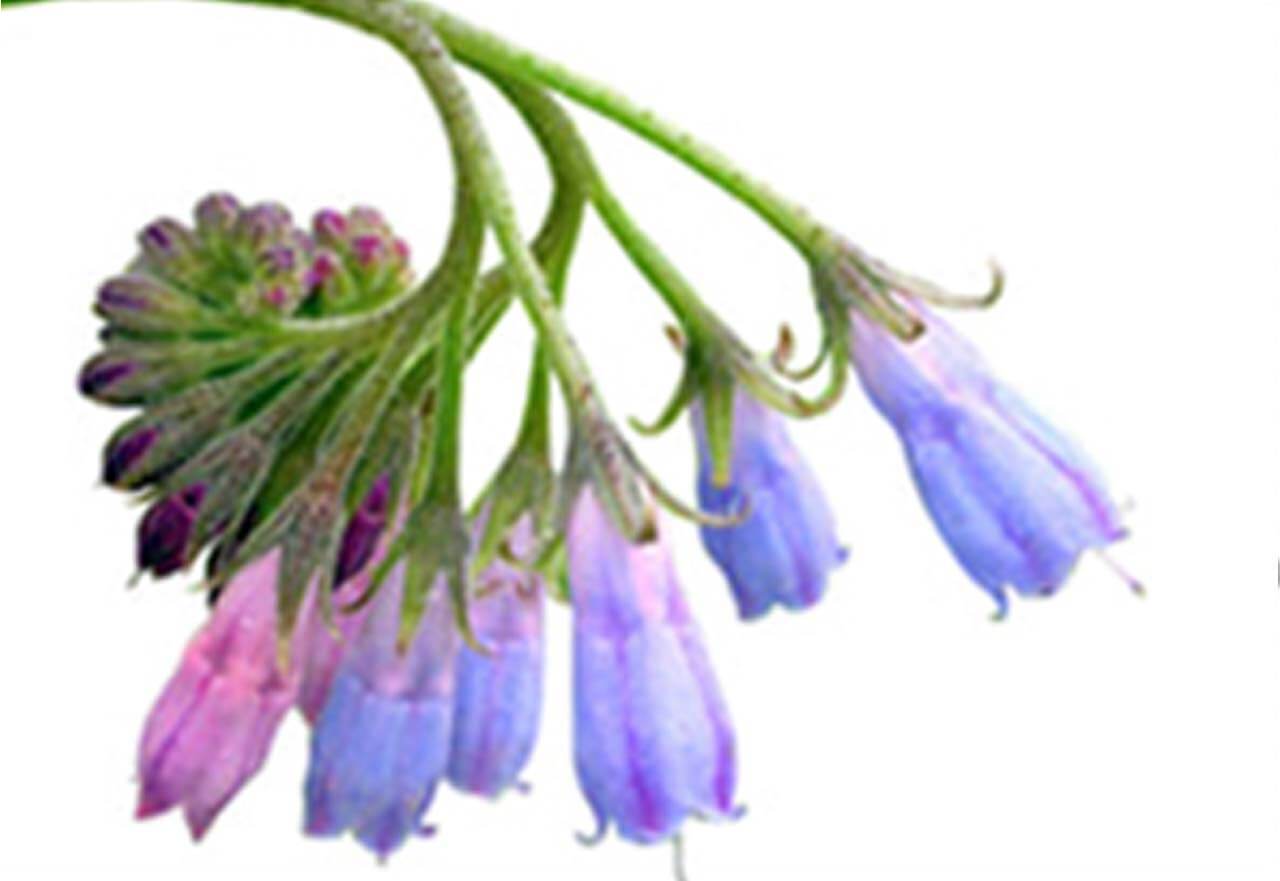 Allantoin
Improves rough skin and improves moisturizing function
Water, Butylene Glycol, Dipropylene Glycol, Mineral Oil, Dimethicone, Cetearyl Alcohol, Polysorbate 60, Glyceryl Stearate, Butyrosperrnum Parkii (Shea) Butter, PEG-100 Stearate, 1,2-Hexanediol, Sorbitan Stearate, Palrnitic Acid, Caprylyl Glycol, Stearic Add, Beeswax, Tromethamine, Car-bomer, Ethylhexylglycerin, Retain, Polyacrylamide, Allantoin, C13-14 Isoparaffin, Illicium Verum (Anise) Fruit Extract, Beta-Glucan, Disodium EDTA, Laureth-7, Mentha Piperita (Peppermint) Oil, Sodium Hyaluronate, Lauric Add, Myristic Acid, Aloe Barbadensis Leaf Extract, Brassica Oleracea Italica (Broccoli) Extract, Camellia Sinensis Leaf Extract, Centella Asiatics Extract, Hamamelis Virginiana (Witch Hazel) Leaf Extract, Hippophae Rhamnoides Fruit Extract, Melaleuca Alternifolia (Tea Tree) Leaf Extract, Portulaca Oleracea Extract, Punica Granatum Fruit Extract, Rosa Centifolia Flower Extract
CAUTIONARY ADVICE
Please consult a doctor if you experience any side effects such as red spots, swelling, or itching in the area of use. Please also avoid exposure to direct sunlight after applying the product, and it is recommended to apply sunscreen after usage.
We advise that you perform a patch test of the product before applying it to your face. Do not apply the product on any open skin wounds or injuries. If you have any skin conditions, please consult your doctor before applying this product.
Keep product away from sunlight and out of children's reach.