Sensitive R/C Cleansing Milk 1000ml
For professional use only. Contact us for more information.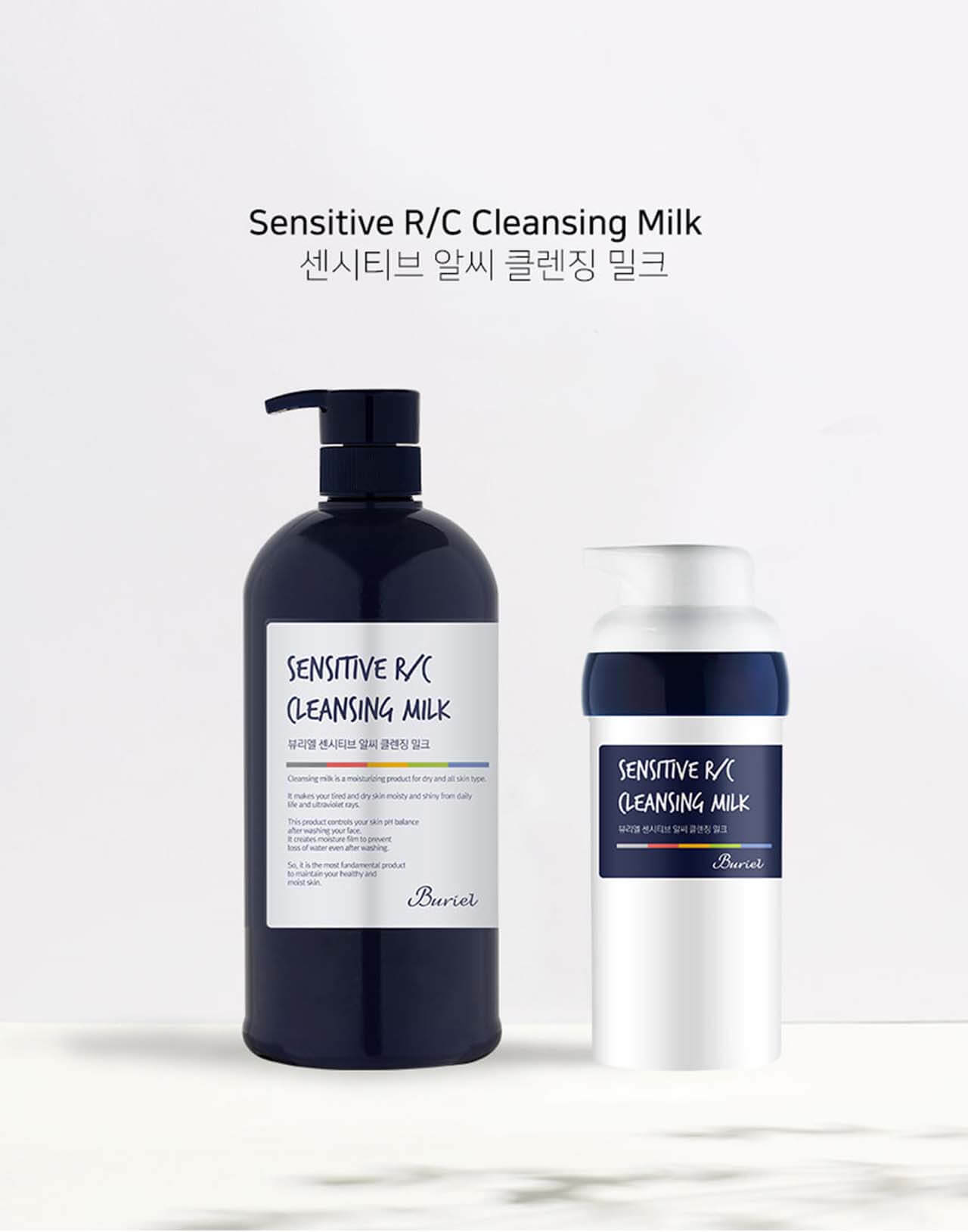 Remove makeup after a long day with a lotion that easily glides across your skin! With Buriel's Sensitive R/C Cleansing Milk, you no longer have to keep rubbing on your skin to remove your makeup.
WHY CHOOSE THIS?
Formulated with a combination of oils and extracts, the Sensitive R/C Cleansing Milk has a cream like texture that does not leave your skin feeling oily. It is also effective at removing dark coloured makeup without leaving any residue. Your skin will feel moisturised and clean after each use!
TEXTURE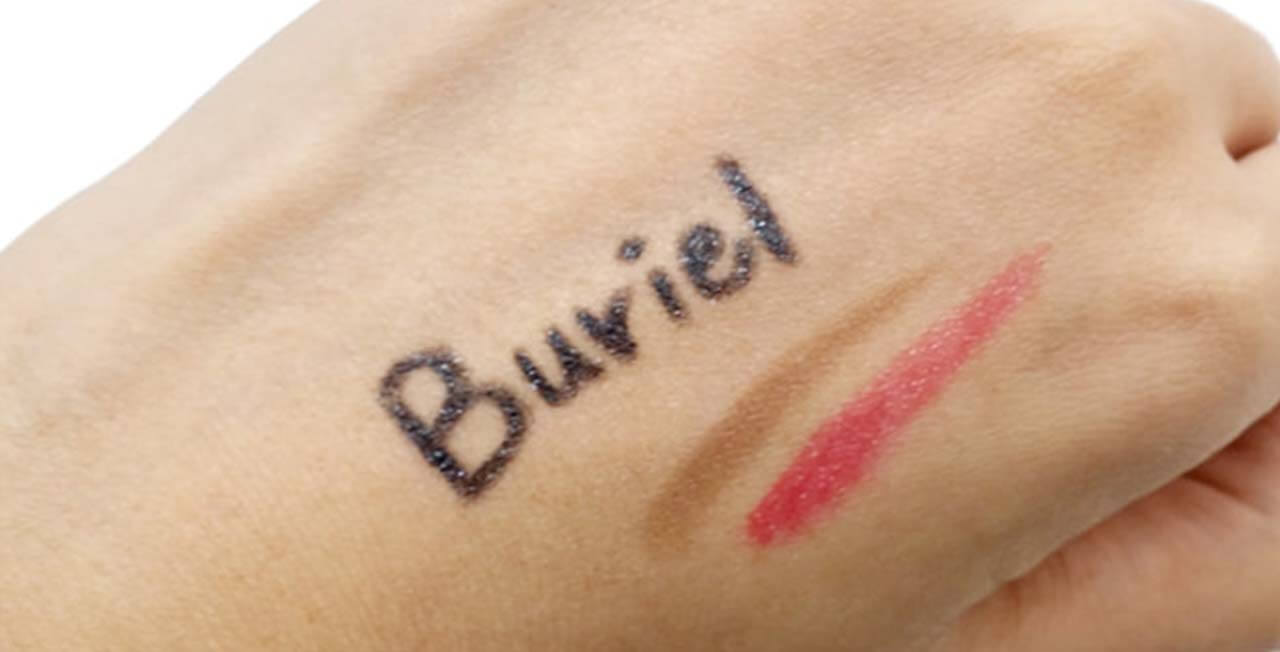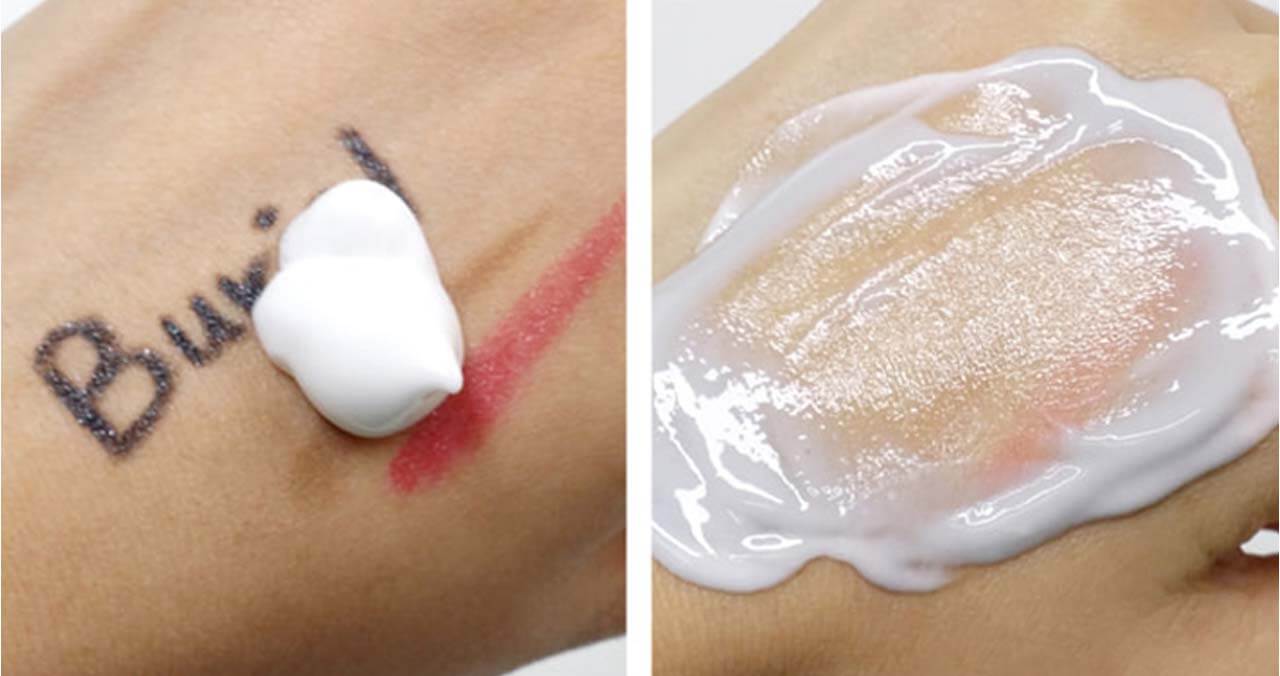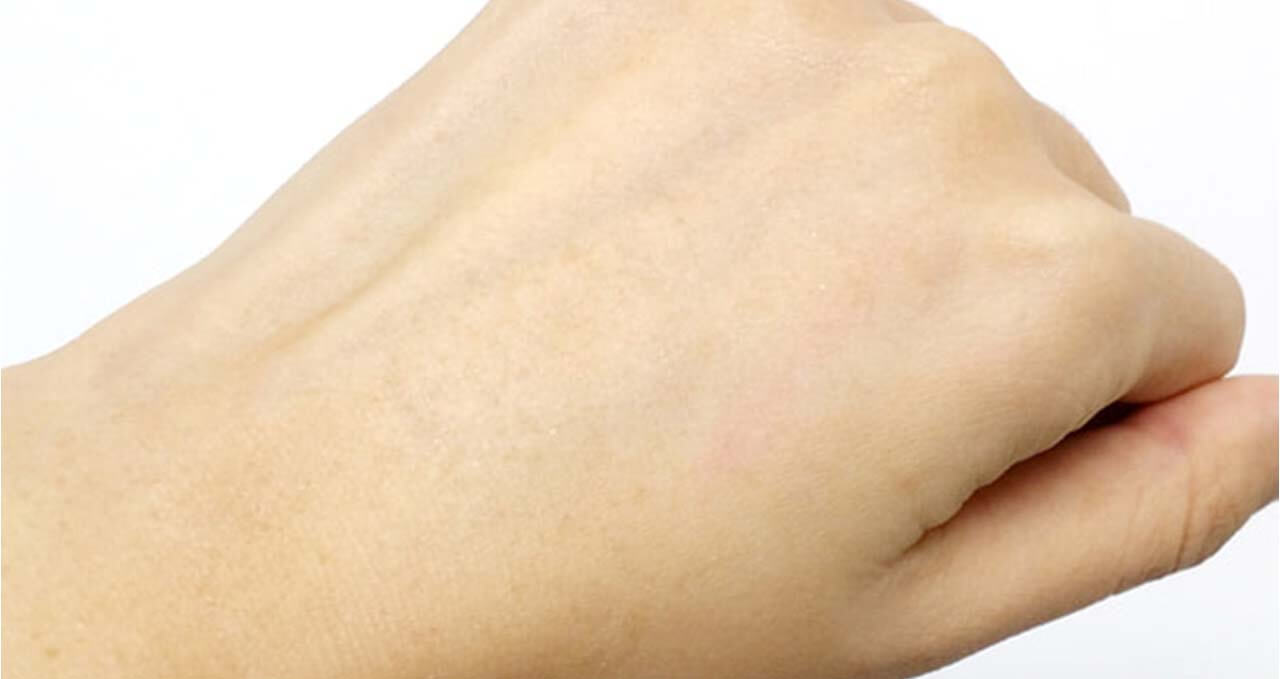 DIRECTION OF USE
Expert & Home Care Management
1. Apply some cleansing milk and gently rub into skin.
2. Use a cotton pad to remove makeup.
3. Remove cleansing milk with sponge or lukewarm water.
CERTIFICATIONS
Buriel's Sensitive R/C Cleansing Milk's efficacy and safety is approved by the following bodies:
KFDA (Korea)
HSA (Singapore)
PACKAGE INCLUDES
1000ml Sensitive R/C Cleansing Milk
RECOMMENDED USE
Use daily for best results
INGREDIENTS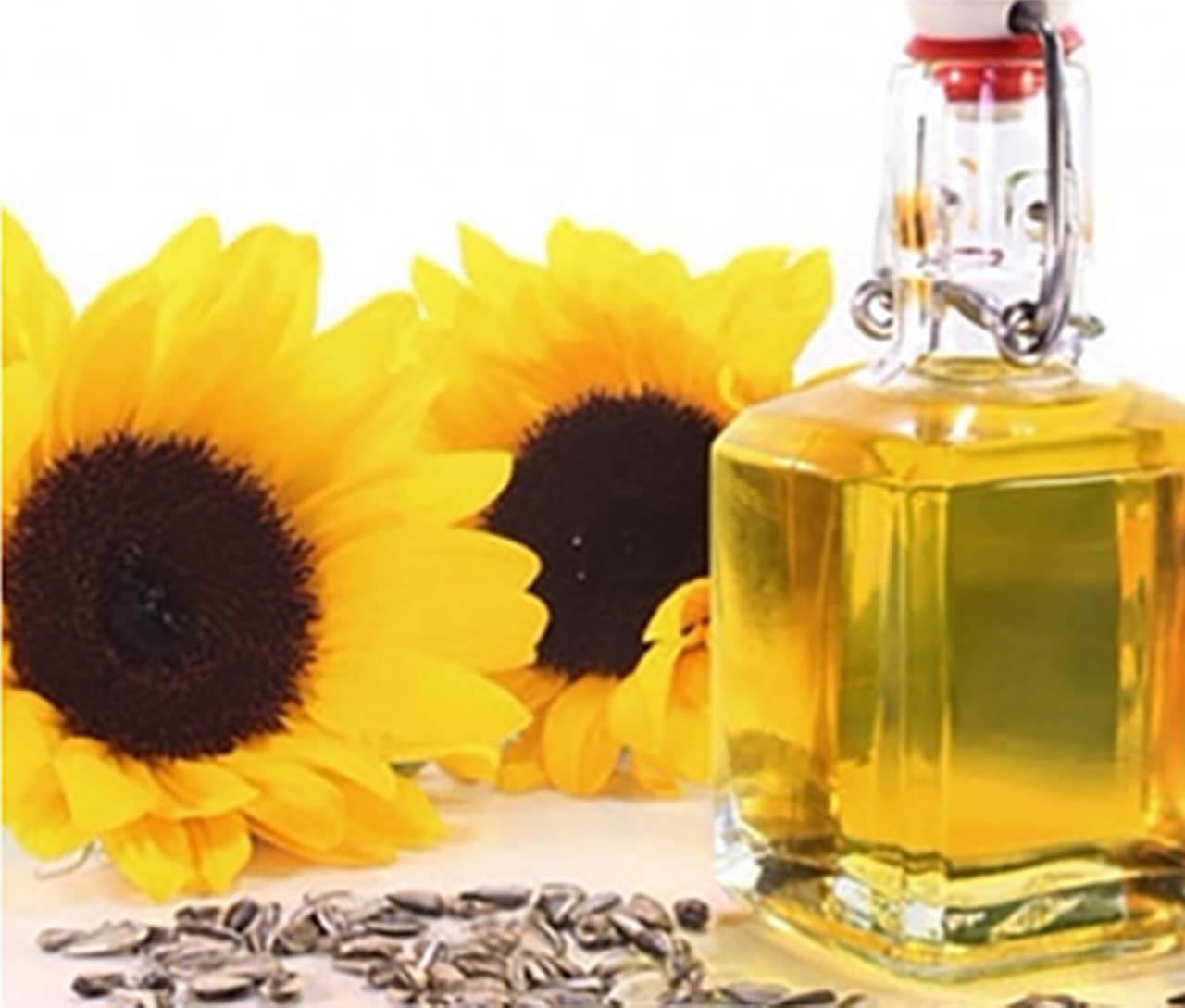 Helianthus Annuus (Sunflower) Seed Oil
Helps keep skin moinsturized by preventing moisture from evaporating in the skin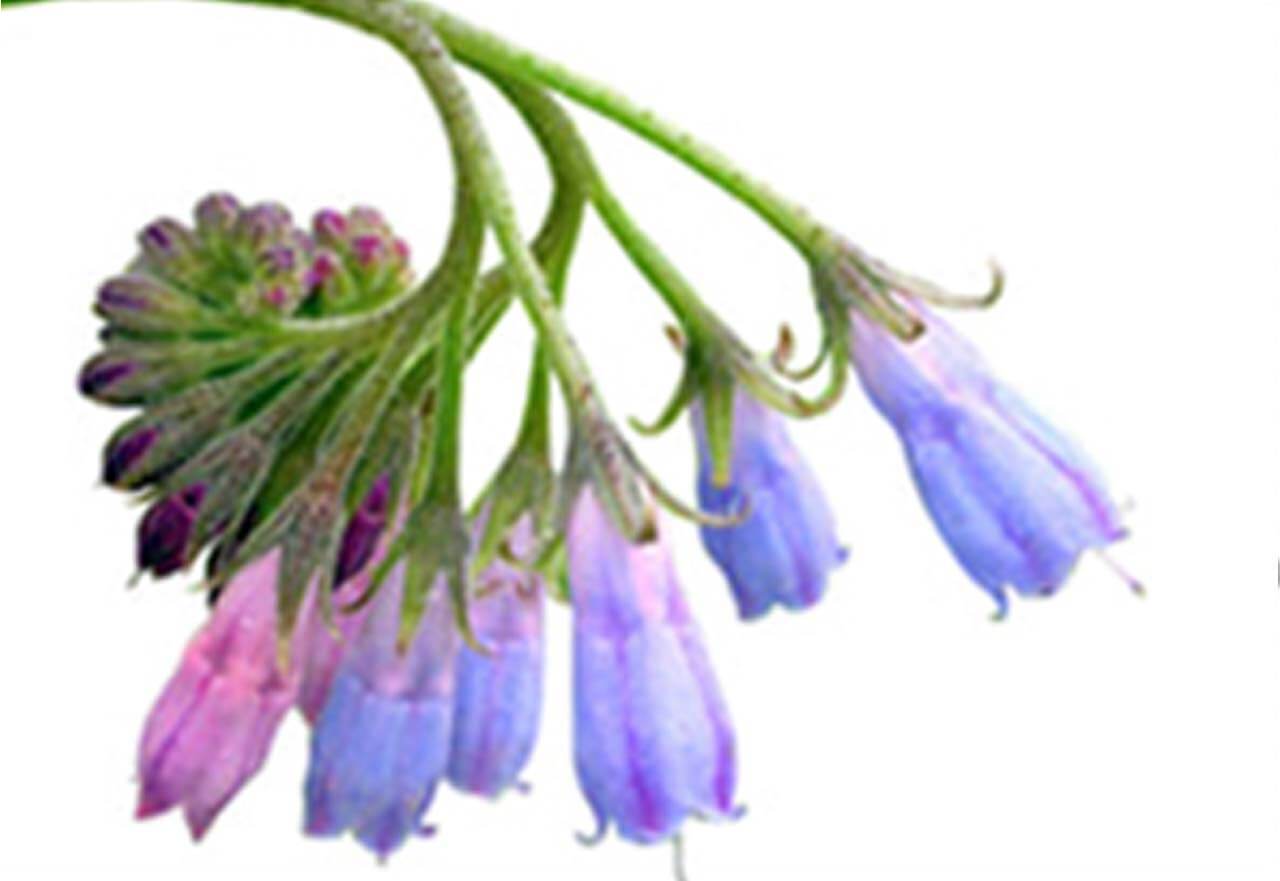 Allantoin
Improves rough skin and improves moisturizing function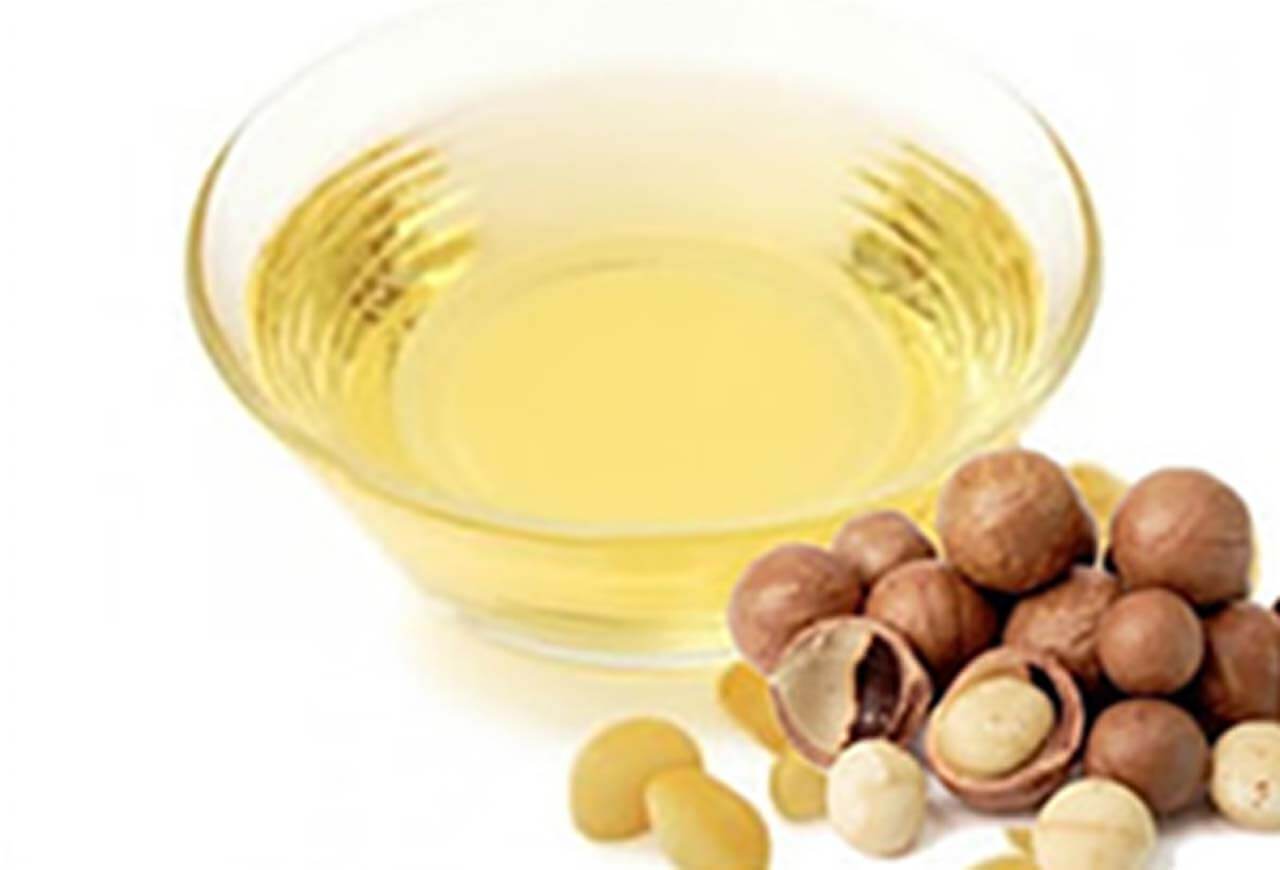 Macadamia Ternifolia Seed Oil
Excellent barrier function to prevent moisture growth for the skin, helping to prevent dryness.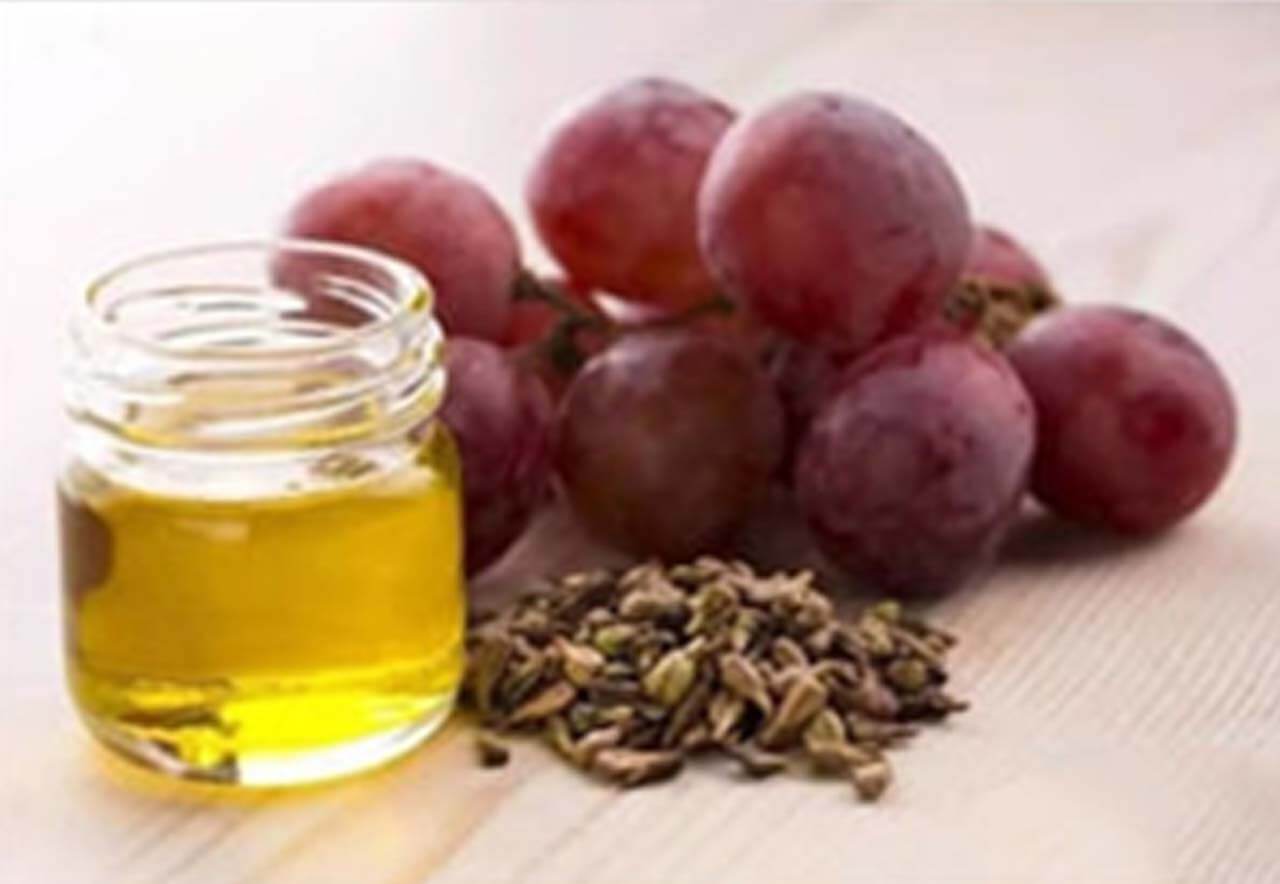 Brassica Oleracea Italica Extract

Provides light gloss to the skin and helps with healthy skin care
Water. Mineral Oil. Butylene Glycol. Isopropyl Myristate. Polysorbate 60. Cetearyl Alcohol. 1.2-11exanediol. Glyceryl Stearate, PEG-100 Stearate. Sorbitan Sesguioleate. Pa Imitic Acid. Caprylyl Glycol. Stearic Acid. Triethanolamine, Ca rbomer. Allantoin. Vitis Vinifera (Grape) Seed Oil, Panthenol, Macadamia Integrifolia Seed Oil. Corylus Avellana (Hazelnut) Seed Oil, Fragrance. Helianthus Annuus (Sunflower) Seed Oil, Tocopheryl Acetate, Illicium Verum (Anise) Fruit Extract, Morus Alba Bark Extract, Disodium EDTA, Hamamelis Virginiana (Witch Hazel) Leaf Extract, Trichosanthes Kirilowii Root Extract. Phyllanthus Emblica Fruit Extract, Myristic Acid. Lauric Acid, Tocopherol
CAUTIONARY ADVICE
Please consult a doctor if you experience any side effects such as red spots, swelling, or itching in the area of use. Please also avoid exposure to direct sunlight after applying the product, and it is recommended to apply sunscreen after usage.
We advise that you perform a patch test of the product before applying it to your face. Do not apply the product on any open skin wounds or injuries. If you have any skin conditions, please consult your doctor before applying this product.
Keep product away from sunlight and out of children's reach.
Only logged in customers who have purchased this product may leave a review.